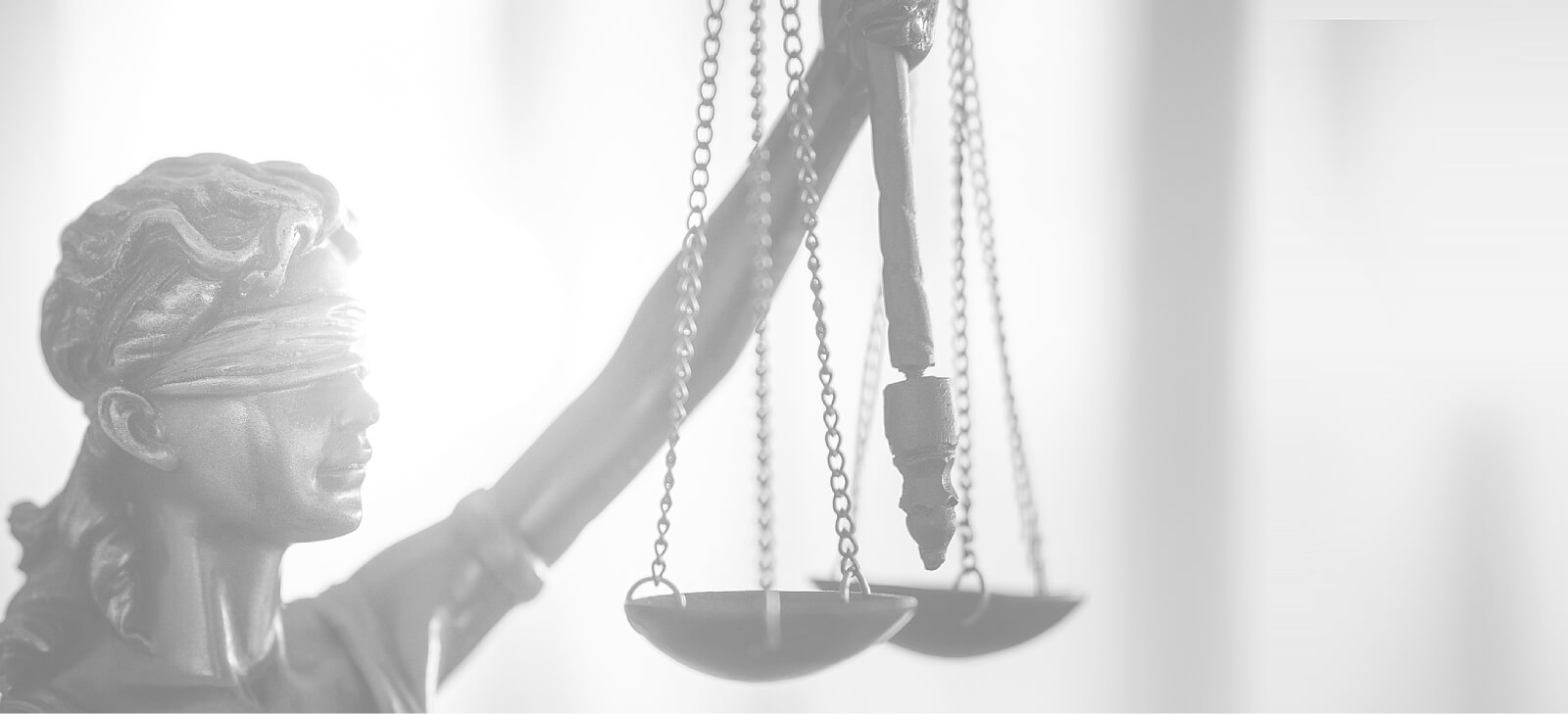 Greenwich Employment Discrimination Lawyers
We know how devastating and stressful it can be to experience employment discrimination, from what might seem like subtle discrimination to overt acts of discrimination on the job. Our Greenwich employment discrimination lawyers are here to discuss your situation with you and to help you navigate your options for filing a claim. Employment discrimination can take many different forms and can occur at any stage of employment. Whether you faced discrimination in the process of applying for a job or the discriminatory act occurred in the context of your employment, our firm can help.
Employees need to know that they have rights under state and federal law, and there is no reason to put up with discriminatory practices. In addition to protecting job applicants and employees against unlawful discrimination, both Connecticut state and federal laws also prohibit retaliation. If you have questions about your situation, do not hesitate to get in touch with Carey & Associates, P.C. to find out more about filing a claim.
Types of Employment Discrimination Cases We Handle in Greenwich, CT
At Carey & Associates, P.C., we handle a wide range of employment discrimination cases in Connecticut, including but not limited to the following:
In some cases, discrimination may involve more than one type of unlawful discrimination, and you may be able to raise more than one issue in your claim. A Greenwich discrimination lawyer at our firm can speak with you today about your case and about your options under state and federal law.
Laws Prohibiting Employment Discrimination in Greenwich
Both state and federal laws protect employees and job applicants in Greenwich from unlawful discrimination. Under federal law, the laws that prohibit employment discrimination include but are not limited to the following:
Title VII of the Civil Rights Act of 1964, which prohibits discrimination on the basis of race, color, religion, sex, and national origin;
Age Discrimination in Employment Act of 1967 (ADEA);
Americans with Disabilities Act of 1990 (ADA); and
Genetic Information Nondiscrimination Act of 2008 (GINA).
In most cases, these laws apply to employers with either 15 or more employees, or 20 or more employees in the case of the ADEA. Connecticut law provides many of the same protections but in most cases provides protections beyond or in addition to those provided by federal law. Under Connecticut law, employers are prohibited from discriminating on the basis of race, color, religious creed, age, sex, gender identity or expression, marital status, national origin, ancestry, present or past history of mental disability, intellectual disability, learning disability, or physical disability.
As you can see, Connecticut law expressly prohibits discrimination against a job applicant or employee on the basis of gender identity or expression. While the sex discrimination prohibition in Title VII has been used to make cases against discrimination on the basis of sexual orientation or gender identity, the latter is clearly prohibited under Connecticut law. Further, Connecticut law applies to employers with three or more employees, meaning that more employees are covered by the Connecticut law.
How Employment Discrimination Occurs in Greenwich, Connecticut
There are many different ways in which employment discrimination can occur, and it is critical for you to understand that a variety of actions or behaviors can be unlawful. Common examples of employment discrimination include, for instance:
Job ad seeking employees of a particular race, sex, gender, or ethnic identity (or excluding potential job applicants who might fall into one or more of those categories);
Sexual harassment at work, which can occur as quid pro quo harassment or harassment that creates a hostile work environment;
Refusing to continue hire a job applicant after learning that the applicant is pregnant, or after learning the job applicant's age or other information;
Demoting an employee in order to hire a younger employee in that person's place;
Terminating an employee for discriminatory reasons; and
Retaliating against an employee who exercises their rights under Connecticut or federal law, with retaliation including any kind of adverse action taken against the employee.
Get in Touch with Our Greenwich, CT Employment Discrimination Attorneys Today
You should never have to contend with discrimination at work or in the process of applying for a new job. Whether you faced discrimination in the job application process or you have experienced unlawful discrimination in your current employment, you may have options available to you under both state and federal law. An experienced Greenwich employment discrimination attorney at our firm can evaluate your case for you today and can begin working with you on a claim. Contact Carey & Associates, P.C. online or by phone at (203) 255-4150.
Client

Testimonials
Mark and his team at Carey & Associates are incredibly knowledgeable about Employment Law and have walked me through every step of the way. Their approach and guidance has been extremely effective in dealing with my case. They instill a sense of confidence by laying out the facts, caselaw, and risk assessment to help make well informed decisions. I would highly recommend them to anyone looking for an Employment Attorney.
J.K.
Contact us for more
Information