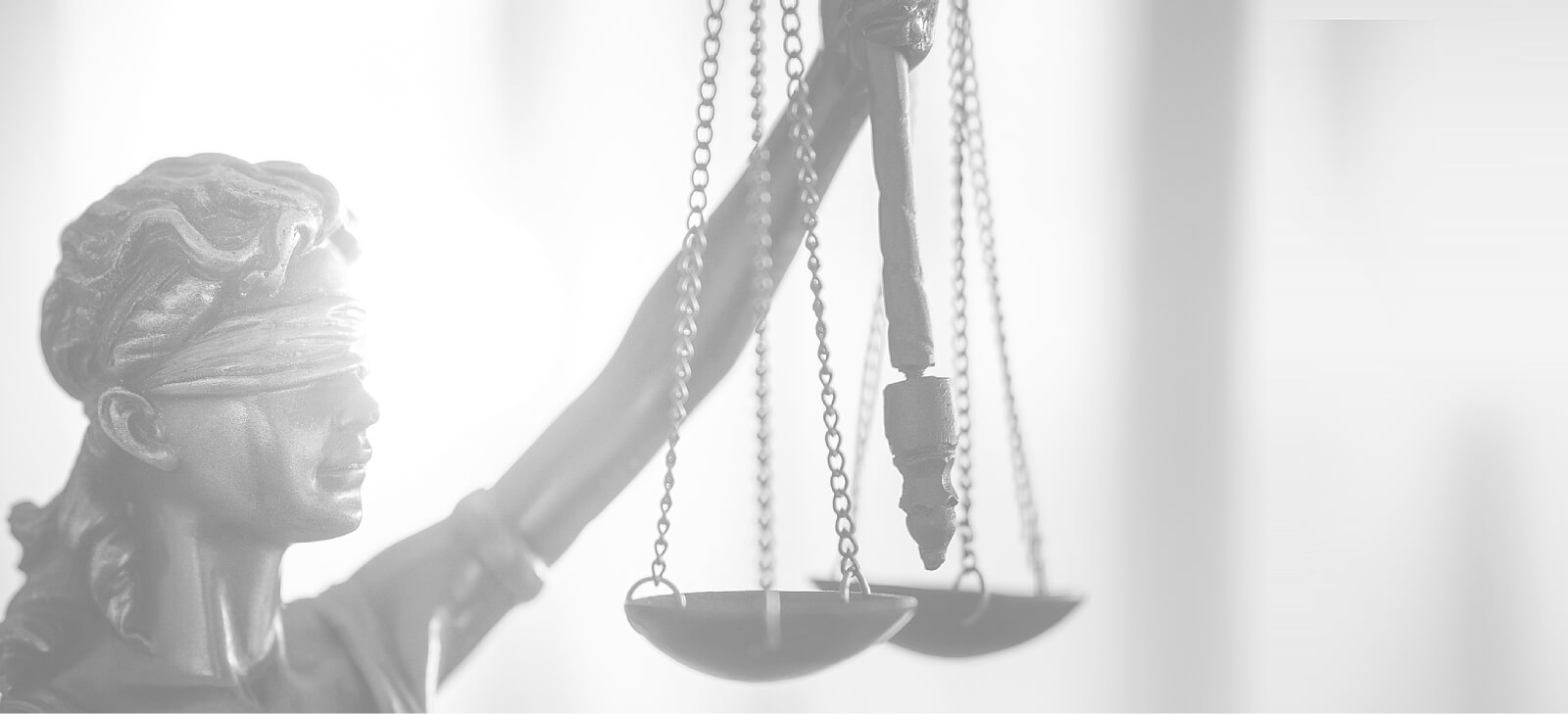 Greenwich Executive Compensation Lawyers
Executives in Greenwich, Connecticut can face many different kinds of legal issues concerning executive compensation, from benefits and pay included in an offer of employment to renegotiating compensation packages or exiting a current position. Since executive compensation can vary depending upon the type of industry and the size and type of company where the executive is seeking employment or is currently employed, it is essential to work with experienced Greenwich executive compensation lawyers who have experience representing clients in a wide range of executive compensation matters.
At Carey & Associates, P.C., we know how important it is to tailor our approach to each client's needs, and we are committed to helping executives negotiate competitive employment packages while maintaining a professional relationship with the employer. If you need assistance negotiating an executive compensation package or developing renegotiation or exit strategies, our firm is here to assist you.
Common Issues and Considerations in Greenwich Executive Compensation Agreements
At Carey & Associates, P.C., we routinely assist clients in the Greenwich area with a variety of issues and considerations that often come up in executive compensation agreements. Whether you are considering an offer of employment, you are seeking to renegotiate your current employment contract or executive compensation package, or you are planning an exit from your company, a Greenwich executive compensation lawyer at our firm can speak with you today. We regularly represent executives in Connecticut and New York with executive compensation agreements such as:
Compensation, including annual salary, method of payment, incentive compensation, conditions for bonuses, an agreed-upon annual increases;
Executive benefits, including insurance coverage and related enrollment periods, retirement benefits and enrollment periods, sick time and vacation time, procedures for carrying over vacation time, and relocation packages;
Term of employment, including the date on which the executive's employment becomes effective and the expiration of the employment term;
Renewal of employment contract, including information about how and when the contract renewal will occur, whether the initial contract terms will be extended, notice if the contract will not be renewed, whether there are conditions upon which the contract will renew automatically or whether the contract will only renew if certain conditions are met;
Termination of the employment contract, including situations in which both the employer and the executive can terminate the contract and the amount of notice that must be given, details about termination for cause, and information about severance agreements or benefits and when they may be available;
Executive's duties under the terms of the contract, including any occasional responsibilities;
Restrictions on the executive, such as engaging in professional activities outside the context of the employment, or engaging in other activities related to the nature of the company or field;
Clawback agreements, which can require the executive to repay money that has been paid by the employer for expenses, or under certain conditions such as if the executive fails to fulfill certain duties or obligations or to perform duties for the full contract period;
Stock options and other forms of long-term incentive pay, which can also include for example restricted stock, stock appreciation rights, performance share plans, and other equity awards;
Terms for equity awards, including information about vesting periods and exercise periods; and
Restrictions after the end of an executive's employment, also known as restrictive covenants, such as non-disclosure agreements (NDAs), non-compete agreements, and non-solicitation agreements provided they are enforceable under state law.
In addition, executive compensation agreements or executive contracts may also include information about the jurisdiction or law that governs the agreement in the event that one of the parties disputes an issue or clause contained in the agreement.
Learn More by Contacting an Experienced Greenwich Executive Compensation Attorney
Executive compensation agreements tend to be extremely complicated, and it is critical to work with one of our experienced executive compensation lawyers in Greenwich to ensure that you are receiving a fair competition offer and competitive pay. It is also essential to be certain that all elements of your employment agreement are contained within your executive contract or compensation agreement, and our firm can review any offer before you reach an agreement with your potential or current employer.  
Our goal is to do everything we can to make certain that you receive a competitive compensation package and that your potential or current employer treats you fairly in the process. Contact Carey & Associates, P.C. today online or call our firm at (203) 255-4150 to learn more about the services we offer to executives who are considering employment offers, renegotiating compensation packages, or seeking to terminate a current employment relationship.
Client

Testimonials
Mark and his team at Carey & Associates are incredibly knowledgeable about Employment Law and have walked me through every step of the way. Their approach and guidance has been extremely effective in dealing with my case. They instill a sense of confidence by laying out the facts, caselaw, and risk assessment to help make well informed decisions. I would highly recommend them to anyone looking for an Employment Attorney.
J.K.
Contact us for more
Information