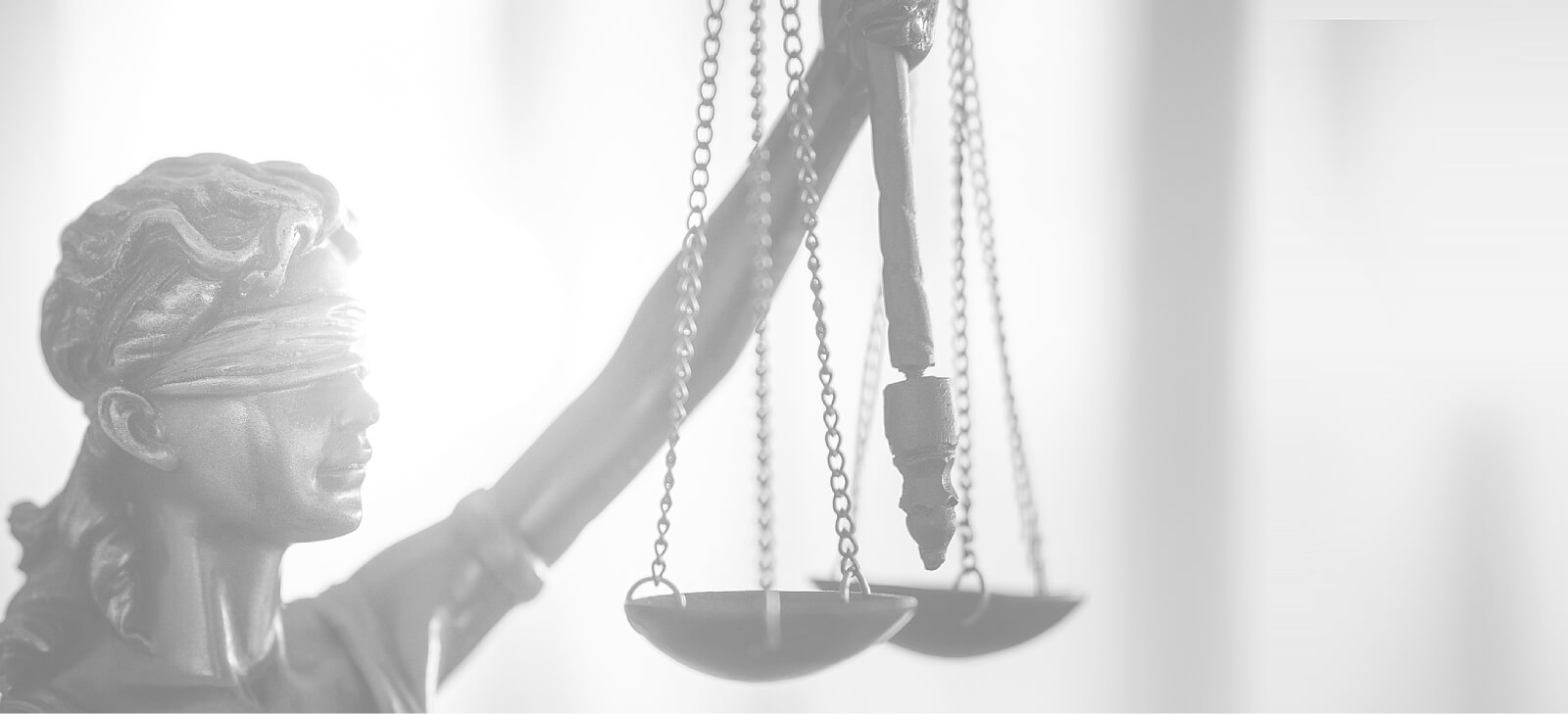 Disclaimer
Disclaimer
Disclaimer: The content of this website is provided for information purposes only and does not constitute legal advice nor create an attorney-client relationship. Carey & Associates, P.C. makes no warranty, express or implied, regarding the accuracy of the information contained on this website or to any website to which it is linked to. If you send an email to our office, your email does not create an attorney-client relationship. Also, do not send us an email from a work-related computer or device, as these devices belong to the employer and are not secure.
Disclaimer: This website is specifically designed to educate employees and executives about their employment rights and what do to in specific circumstances to protect themselves against their employers. Our content is updated periodically and our blog articles target current events and issues that we believe employees and executives should know about. We have also provided a podcast entitled the Employee Survival Guide, which is designed to provide a different platform to discuss employment issues facing employees and executives.
Disclaimer: In order to begin working with Carey & Associates, P.C. as a client, each client must enter into an hourly retainer agreement. This written agreement is required in all cases, without exception.
Carey & Associates, P.C. has an office in Southport, Connecticut and White Plains, New York. Our Employment Law attorneys practice before the federal courts throughout the United States and are licensed in Connecticut, New York and in other states and jurisdictions. Our attorneys will appear in cases throughout the United States on a pro hac basis (each case separately), supported by relationships with attorneys throughout the country.
Disclaimer:  Carey & Associates, P.C.  cannot guarantee the results in any case, nor can it provide an estimate as to the amount of attorneys' fees in any given case. If you need further information please call (203) 255-4150 or email at  info@capclaw.com
Performance Improvement Plan Playbook A while back I blogged an article on Performance Improvement Plans and what they really mean for an employee who has just been placed on one, or threatened to be placed on one. More so than any other blog article I have written, this one received the most prolific feedback, with ...
Client

Testimonials
Mark and his team at Carey & Associates are incredibly knowledgeable about Employment Law and have walked me through every step of the way. Their approach and guidance has been extremely effective in dealing with my case. They instill a sense of confidence by laying out the facts, caselaw, and risk assessment to help make well informed decisions. I would highly recommend them to anyone looking for an Employment Attorney.
J.K.
Contact us for more
Information