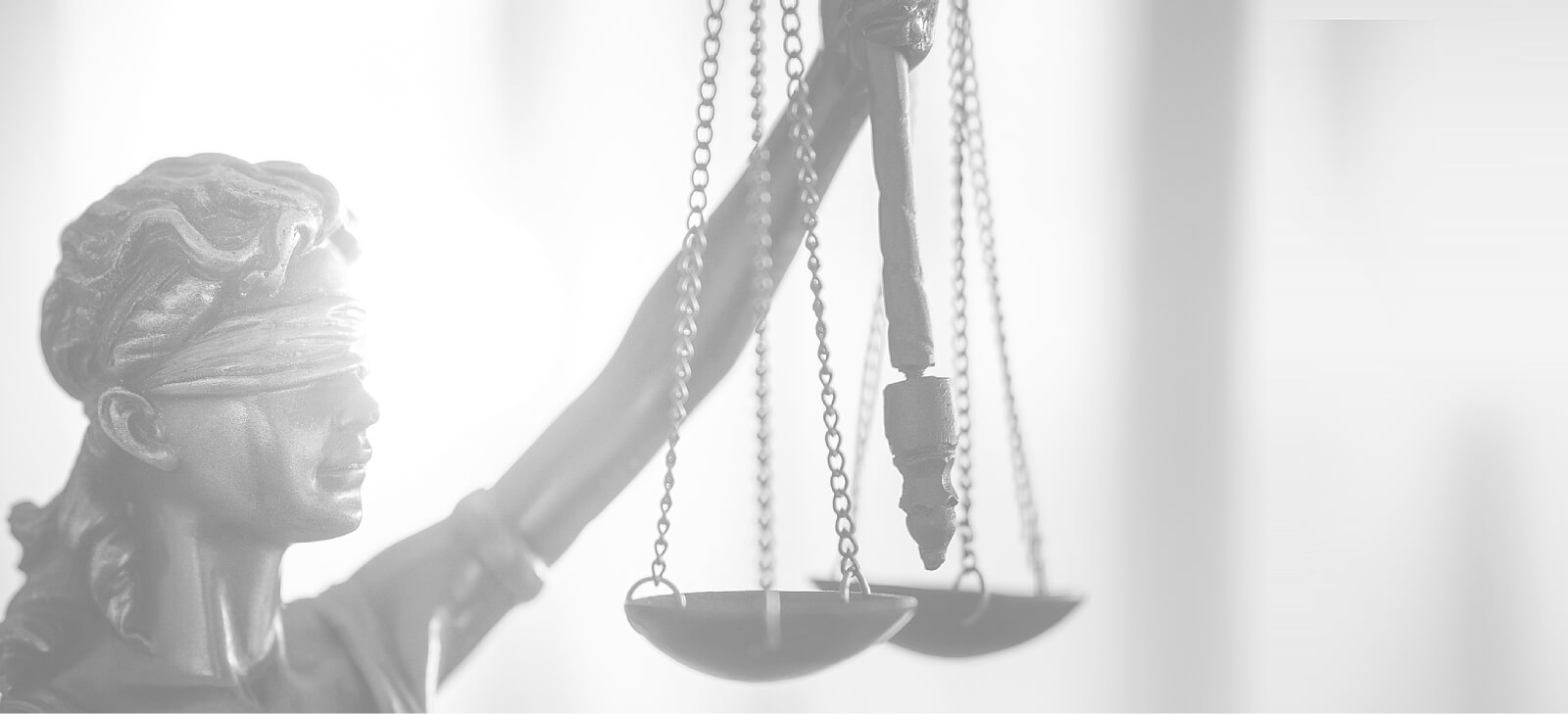 Privacy Policy
PRIVACY POLICY AND COOKIE POLICY
As professionals engaged in the provision of legal services to clients, Carey & Associates, P.C. is committed to protecting the privacy of confidential and œPersonal Information It is the policy of the firm to comply with the rules of professional conduct, which impose a duty to preserve and protect confidential client information, upon lawyers and their associated personnel.
This Privacy Statement and Cookie Policy (the œStatement) is intended to summarize the firm's data protection practices generally, and to advise our clients, interested law students, job applicants, website visitors, and other third parties about the firm's privacy policies that may be applicable to them.
This Statement is also specifically addressed to parties outside the firm who provide Personal Information to the firm or who visit or use the firm's websites, our apps, our social media sites, our extranets, as well as email messages that we send to you that contain a link to this Statement (collectively, the œInternet Services). This Statement also describes how the firm collects, processes and discloses Personal Information in connection with the provision of legal services and the Internet Services.
Collection and Use of Personal Information
The firm collects Personal Information in the course of providing legal services to clients and as provided by visitors to its website or users of Internet Services. We may also collect Personal Information about you when you interact with us on social media sites and from other third parties and may also automatically collect information that may contain Personal Information as described below in the cookie policy.
We may use that Personal Information where in our legitimate interest to do so for the following purposes:
to contact you and respond to your requests and enquiries
to personalize your visit and use of our Internet Services and to assist you while you use those services
to carry out, monitor and analyze our business or website operations
to conduct our recruiting and selection process
to provide you with legal services, if you are or become a client of the firm, and otherwise deal with you, and administer the matters you instruct us on
to contact you (unless you tell us that you prefer us not to) regarding legal or law firm developments that may be of interest to you. If you do not want to receive publications or details of events or seminars that we consider may be of interest to you, you may do so by clicking on the unsubscribe link in electronic marketing communications
to enter into or carry out contracts of various kinds
Confidentiality, Security, and Retention of Personal Information
Consistent with our professional obligations, it has always been the policy of the firm to exercise the utmost discretion regarding the information our clients entrust to us.
We maintain reasonable and appropriate, physical, electronic and procedural safeguards intended to maintain the confidentiality of Personal Information. We do not guarantee that our safeguards will always work.
We may retain information provided by you, including Personal Information, for as long as necessary to comply with our legal obligations, or to achieve the purposes for which the information was originally collected and for the purposes described in the Statement and in our applicable policies.
Disclosure and Transfer of Personal Information
We do not disclose any Personal Information to unrelated parties outside of the firm except in limited circumstances. Such circumstances include disclosures to our agents or data processors or other contractors acting on our behalf and at our direction, subject to appropriate confidentiality, privacy and information security commitments provided by the receiving party, or where we believe it necessary to provide a service which you have requested, or as permitted or required by law, or as otherwise authorized or directed by you. Consistent with our professional obligations, we may provide Personal Information to regulatory authorities and law enforcement officials in accordance with applicable law or when we otherwise believe in good faith that the provision of such information is required or permitted by law.
Cookie Policy
A cookie is a text file sent by a web server and placed on your computer by your web browser. Cookies can be usefully divided into two different types, session and persistent. Session cookies differ from persistent cookies primarily in that session cookies are temporary and expire and are normally deleted when you close your browser. Persistent cookies, in contrast, remain stored on your computer after you close your browser until they are deleted either because they expire or you delete them. The firm uses session cookies in connection with its Internet Services.
Cookies are often used in conjunction with other Internet technologies, such as web beacons, to understand behavior on the Internet. For example, the firm uses cookies in conjunction with web beacons, which are small sections of code that we may place in our Internet Services to understand the number of unique users that have visited a specific page. Similarly, we may use or receive reporting from tracking scripts that recognize unique cookies issued by another website. These tracking scripts are not used to gather information on your use of the Internet unrelated to the firm, and they do not identify you unless you choose to provide Personal Information to the firm.
The firm's Internet Services use cookies. The firm uses session cookies in connection with its Internet Services.
The firm use Google Analytics.
None of these cookies are strictly necessary to access our Internet Services. You may reset your browser to refuse all cookies or to allow your browser to alert you when a cookie is set, however, certain parts of the Internet Services may function differently and not as well.
Do Not Track Signals
œDo Not Track signals are options available on your browser to tell operators of websites that you do not wish to have your online activity tracked.
Children
In order to respect the privacy of minors, the firm does not knowingly collect, maintain or process Personal Information submitted online via our Internet Services by anyone under the age of 18.
Your California Privacy Rights
Under California Civil Code Section 1798.100 (California Consumer Privacy Act), California residents may have certain data protection rights regarding their Personal Information. These rights which may be subject to limitations and/or restrictions include: (i) the right to disclosure, deletion, access, and nondiscrimination; and (ii) the right to opt out of having your Personal Information shared or sold. The firm does not sell or share your Personal Information with third-party companies for their direct marketing purposes without your consent. To exercise your rights under the California Consumer Privacy Act, please send us your request using the œContact Us section below.
The following are categories of Personal Information defined under the Act we may collect, receive, or maintain in the course of administering firm business or receive from a client in the course of providing legal services: Identifiers, Personal information described in the California Customer Records statute (Cal. Civ. Code § 1798.80(e)), Protected classification characteristics under California or federal law, Commercial information, Biometric information, Internet or other electronic network activity, Geolocation data, Sensory data, Professional or employment-related information, Non-public education information, and inferences drawn from other personal information.
Changes
We reserve the right to change this Statement at any time without advance notice. Should any new policy go into effect for our Internet Services, the firm will post it on this website and relevant Internet Services.
Contact Us
If you have any questions relating to this  Privacy Policy  our use of your Personal Information please contact  Carey & Associates, P.C.  at  info@capclaw.com  or by mail at:
Carey & Associates, P.C.
71 Old Post Road, Suite One
Southport, CT 06890
Client

Testimonials
Mark and his team at Carey & Associates are incredibly knowledgeable about Employment Law and have walked me through every step of the way. Their approach and guidance has been extremely effective in dealing with my case. They instill a sense of confidence by laying out the facts, caselaw, and risk assessment to help make well informed decisions. I would highly recommend them to anyone looking for an Employment Attorney.
J.K.
Contact us for more
Information