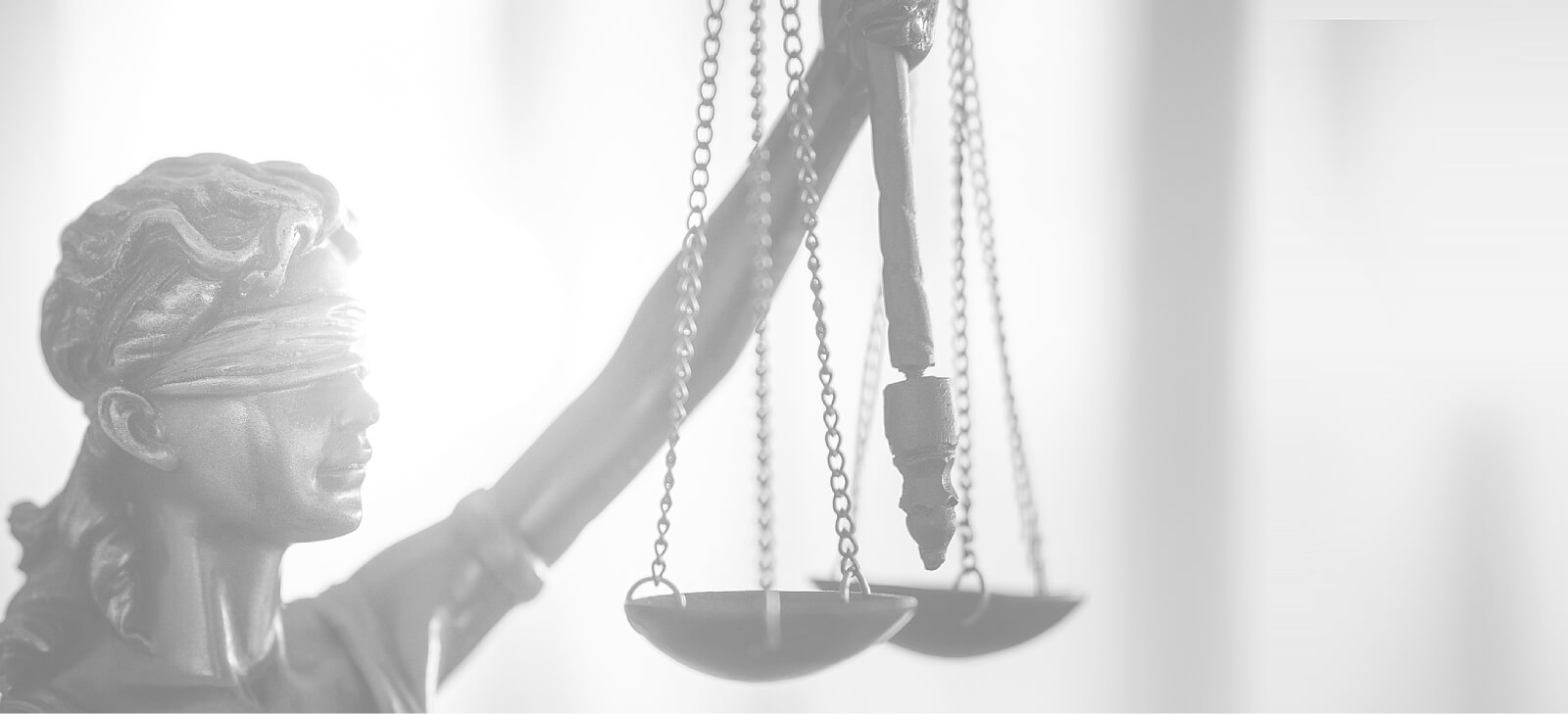 About Our Employment Law Attorneys
Employment Law Attorneys FOR EMPLOYEES & EXECUTIVES
About Our Employment Law Attorneys:    Carey & Associates, P.C.  represents employees and executives nationwide from all industries and professions in employment law matters. We collaborate with clients to find workable and cost-sensitive solutions to contract disputes, severance negotiations, general employment conflicts and office politics, compensation and employment discrimination without resort to litigation. We empower clients of all employment levels to embrace work and career challenges that exist just slightly outside their comfort zones. We believe growth and adversity are good for the soul. We also believe that the playing field of work is always level, it just depends on your perception and where you derive your knowledge of how to succeed.
Contact  Carey & Associates, P.C.  today to learn more about our employment law attorneys.  
Our Misson as Employment Law Attorneys
We seek to provide unparalleled client service, leadership and compassion to each and every one of our clients. Our goal is to put you instantly at ease while building and maintaining your trust throughout the lifespan of a case. We navigate the complexities of employment law cases in black and white with efficiency and innovation. Our mission is to educate you about your rights and zealously advocate on your behalf to ensure these rights are protected in the workplace. The help we provide to clients not only impacts their lives today but also helps to shape their futures.
Contact  Carey & Associates, P.C.  today and learn how we can put our mission into practice for you!
Recognition
Bridgewater's Ray Dalio Spreads His Gospel of ˜Radical Transparency'
Morgan Stanley Age Discrimination Lawsuit Poses Questions For All 40+ Employees
Pregnancy Discrimination Is Rampant Inside America's Biggest Companies
Suite Talk: Mark P. Carey, owner, Carey & Associates PC
What Rights Do Furloughed Employees Have?
Is Political Speech Protected in the Workplace?
When Co-Workers Test Positive for Covid-19: What You Need to Know
Stressed at Work? Here's When to File for Disability Benefits
Client

Testimonials
Mark and his team at Carey & Associates are incredibly knowledgeable about Employment Law and have walked me through every step of the way. Their approach and guidance has been extremely effective in dealing with my case. They instill a sense of confidence by laying out the facts, caselaw, and risk assessment to help make well informed decisions. I would highly recommend them to anyone looking for an Employment Attorney.
J.K.
Contact us for more
Information