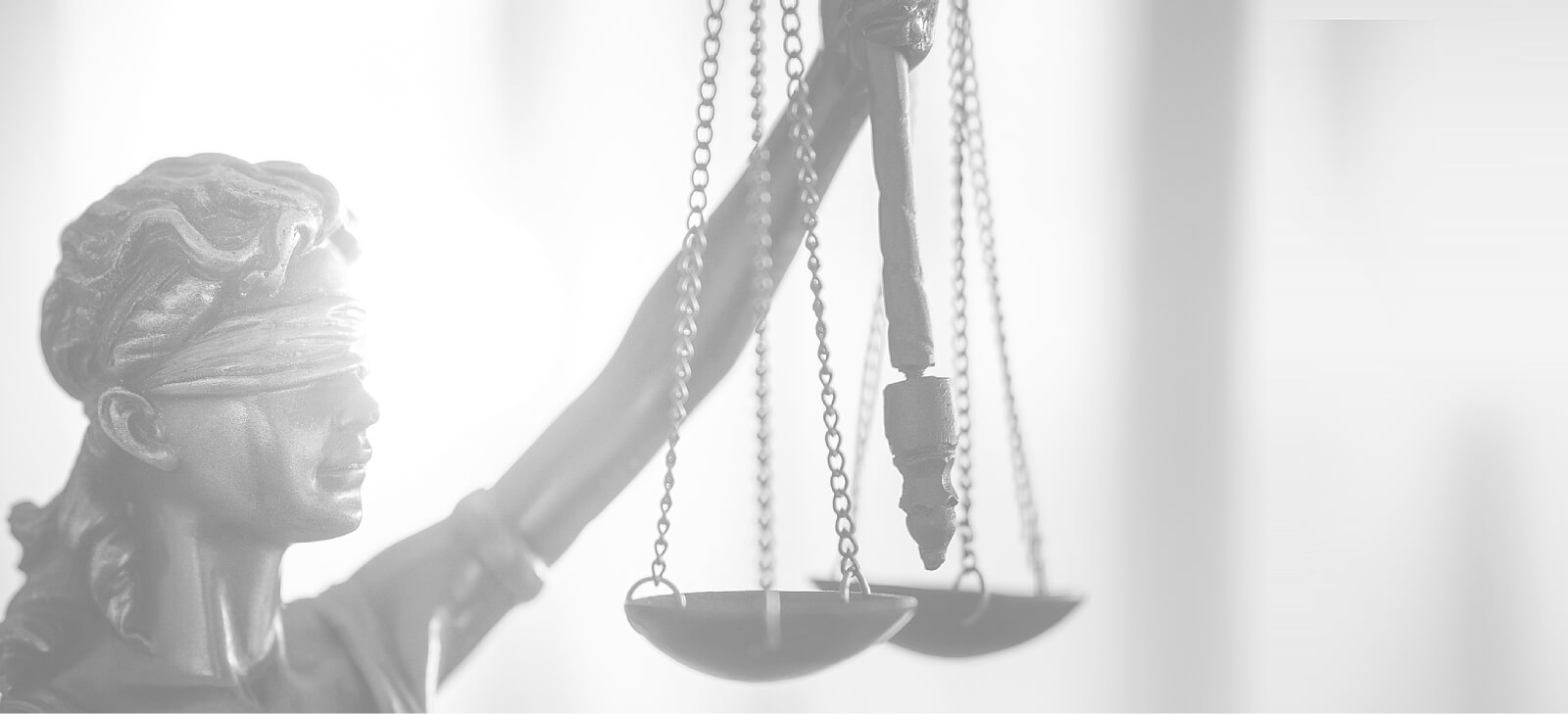 Careers at Carey & Associates PC.
POSITIONS AVAILABLE: FULL TIME EMPLOYMENT LAW ATTORNEY
Careers at Carey & Associates PC:
Carey & Associates, P.C. is a constantly evolving employment law litigation firm representing employees and executives in all employment-related matters. We are always looking for talented and experienced employment law attorneys who are seeking Careers at Carey & Associates PC to protect and serve employees and executives. Our office culture is very laid back and intended to overcompensate for the high level of anticipated stress that our work presents. Attorneys working in our office do not sit second chair but lead each case they are assigned to from start to finish. We promote work-life flexibility so our attorneys can focus on what counts most- the successful completion of your case.
As most employees learn and derive their understanding about civil rights and workplace rights through their employment, Carey & Associates, P.C. is on the front lines to protect against employers who seek to ignore, disregard and outright trample employee rights. We require potential applicants to understand the pivotal roll they will play in changing the lives of our clients and pushing the social discussion toward a more balanced playing field.
Please send your correspondence to Mark Carey, Managing Partner at info@capclaw.com.
Resource Links:
Harvard Law School's Labor and Employment Law: A Career Guide
4 Reasons to Specialize in Employment Law
Associate Employment Attorney
Careers at Carey & Associates PC: Associate Full Time Employment Attorney with 7-10 years of experience. Send resume and cover letter to info@capclaw.com. Thank you.
Client

Testimonials
Mark and his team at Carey & Associates are incredibly knowledgeable about Employment Law and have walked me through every step of the way. Their approach and guidance has been extremely effective in dealing with my case. They instill a sense of confidence by laying out the facts, caselaw, and risk assessment to help make well informed decisions. I would highly recommend them to anyone looking for an Employment Attorney.
J.K.
Contact us for more
Information