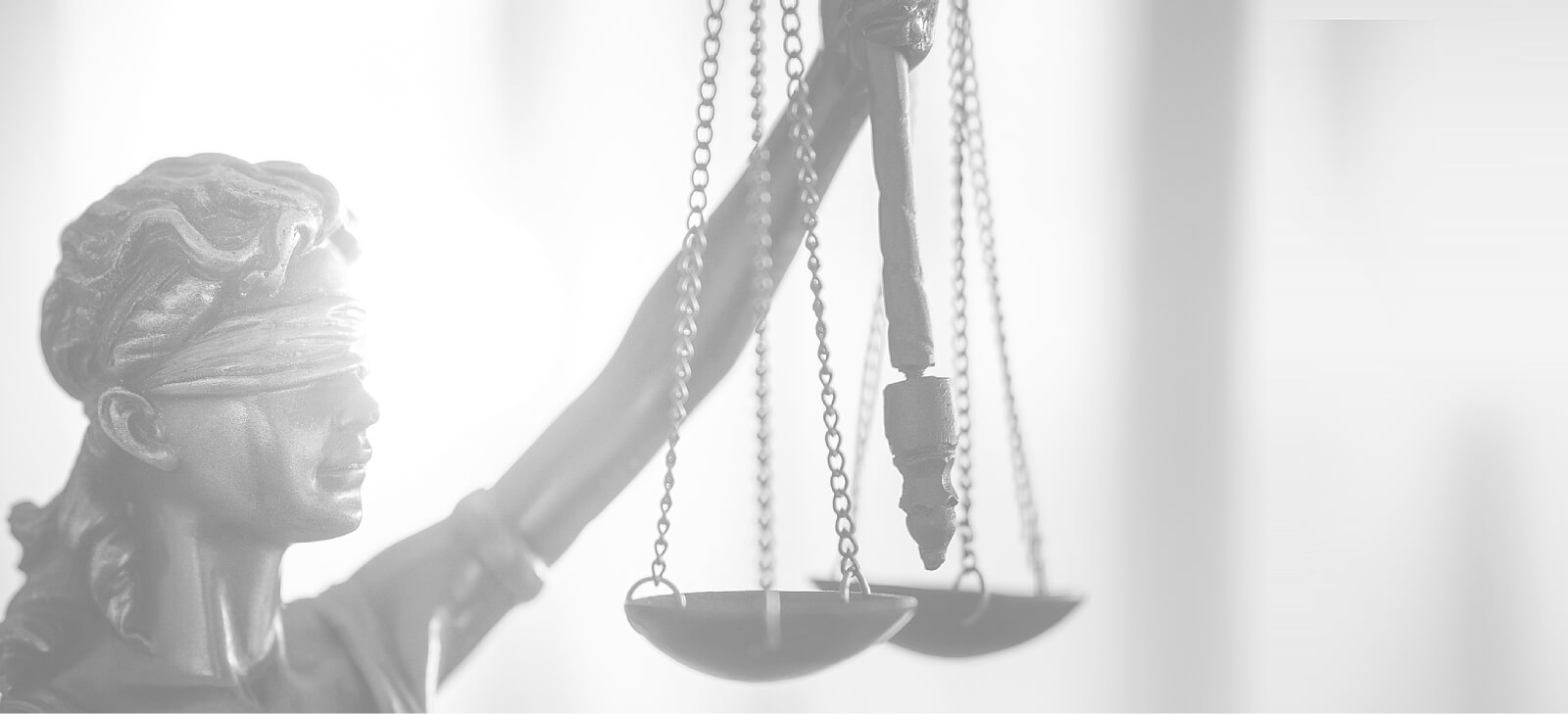 Connecticut Employment Law Attorneys
Our Connecticut Employment Law Attorneys at Carey & Associates, P.C. represents employees and executives in employment law and severance negotiation related matters in Connecticut and nationwide.  If you feel you are being discriminated against in the workplace, wrongfully discharged, sexually harassed or if you are stuck in a hostile working environment, have an employment contract or severance agreement to be reviewed, we want to help. Give us a call today at (203) 255-4150 and speak with one of our experienced Connecticut Employment Law Attorneys to discuss how we can help you with your case or email us at info@capclaw.com. We help clients located in New York, Manhattan, Westchester County, Connecticut, Fairfield County, and nationwide with their current employment situations.
CONNECTICUT EMPLOYMENT ATTORNEYS
Our Connecticut Employment Law Attorneys have the privilege of exploring the work and career challenges our clients face every day.  We collaborate with clients to find realistic and cost-effective solutions that do not involve litigation. Although we litigate every day, we strongly encourage clients and employers to talk through their contract disputes, severance negotiations, employment discrimination and the like before considering litigation.
In our roles as Connecticut Employment Law Attorneys, we wear many hats. We are the private coaches who provide leadership and direction to resolve client employment issues. We also act as our client's personal human resource director, providing quick answers about company policies, benefits, and compensation. We are task masters in our handling of each and every aspect of the clients' employment litigation and appellate work. Finally, as Connecticut Employment Law Attorneys are the storytellers of our clients personalized narrative to the company, the court and ultimately the jury.
SEVERANCE NEGOTIATION ATTORNEY IN CONNECTICUT
We provide immediate legal advice concerning Severance Agreements. If you were just fired, and need help understanding your severance agreement, we are Connecticut Employment Law Attorneys skilled and experienced with Severance Agreements and Severance Negotiations with all major employers.
NON-COMPETITION AND NON-SOLICITATION AGREEMENTS
As Connecticut Employment Law Attorneys we cannot stand non-competition and non-solicitation agreements and make every attempt to remove or void them whenever possible. These agreements are unduly restrictive and hurt employees and the economy. No employee ever voluntarily agreed to these agreements, they are forced on our clients on a take or leave it basis. Our clients never negotiated the terms of the non-compete and often had very little time to review them long-term. We often file suit in court to declare the agreements void because they are unreasonable in their time frame, overreaching on their geographic scope and just simply restrict our clients from working in their chosen profession.
RACIAL AND NATIONAL ORIGIN DISCRIMINATION
It is illegal to treat employees differently because of their race and national origin. It is rare to hear comments of a racial tone and more common to find subsurface discrimination taking the form of disparate treatment favoring one race or national origin over another. As Connecticut Employment Law Attorneys it is our job to prosecute illegal racial and national origin discrimination in the workplace.
WAGE AND OVERTIME CLAIMS
You have a legal right to be paid the federal and state minimum wage and to receive overtime compensation for all hours over forty hours per week. Employees must keep track of their hours if they believe they are not receiving the correct level of pay, as many employers may not. We also see misclassification of employees as salaried workers who should be paid hourly. Contact one of our Connecticut Employment Law Attorneys today.
SEXUAL ORIENTATION AND TRANSGENDER DISCRIMINATION (LGBTQ)
It is now illegal for employers and co-workers to discriminate against you at work due to your sexual orientation and transgender status. Although attitudes are slow to change, you can be assured that your rights will be protected when you work with our Connecticut Employment Law Attorneys at Carey & Associates, P.C. Contact us today.
FAMILY MEDICAL LEAVE
Under state and federal law, employees are allowed to take family medical leave up to 12 weeks and sometimes longer under various state laws. All you need is a medical condition or a family member who is affected by a medical condition to obtain a leave of absence. But do not stay out too long your as your job will not be protected after 12 weeks. Carey & Associates, P.C. Connecticut Employment Law Attorneys understand the entire process and can make it easy to understand.
WRONGFUL TERMINATION FROM EMPLOYMENT
Wrongful termination is a commonly used phrase that refers to a variety of circumstances where the employee claims a violation of state and federal anti-discrimination laws, violation of state and federal whistle blower protection laws and breach of employment contracts.  You will need to hire a Connecticut Employment Law Attorney to review your factual narrative in order to determine if you have a claim.  Carey & Associates, P.C. will investigate your claim and develop a strategy to present the case to the employer in an attempt to reach a resolution.  We also develop the case for litigation in the event early settlement discussions fail.
RETALIATION DISCRIMINATION
Once you have complained about discrimination you have engaged in what is referred to as "protected activity". Any adverse action that your employer takes against you after this point could be used to demonstrate that it was taken in retaliation for your engaging in this protected activity. Contact our Connecticut Employment Law Attorneys today.
ADDITIONAL EMPLOYMENT LAW RESOURCES FOR YOU
For more information about employment discrimination please refer to the following sources on the internet: U.S. Equal Employment Opportunity Commission and the Connecticut Commission on Human Rights & Opportunities.
Client

Testimonials
Mark and his team at Carey & Associates are incredibly knowledgeable about Employment Law and have walked me through every step of the way. Their approach and guidance has been extremely effective in dealing with my case. They instill a sense of confidence by laying out the facts, caselaw, and risk assessment to help make well informed decisions. I would highly recommend them to anyone looking for an Employment Attorney.
J.K.
Contact us for more
Information