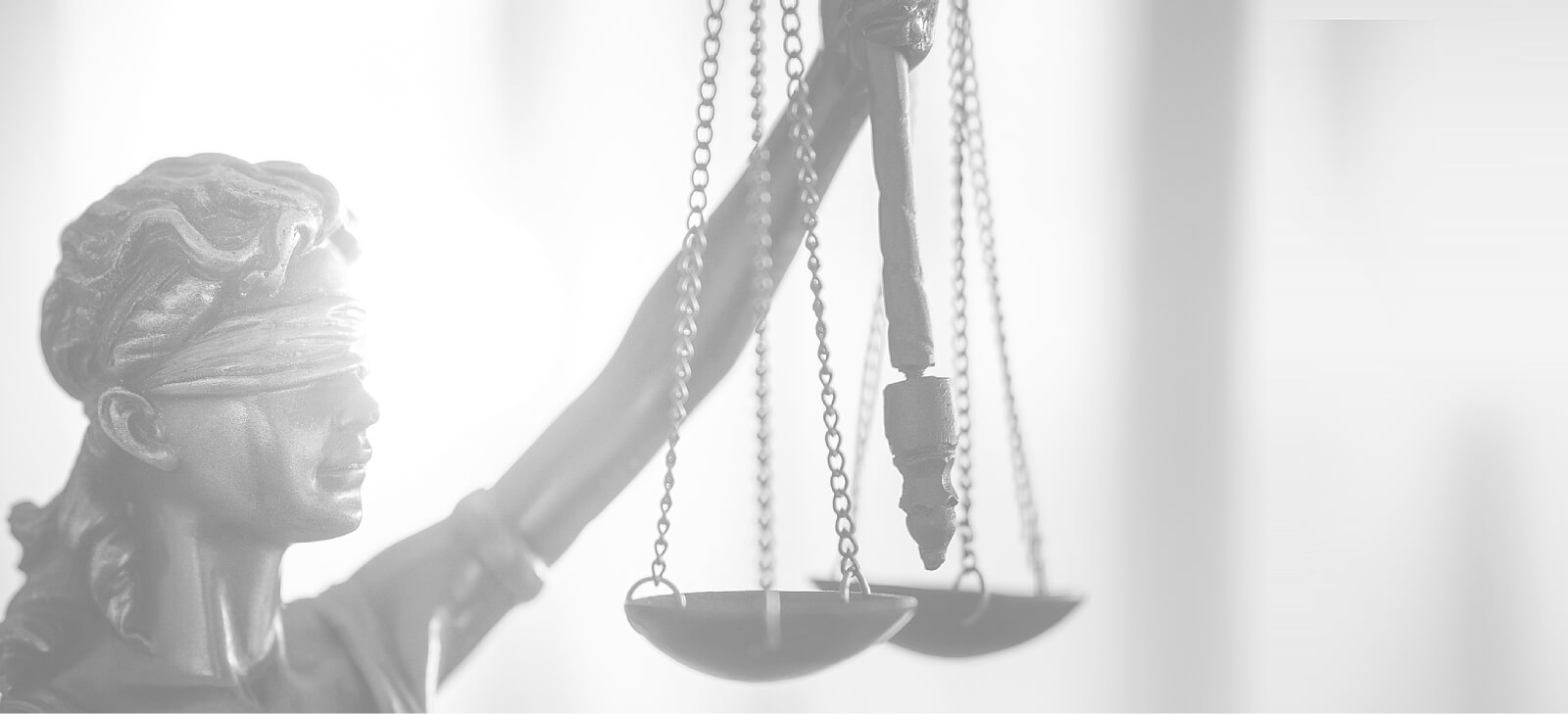 Greenwich Racial Discrimination Lawyers
Nobody should ever have to face racial discrimination when applying for a job or seeking a promotion, or simply performing their required job tasks on a day-to-day basis. Yet discrimination on the basis of race is a persistent problem in this country, including in spaces of employment in Connecticut. The most important thing for you to know is that there are state and federal laws in place that protect job applicants and employees from racial discrimination in employment. Our Greenwich racial discrimination lawyers are here to help you through this process. We know how devastating it can be to find yourself as the target of racial discrimination. Not only is racial discrimination entirely unfair, but it is also unlawful. We can help you to take action today.
What is Racial Discrimination in a Workplace in Greenwich, Connecticut?
Racial discrimination in employment is a term that refers to any unlawful discrimination on the basis of a person's race, whether it is actual or perceived. Under federal law, Title VII of the Civil Rights Act of 1964 expressly prohibits discrimination in employment on the basis of race, while the Connecticut Fair Employment Practices Act also prohibits racial discrimination under Connecticut law.
In the workplace, racial discrimination can include discriminatory practices in hiring, discrimination in promotions, racial harassment, wrongful termination on the basis of race, and many other discriminatory acts committed against a potential or current employee because of that person's race.
Common Forms of Racial Discrimination in Employment in Greenwich
At Carey & Associates, P.C., we know how essential it is to be able to work in an environment free from racial discrimination. Whether you have faced racial discrimination in applying for a specific job or you have encountered racial discrimination while doing your job, you may be able to file an employment discrimination claim. Our employment discrimination lawyers in Greenwich handle many different types of racial discrimination cases, including but not limited to the following:
Racial discrimination in a job advertisement;
Racial discrimination during a job interview;
Racial discrimination during the hiring process;
Harassment at work on the basis of race;
Racial discrimination in employment decisions concerning promotions, benefits, and other related job opportunities;
Using race as a factor in assigning job duties or schedules;
Demotion or other adverse action based on an employee's race; and/or
Wrongful termination on the basis of race.
To be clear, these types of racial discrimination in employment can occur on the basis of both an employee's or job applicant's actual or perceived race. This means that you can face racial discrimination on the basis of your actual race, and you can also face racial discrimination on the basis of your perceived race even if you are not part of that racial identity group or protected class.
Harassment on the Basis of Race in Your Greenwich Workplace
Racial discrimination can include harassment that can rise to the level of creating a hostile work environment. It is critical to seek advice from a Greenwich racial discrimination lawyer who can evaluate the harassment you are experiencing to determine whether you can file a hostile work environment claim.
Wrongful Termination and Racial Discrimination in Greenwich Jobs
In the court of employment, an employee can face discrimination on the basis of race. Sometimes racial discrimination can result in adverse actions like being passed up for a promotion or being demoted, but it can also result in a wrongful termination. If you believe any adverse action was taken against you at work as a result of your actual or perceived race, you should seek advice from our racial discrimination attorneys in Greenwich as soon as you can.
Contact a Greenwich Racial Discrimination Lawyer for Assistance
When you have face any kind of discrimination on the basis of race in an employment situation, it is time to seek advice from an experienced Greenwich racial discrimination attorney who can help you to file a claim. You may be able to seek a variety of different remedies, including compensation in the form of both compensatory and punitive damages. We want to ensure that you are treated fairly at work and that any employer that has engaged in racial discrimination or has allowed racial discrimination to occur is held accountable. Do not hesitate to get in touch with our firm to learn more about the services we provide to job applicants and employees in Greenwich, Connecticut. Contact Carey & Associates, P.C. online or give us a call at (203) 255-4150 to learn more about filing an employment discrimination claim.

Should I hire an employment lawyer? Yes, because Carey & Associates PC has worked with thousands of clients just like you. Why not get the benefit of our experiential service to those thousands of clients. Our lawyers are trained to see the real employment law patterns in all types of situations. Contact Carey & Associates, ...
Client

Testimonials
Mark and his team at Carey & Associates are incredibly knowledgeable about Employment Law and have walked me through every step of the way. Their approach and guidance has been extremely effective in dealing with my case. They instill a sense of confidence by laying out the facts, caselaw, and risk assessment to help make well informed decisions. I would highly recommend them to anyone looking for an Employment Attorney.
J.K.
Contact us for more
Information