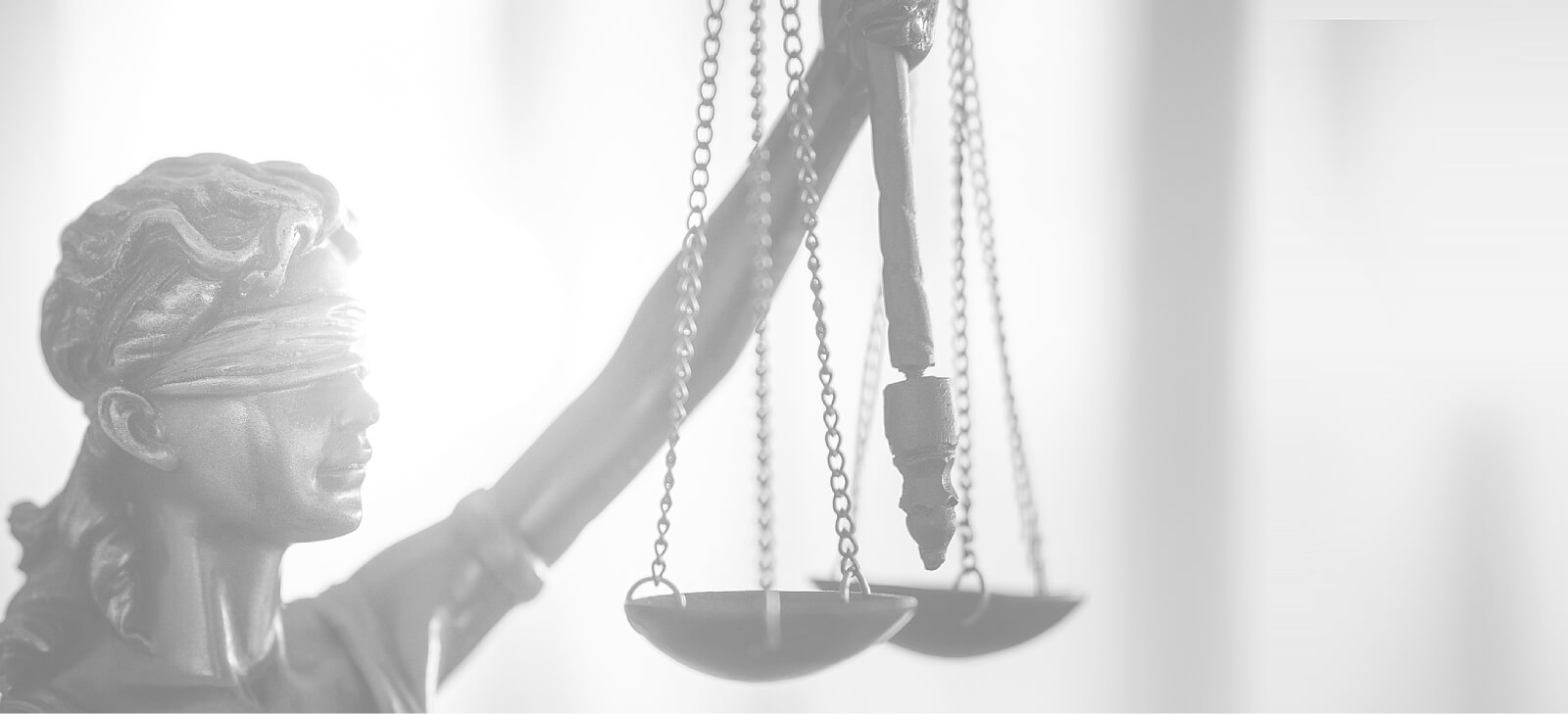 Greenwich Wrongful Termination Lawyers
Learning that you have been terminated, or fired, from your job can be devastating. Whether you believed you had a good relationship with your employer or you had a sense that you were in a toxic work environment, it can be hard to know with certainty if your termination constitutes a œwrongful termination for purposes of filing a lawsuit. For many employees who have been wrongfully terminated, employers will take steps to try to convince you that they are acting within their rights and that you have no recourse.
Our Greenwich wrongful termination lawyers have years of experience representing clients in a wide variety of wrongful termination cases, and we can begin evaluating your case for you today.
What is Wrongful Termination in Greenwich?
Wrongful termination in Greenwich, Connecticut is any unlawful termination of an employee. Since Connecticut is an at-will employment state, we know it can be difficult to determine whether your termination may have been unlawful and whether you are eligible to file a wrongful termination lawsuit. You should know, however, that working in an at-will state does not mean that you can simply be fired for any reason and at any point in time.
Working in an at-will state like Connecticut does not allow an employer to terminate you for reasons that are discriminatory and violate state or federal law, such as Title VII of the Civil Rights Act of 1964 or the Age Discrimination in Employment Act (ADEA) or the Connecticut Fair Employment Practices Act. You also cannot be terminated for engaging in whistleblowing, or refusing to engage in unlawful activities as a condition of continued employment.
The federal WARN Act also requires certain employers to give notice of planned mass layoffs, which means employees in those situations who were not provided with proper notice may be able to file claims. Moreover, if you have an employment contract, then you are not an at-will employee, and your employer must have cause in order to terminate you.
Types of Greenwich Wrongful Termination Cases Our Firm Handles
Wrongful termination in Greenwich can occur for many different reasons. Sometimes wrongful termination involves unlawful discrimination on the basis of an employee's protected class such as sex, race, or religion. In other situations, a wrongful termination might involve a breach of an employment contract, or retaliation against an employee for that employee's decision to file a lawsuit or engage in an investigation. Common types of wrongful termination cases we handle include but are not limited to:
Breach of contract
Unlawful discrimination
Retaliation
Violations of Connecticut public policy
Breach of Contract Claims and Wrongful Termination Cases
If you have an employment contract, then your employer cannot terminate you under the at-will premises in Connecticut. Instead, your employer can only terminate you based on the terms of your employment contract, which may also include terms set out in an employee handbook or policy manual. To be clear, you must be terminated for œcause, or else you may have been wrongfully terminated.
Unlawful Discrimination and Wrongful Termination in Greenwich
An employer cannot terminate an employee for reasons based on unlawful discrimination. Under federal and state law, an employer is prohibited from terminating an employee based on the employee's actual or perceived race, color, religious creed, age, sex, gender identity or expression, marital status, national origin, ancestry, present or past history of mental disability, intellectual disability, learning disability, or physical disability.
Retaliation and Greenwich Wrongful Termination
You have a right to exercise your rights under state and federal law, and you have a right to work in a job where you are not required to break the law or to engage in acts that violate public policy as a condition of your employment. If you were terminated, for example, in response to your decision to file an employment discrimination claim or to participate in a related investigation, to refuse an employer's request for sexual favors, or to become a whistleblower, you may be able to file a wrongful termination lawsuit and to seek remedies.
Seek Advice from Our Greenwich Wrongful Termination Lawyers
If you believe you were wrongfully terminated from your position, you may be able to file a wrongful termination lawsuit. Our Greenwich wrongful termination attorneys can assess your case today, and we can speak with you about options for filing a claim and seeking a remedy. In filing a wrongful termination lawsuit, multiple remedies may be available to you, including reinstatement and back pay. Contact Carey & Associates, P.C. online or phone us at (203) 255-4150 to get started on your case.
Client

Testimonials
Mark and his team at Carey & Associates are incredibly knowledgeable about Employment Law and have walked me through every step of the way. Their approach and guidance has been extremely effective in dealing with my case. They instill a sense of confidence by laying out the facts, caselaw, and risk assessment to help make well informed decisions. I would highly recommend them to anyone looking for an Employment Attorney.
J.K.
Contact us for more
Information