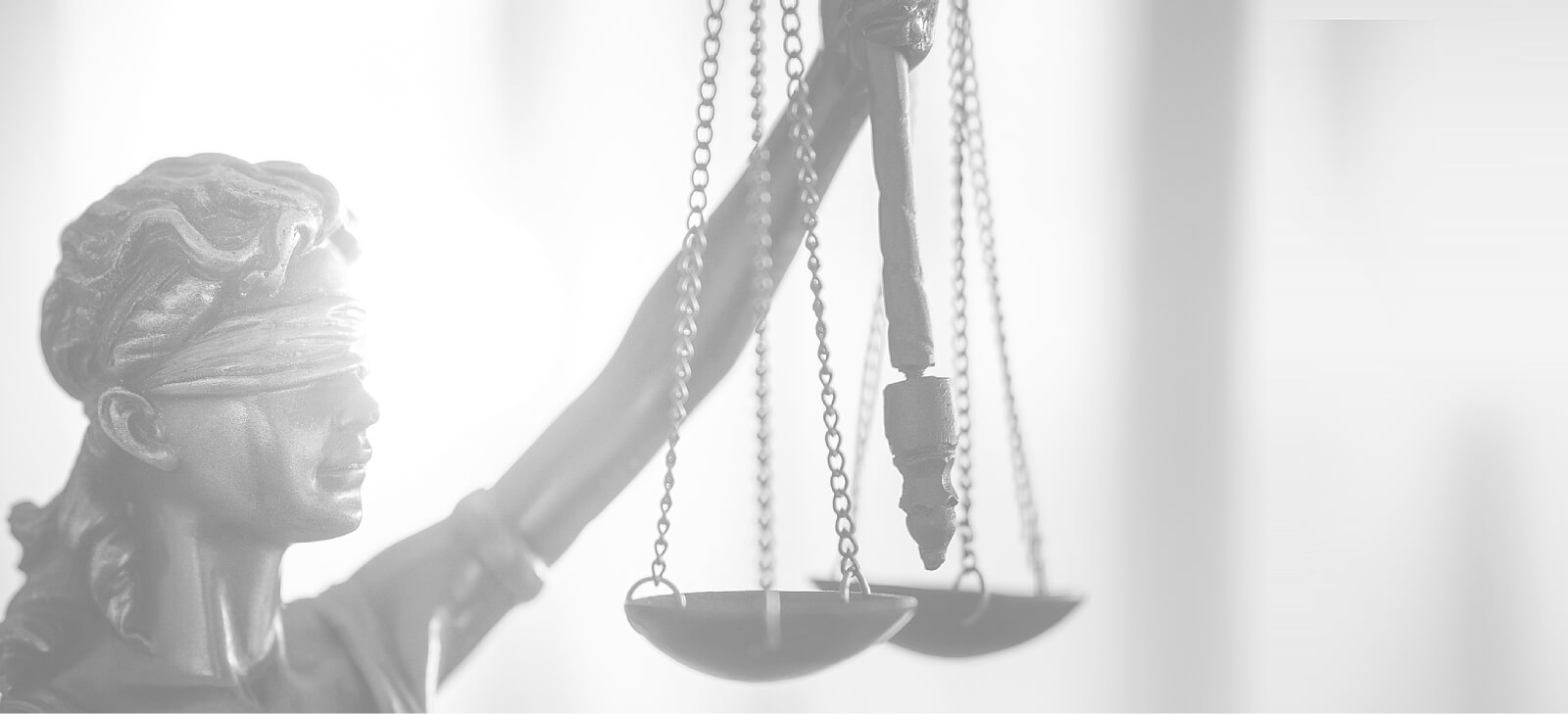 Greenwich Age Discrimination Lawyers
Were you recently denied employment, and you suspect you were passed over for the job solely on the basis of your age? Have you been demoted or terminated from your position, and do you believe the adverse action resulted from age discrimination? Age discrimination in employment can take many different forms, and both state and federal laws prohibit it. To be clear, both the Connecticut Fair Employment Practices Act and the federal Age Discrimination in Employment Act of 1967 (ADEA) make it unlawful to discriminate against an employee or job applicant on the basis of age.
Our Greenwich age discrimination lawyers can assess your case for you today and can begin working with you on an employment discrimination claim.
What is Greenwich Age Discrimination?
Age discrimination in Connecticut involves any employment action that discriminates against job applicants or employees on the basis of age. It is critical to understand the distinctions between Connecticut and federal law when it comes to age discrimination because the protections are much broader under state law. Under the ADEA, employers are prohibited from discriminating against job applicants or employees who are aged 40 years or older. This includes, for instance, advertising jobs for younger workers only, refusing to promote an older employee, or terminating an older worker in order to hire a younger person in that employee's place.
Protections are broader under Connecticut law. Not only to age discrimination protections apply to people of all ages, but Connecticut employers are also prohibited from asking age-related questions in job interviews and when making hiring decisions unless certain exceptions apply.
Examples of Age Discrimination in Greenwich Workplaces
In Greenwich, age discrimination in employment can take many different forms, such as:
Job advertisement seeking employees under a certain age;
Cloaking age discrimination in job advertisement by requiring applicants to have graduated from high school or college after a certain date;
Asking questions about the employee's age during a job interview for purposes of making an employment decision;
Passing up an employee for a promotion because of the employee's age;
Demoting an employee because of that employee's age;
Terminating an employee on the basis of that employee's age in order to hire a younger worker to do the job instead; or
Retaliating against an employee who has filed or participated in an age discrimination case.
Connecticut law provides additional protections to job applicants and employees than federal law does. As a result, in Greenwich, job advertisements that seek applicants only within a particular age group"thereby discriminating against very young employees"may be unlawful under Connecticut law but not under federal law. Our Greenwich age discrimination lawyers will help with the specific facts of your case and whether it makes sense for you to file an age discrimination claim under state or federal law.
An Act Deterring Age Discrimination in Employment Applications
In addition to providing protections against age discrimination for employees and job applicants of all ages, Connecticut law was recently amended to provide additional protections during the interview and hiring process. Newly effective in Connecticut as of October 1, 2021, œAn Act Deterring Discrimination in Employment Applications amends the Fair Employment Practices Act to prohibit employers from asking age-related questions of potential employees.
Under this new law, employers are prohibited from asking prospective employees and job applicants questions concerning the following:
Age;
Birth date;
Attendance dates at educational institutions; and
Graduation dates from educational institutions.
There are some exceptions, but they are limited. An employer may only ask prospective employee questions about age, date of birth, or dates of attendance or graduation from educational institutions if there is a bona fide occupational qualification or need to do so, or in situations where the employer is required to do so to remain in compliance with a state or federal law.
Seek Advice from Our Greenwich Age Discrimination
Age discrimination is unlawful in Greenwich, Connecticut, and it is important to move forward with a claim as quickly as possible. At Carey & Associates, P.C., we work tirelessly to represent employees and job applicants who have faced age discrimination, and we are dedicated to holding employers accountable for violating state and federal laws. Nobody deserves to experience age discrimination, and we know how devastating it can be to experience a demotion, being passed over for a promotion, or being denied employment on the basis of your age. Our firm is here to help. Contact Carey & Associates, P.C. online today or call our firm at (203) 255-4150 to learn more about how we can assist you with age discrimination in employment claims in or around Greenwich, Connecticut.
By Chris Avcollie Age Discrimination in Employment: A Most Invisible Prejudice... In some ways, Western culture teaches us to honor and to respect our elders. The fifth Commandment in the Judeo-Christian tradition is: œHonor your father and your mother...  Exodus 20:1-21. But in many contexts, Americans are predisposed to hold negative views of older persons. ...
Client

Testimonials
Mark and his team at Carey & Associates are incredibly knowledgeable about Employment Law and have walked me through every step of the way. Their approach and guidance has been extremely effective in dealing with my case. They instill a sense of confidence by laying out the facts, caselaw, and risk assessment to help make well informed decisions. I would highly recommend them to anyone looking for an Employment Attorney.
J.K.
Contact us for more
Information