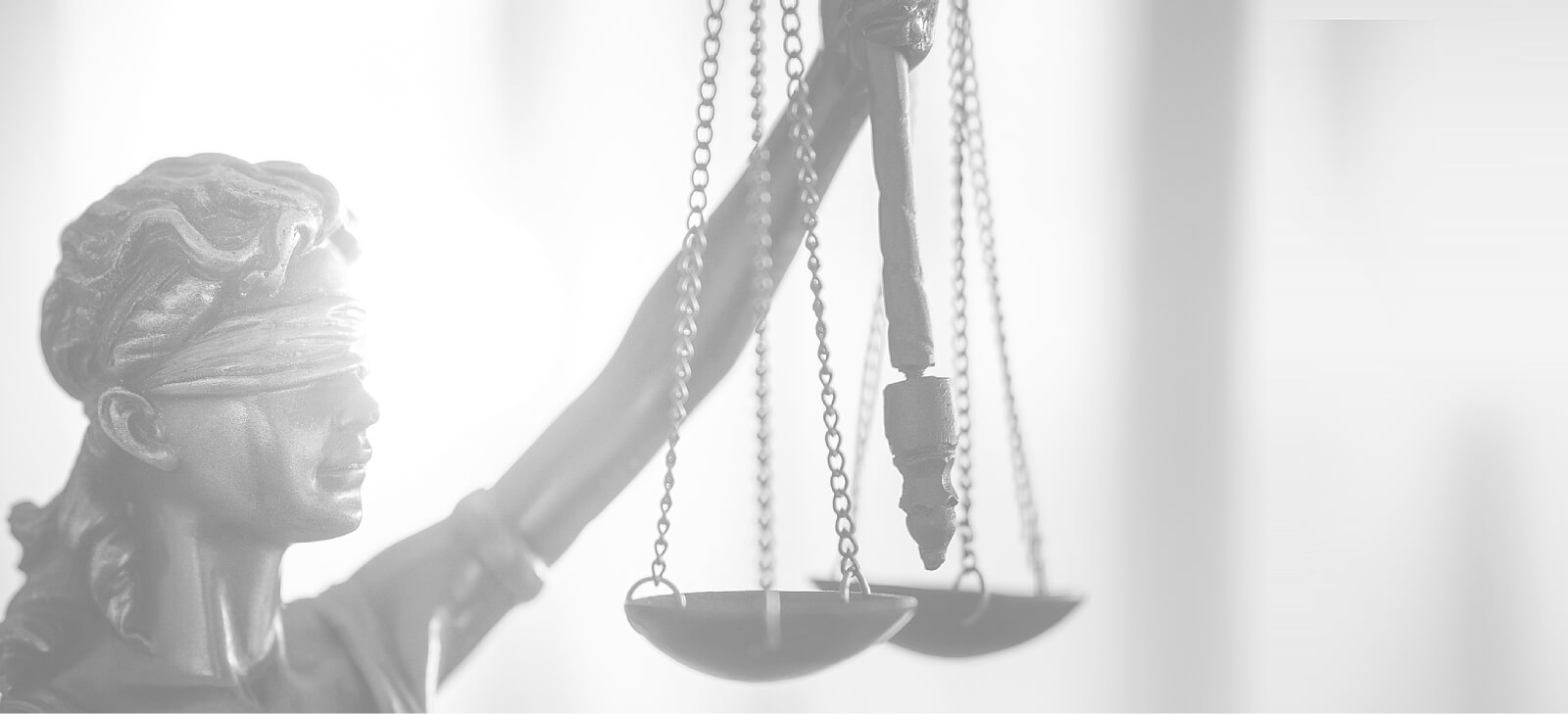 Stamford Employment Discrimination Lawyers
At Carey & Associates, P.C., our Stamford employment discrimination attorneys are experienced, solutions-focused advocates for employees. With an understanding of the importance of cost-effective, collaborative representation, our trial-tested employment attorneys help our clients avoid litigation whenever possible. If you or your loved one was the victim of discrimination in the workplace, we are here to help. To schedule a strictly confidential, no obligation consultation with a Stamford, CT employment discrimination attorney, please contact us today.  
We Handle the Full Range of Employment Discrimination Claims
As an employee in Connecticut or New York, you should be assessed on your own qualifications and performance"not on stereotypes. Unfortunately, discrimination in the workplace remains a serious issue. In far too many cases, employees are treated less favorably than similarly situated coworkers based solely on legally protected characteristics. At Carey & Associates, P.C., we handle the full spectrum of workplace discrimination claims in Stamford. No matter your circumstances, our firm is prepared to help you find the best path forward. Some notable examples of employment discrimination claims that we have experience handling include:
Sexual Harassment: Sexual harassment is a form of sex-based discrimination. Title VII of the Civil Rights Act, the Connecticut Fair Employment Practices Act, and the New York State Human Rights Law all prohibit sexual harassment in the workplace. Sexual harassment can take two forms: Quid pro quo harassment and hostile work environment harassment. Notably, an employer can be held responsible for sexual harassment committed by a business owner, supervisor, co-worker, and even a customer. Employers have a proactive responsibility to protect workers against sex-based harassment. Contact our Stamford, CT sexual harassment lawyers today for immediate help with your case.
Wrongful Termination: Most U.S. states"including Connecticut and New York"operate under an at-will employment doctrine. In effect, this means that the employer-employee relationship is voluntary. Unless there is a contract stating otherwise, either party can terminate the relationship at any time"even without œgood cause. That being said, employers cannot fire or lay off workers for illegal reasons, such as on discriminatory grounds or in retaliation. If you were the victim of an illegal firing/discharge, contact our Stamford wrongful termination attorneys for help.
Racial Discrimination: Race-based discrimination remains an issue of concern in U.S. workplaces. Sadly, in far too many cases, workers are treated less favorably than similarly situated co-workers/job applicants based on their race, color, or national origin. State and federal employment laws protect workers against racial discrimination. If you were treated poorly in the workplace because of your racial background, contact an experienced Stamford, CT employment lawyer for help.
Age Discrimination: Age should not be a barrier in the workplace. Unfortunately, in many industries, workers over the age of 40 fail to receive fair treatment. We handle age discrimination cases in Connecticut and New York. If you or someone you know was the victim of job-related age discrimination, our Stamford employment law team is available to help.
How Stamford Employment Discrimination Lawyer Mark Carey Can Help
Employment discrimination claims are complicated. Our managing partner Mark Carey has more than two decades of employment law experience. We help employees navigate the legal claims process"and we are prepared to begin working on your behalf right away. Among other things, our Stamford employment discrimination lawyers will:  
Listen to your story and answer any questions about state/federal employment laws;
Investigate your workplace discrimination case"securing the evidence you need;
Evaluate and pursue any available options for a favorable settlement; and
Take all necessary steps to protect your rights and help you get results.
Our goal is always to help our clients resolve their case without the time, stress, and cost of litigation. Of course, a trial is always possible so it is important to be fully prepared. With a record testimonials from former clients, you can rely on our Stamford employment discrimination lawyers for top quality legal representation.
Get Help From Our Stamford, CT Employment Discrimination Attorneys
At Carey & Associates, P.C., our Connecticut & New York employment discrimination lawyers have the professional skills and legal expertise that you can rely on. Our firm handles the full range of discrimination claims, including sex discrimination, race discrimination, and age discrimination. If you were a victim of workplace discrimination, we are here to protect your legal rights. Contact us at (203) 255-4150 for a strictly confidential initial consultation. With offices in Southport, CT and White Plains, NY, we represent employees in Stamford and throughout Fairfield County.
Client

Testimonials
Mark and his team at Carey & Associates are incredibly knowledgeable about Employment Law and have walked me through every step of the way. Their approach and guidance has been extremely effective in dealing with my case. They instill a sense of confidence by laying out the facts, caselaw, and risk assessment to help make well informed decisions. I would highly recommend them to anyone looking for an Employment Attorney.
J.K.
Contact us for more
Information