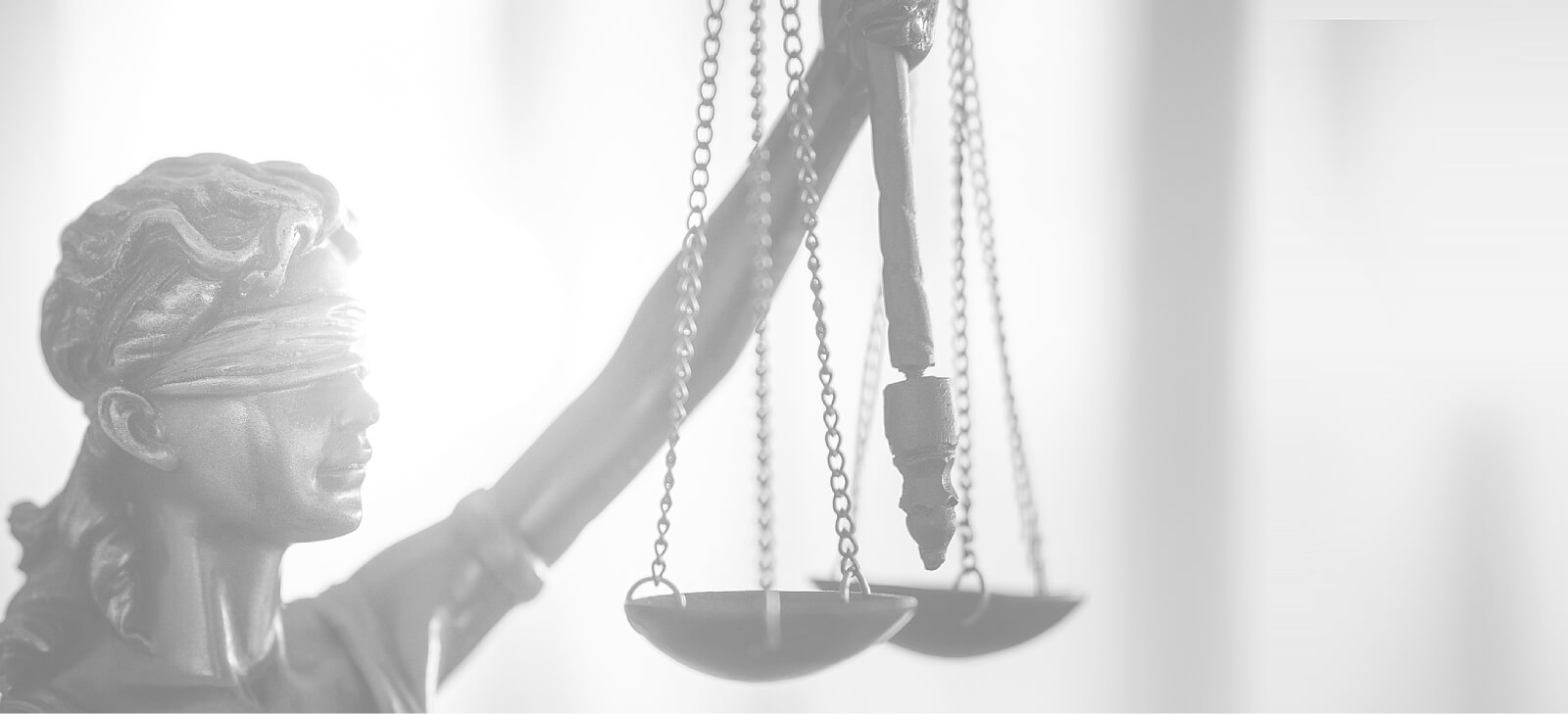 Can I bring a lawyer to an HR meeting?
Can I bring a lawyer to an HR meeting?
Can I bring a lawyer to an HR meeting? Answer: Sometimes yes, mostly no, and possibly more so in the future.
SOMETIMES YES
If you are part of a labor union; and
You are meeting with HR because they want to question you as part of an investigation; and
You reasonably believe you may be disciplined because of the investigation; and
You request representation,
you can have a union representative with you during the meeting. These are your œWeingarten Rights (from Weingarten, Inc. v. NLRB, 420 U.S. 251 (1975).)
Can that representative be a lawyer? Yes, but it must be the union's lawyer, not your personal attorney. Also, you are not entitled to a representative for a disciplinary meeting, only an investigatory meeting that may lead to disciplinary action against you.
MOSTLY NO
Most employees in the US are not union members. If you aren't in a labor union, you do not have Weingarten Rights.
BUT POSSIBLY MORE SO IN THE FUTURE
As goes the presidential administration, so goes the nonunion employee representation.
Since the Clinton Administration in 2000, NLRB decisions and NLRB Office of the General Counsel memoranda have flip-flopped on nonunion employee Weingarten Rights depending on which party controls the Executive Branch.
We have a Democratic Party president now, and on March 31, 2021, the NLRB Office of the General Counsel issued a memorandum stating its commitment to enforcing the National Labor Relations Act (NLRA) œthrough vigorous enforcement of the mutual aid or protection and inherently concerted doctrines. Translation: the Biden Administration is taking a broad view of the rights and protections for nonunion employees under the NLRA. We can expect some formal action on Weingarten Rights to come along shortly.
Even when that happens, nonunion employees will not be able to bring a lawyer to any investigatory meeting. The representative must be a co-worker or it isn't œmutual aid or protection. A union lawyer can represent a union member is because the union lawyer is a union representative too.
Contact our employment attorneys in Fairfield, Connecticut at Carey & Associates P.C. at 203-255-4150 or info@capclaw.com.
Important Links for You:
National Labor Relations Board
What are the 3 basic employment rights for a worker? What are the 3 basic employment rights for a worker? Employees have the right to be treating fairly and in a nondiscriminatory manner. Employees also have the right to work in a safe working environment and have the right to file claims for workers' compensation ...
Important Links for You:
National Labor Relations Board
Employees Do Not Need Unions in This New Era of Employee Activism Recently, employees at Google, Microsoft, Nest and employees at other companies have been revolting against their employers, unhappy about company practices. These employees are not unionizing for traditional labor issues such as higher wages or better benefits, but collectively protesting company practices they do not agree with ...
Client

Testimonials
Mark and his team at Carey & Associates are incredibly knowledgeable about Employment Law and have walked me through every step of the way. Their approach and guidance has been extremely effective in dealing with my case. They instill a sense of confidence by laying out the facts, caselaw, and risk assessment to help make well informed decisions. I would highly recommend them to anyone looking for an Employment Attorney.
J.K.
Contact us for more
Information