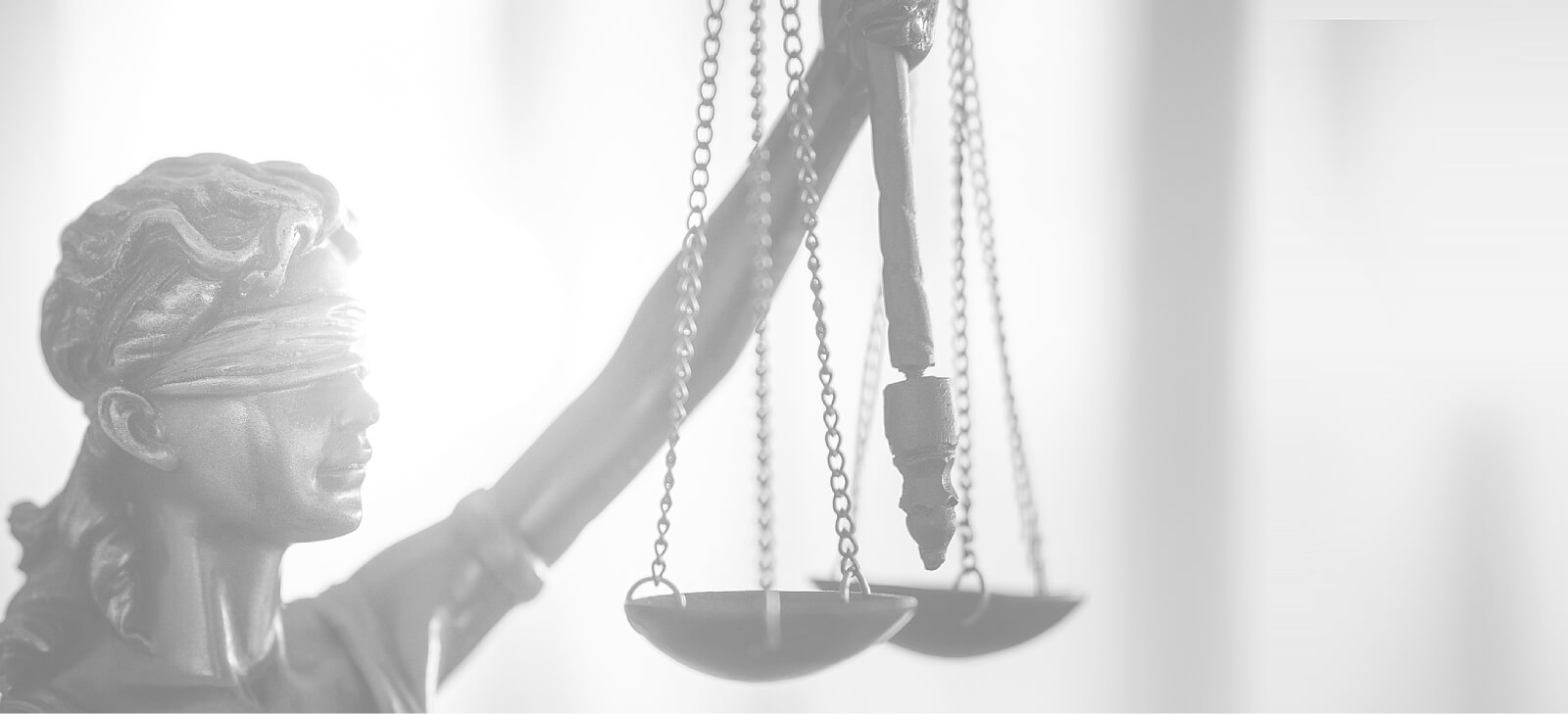 Freedom of Speech in the Workplace
This article discusses the Freedom of Speech in the Workplace:
The First Amendment to the US Constitution provides that all individuals are entitled to freedom of speech. Protected speech can be either verbal, written or through action.In the employment setting, only those employers who are either governmental entities or private entities performing governmental functions. Although the test for private entities is very stringent. In bringing a freedom of speech claim, the employee will typically assert a Section 1983 Claim.
Section 1983 of the United States Code provides:
[e]very person who, under color of any statute, ordinance, regulations,
custom, or usage, of any State. . .subjects, or causes to be subjected, any
citizen of the United States or other person within the jurisdiction thereof
to the deprivation of any rights, privileges, or immunities secured by the
Constitution and laws, shall be liable to the party injured in an action at
law, suit in equity or other proper proceeding for redress. . .
42 U.S.C. Section 1983 (1996).
Employees seeking to assert a freedom of speech allegation against their employer must be able to meet the following standard of proof. The standards for establishing a First Amendment retaliation claim pursuant to Section 1983 are well established. œTo make out a First Amendment retaliation claim under Section 1983, … [a plaintiff] must allege that (1) [her] speech was constitutionally protected, (2) [she] suffered an adverse employment action, and (3) a causal connection exists between [her] speech and the adverse employment determination against [her], so that it can be said that [her] speech was a motivating factor in the determination. DePace v. Flaherty, 183 F. Supp. 2d 633 (S.D.N.Y. 2002).
As to the first element of proof, the employee must demonstrate the speech is in fact protected. The speech is only protected if the employer was acting under color of state law. The Supreme Court has stated that œ[t]he traditional definition of acting under color of state law requires that the defendant in a Section 1983 action have exercised power ˜possessed by virtue of state law and made possible only because the wrongdoer is clothed with the authority of state law.' West v. Atkins, 487 U.S. 42, 49, 108 S.Ct. 2250, 2255, 101 L.Ed.2d 40 (1988) (quoting United States v. Classic, 313 U.S. 299, 326, 61 S.Ct. 1031, 1043, 85 L.Ed. 1368 (1941)). œIt is firmly established that a defendant in a Section 1983 suit acts under color of state law when he abuses the position given to him by the State. Id. at 49-50, 108 S.Ct. at 2255-56.
In addition, the employee must demonstrate the speech sought to be protected involves a matter of social, political or other concern that is œvital. The question of whether an œ[employee's] speech addresses a matter of public concern must be determined by the content, form, and context of a given statement, as revealed by the whole record. Connick v. Myers, 461 U.S. 138, 147-48 (1983).
Second, the employee must establish that he/she experienced an adverse employment action. Adverse employment actions have been defined broadly to include, œdischarge, refusal to hire, refusal to promote, demotion, reduction in pay, and reprimand. Morris v. Lindau, 196 F.3d 102, 110 (2d Cir. 1999). Moreover, adverse employment actions are not limited to œpecuniary emoluments. Preda v. Nissho Iwai Amer. Corp., 128 F.3d 789, 791 (2d Cir. 1997). Lesser actions may also be considered adverse employment actions, such as œnegative evaluation letters, express accusations of lying [and] assignment of [additional duties or less prestigious duties]. Morris, 196 F.3d at 210.
Third, the employee must demonstrate a causal connection between the speech sought to be protected and the adverse employment action experienced. œTo prevail on such a claim, section 1983 requires that the plaintiff prove, inter alia, that the defendant caused the deprivation of his or her rights. See Monell v. Department of Social Servs., 436 U.S. 658, 692, 98 S.Ct. 2018, 2036-37, 56 L.Ed.2d 611 (1978). œThe causation requirement of Section 1983 is a matter of statutory interpretation rather than of common tort law. City of Springfield v. Kibbe, 480 U.S. 257, 269, 107 S.Ct. 1114, 1120-21, 94 L.Ed.2d 293 (1987)(per curiam)(quotation omitted). The Supreme Court consistently has refused to impose Section 1983 liability upon defendants where the causal connection between their conduct and the constitutional injury is remote rather than direct. See, e.g., Martinez v. California, 444 U.S. 277, 285, 100 S.Ct. 553, 559, 62 L.Ed.2d 481 (1980). Taylor v. Brentwood Union Free School Dist., 143 F.3d 679, 686 (2d Cir.1998), cert. denied by Taylor v. Rooney, 119 S.Ct. 1027 (Mem), 525 U.S. 1139, 143 L.Ed.2d 37 (February 1999).
Once the elements of a Section 1983 action have been established, the Court will employ a balancing test to determine if the exercise of adverse employment action against the public employee was justified. In determining whether adverse employment action following the exercise of First Amendment rights is permissible, courts employ an interest balancing test. The well-established factors are whether: (1) the employer's prediction of disruption is reasonable; (2) the potential disruptiveness is enough to outweigh the value of the speech; and (3) the employer took action against the employee based on this disruption and not in retaliation for the speech. DePace, 183 F. Supp. 2d at 639. This balancing test was initially set forth in Pickering v. Board Of Education of Township High School Dist., 391 U.S. 563, 568 (1968); Jeffries v. Harleston, 52 F.3d 9, 13 (2d Cir.1995). The United States Supreme Court held that œwhether public employers violate the First Amendment by disciplining their employees for their speech requires ˜arriv[ing] at a balance between the interests of the [employee] as a citizen, in commenting upon matters of public concern and the interests of the state, as an employer, in promoting the efficiency of the public service it performs through its employees.' Melzer v. Board of Education of the City School District of the City of New York, 2002 WL 264619 at *12 (E.D.N.Y. 2002).
The employer has the opportunity to defeat a freedom of speech claim, by asserting a qualified immunity defense. A government official is protected by qualified immunity insofar as the official's conduct does not violate clearly established statutory or constitutional rights of which a reasonable person would have known. e.g., Glass v. Mayas, 984 F.2d 55, 57 (2d Cir.1993). The standard is one of objective reasonableness. Harlow v. Fitzgerald, 457 U.S. 800, 102 S.Ct. 2727, 73 L.Ed.2d 396 (1982). The defendant is presumed to be aware of œbasic, unquestioned constitutional rights, Id. at 815, 102 S.Ct. at 2737, a presumption that may be rebutted if the defendant proves that he neither knew nor should have known that his conduct would violate those rights. Id. at 819, 102 S.Ct. at 2738-39.
For more information about freedom of speech in the workplace please contact our Employment Lawyers at Carey & Associates PC at (203) 255-4150 or email to info@capclaw.com.
Client

Testimonials
Mark and his team at Carey & Associates are incredibly knowledgeable about Employment Law and have walked me through every step of the way. Their approach and guidance has been extremely effective in dealing with my case. They instill a sense of confidence by laying out the facts, caselaw, and risk assessment to help make well informed decisions. I would highly recommend them to anyone looking for an Employment Attorney.
J.K.
Contact us for more
Information