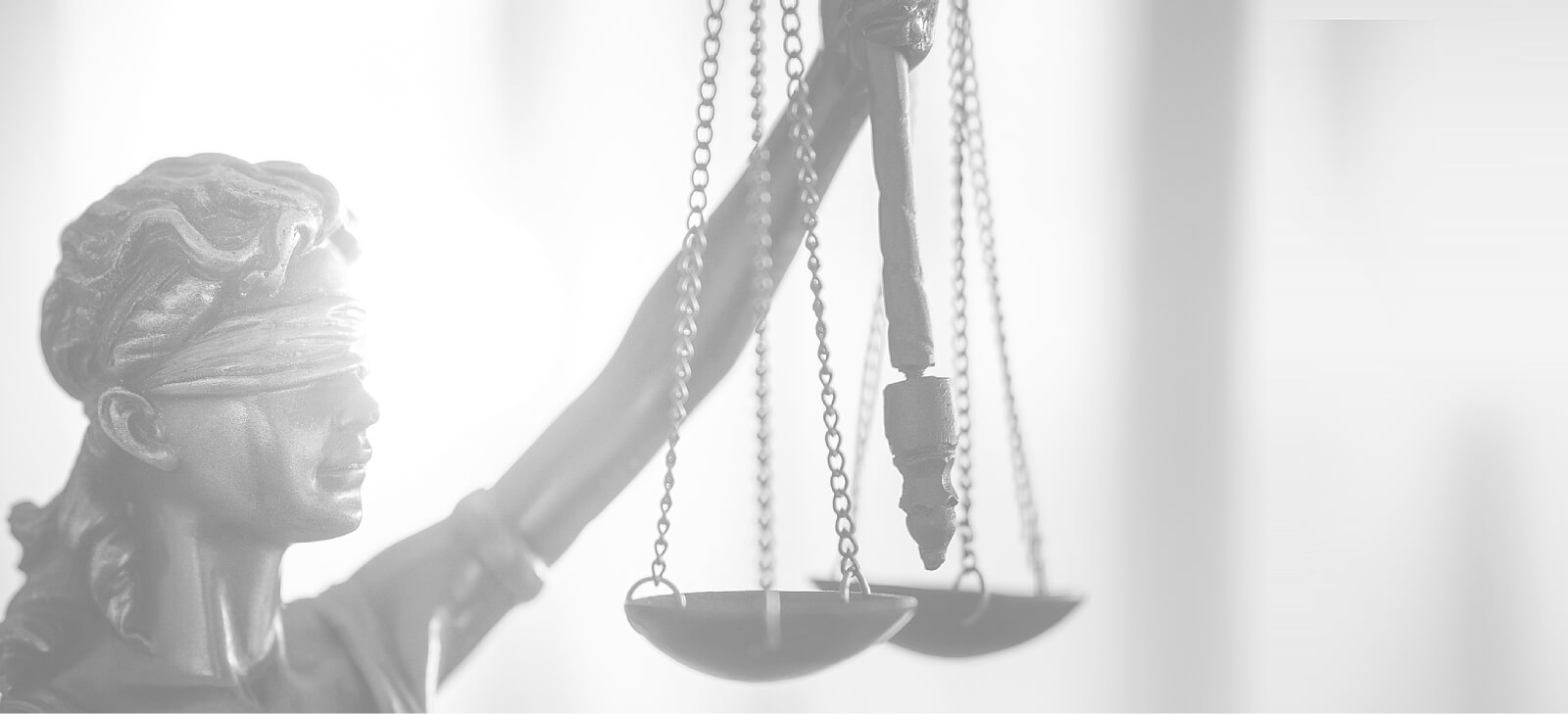 Stamford Wrongful Termination Lawyers
At Carey & Associates, P.C., our Stamford wrongful termination lawyers protect the legal rights and financial interests of employees who were wrongfully discharged. With a focus on finding cost effective solutions that avoid litigation, our trial-tested employment lawyers are always ready to fight aggressively to do what is best for our clients. If you or your family member was subject to a wrongful termination, we are here to help. To schedule a strictly confidential initial consultation with a Stamford wrongful termination attorney, please contact us today.  
Connecticut & New York are At-Will Employment States
Both Connecticut and New York operate under at-will employment standards. In effect, this means that your relationship with an employer is fully voluntary. Both parties have a general right to terminate the employment relationship at any time, without cause.
In fact, under the at-will employment standards, a company or organization in Stamford, CT does not need œgood cause to fire or lay off an employee. Workers can be terminated for virtually any reason"including for reasons that may not be fair or reasonable.
Employers Cannot Terminate Workers for an Unlawful Reason
While employers in Connecticut and New York have broad discretion to make their own hiring and firing decisions. They cannot terminate an employee for an illegal reason. Wrongful termination occurs when a worker is fired, laid off, or otherwise let go in violation of federal law, state law, or a valid employment contract. You may be able to bring a wrongful termination claim if you were discharged for any of the following reasons:
Discrimination: You cannot be removed on discriminatory grounds. Race discrimination, sex/gender discrimination, age discrimination, and pregnancy discrimination can also justify a wrongful termination claim. Employers may try to cover up a discriminatory firing with pretextual reasoning.
Retaliation: State and federal labor laws ensure that employees can exercise their rights without facing mistreatment. If your employer fired you because you exercised your rights"such as filing a sexual harassment complaint or reporting a wage and hour violation"you were the victim of wrongful termination on the basis of retaliation.
Breach of Employment Agreement: The at-will employment standard does not invalidate the contracts. An employer in Stamford, CT cannot lawfully terminate a worker in breach of an employment agreement. You can file a wrongful termination claim for breach of contract.
It is important to emphasize that an œunfair termination of employment is not necessarily an unlawful termination. To bring a successful wrongful termination claim in Connecticut or New York, an employee must do more than prove general mistreatment. There must be clear, well-supported grounds to establish that the termination was illegal under state or federal law.
You May Be Entitled to Compensation for a Wrongful Termination
Through a wrongful termination claim, an employee can pursue compensation for economic and intangible damages. Depending on the specific circumstances of your case, you may be eligible for one or more of the following remedies:
Full back pay;
Compensation for loss of benefits;
Attorneys' fees and legal costs;
Compensation for emotional distress; and
Reinstatement at your previous position.
How Stamford Wrongful Termination Attorney Mark Carey Can Help
There are few things more stressful than losing a job"especially if you were fired or laid off on illegal grounds. As an employee rights advocate with more than two decades of experience, our managing partner Mark Carey has deep experience handling complex wrongful termination cases. When you call our office, you will speak to a Stamford wrongful termination lawyer who can:
Hear your story and answer any questions you have about your case;
Investigate your wrongful termination claim"securing evidence;
Help you work towards a favorable, low-conflict solution; and
Take all necessary action to make sure you get the best results.
While litigation may be required in some cases, we put a strong emphasis on helping our clients find cost-effective, collaborative resolutions whenever possible. With a long record of testimonials from employment law clients, you can rely on our Stamford wrongful termination lawyers to handle your case properly.
Contact Our Stamford, CT Wrongful Termination Attorneys Today
At Carey & Associates, P.C., our Stamford wrongful termination lawyers represent employees and executives in the full range of cases. If you or your loved one was the victim of wrongful termination, we are here to help you secure justice and full financial compensation. Contact our firm at (203) 255-4150 to arrange your confidential, no commitment consultation. We handle wrongful termination claims in Stamford and throughout the surrounding area.
Client

Testimonials
Mark and his team at Carey & Associates are incredibly knowledgeable about Employment Law and have walked me through every step of the way. Their approach and guidance has been extremely effective in dealing with my case. They instill a sense of confidence by laying out the facts, caselaw, and risk assessment to help make well informed decisions. I would highly recommend them to anyone looking for an Employment Attorney.
J.K.
Contact us for more
Information