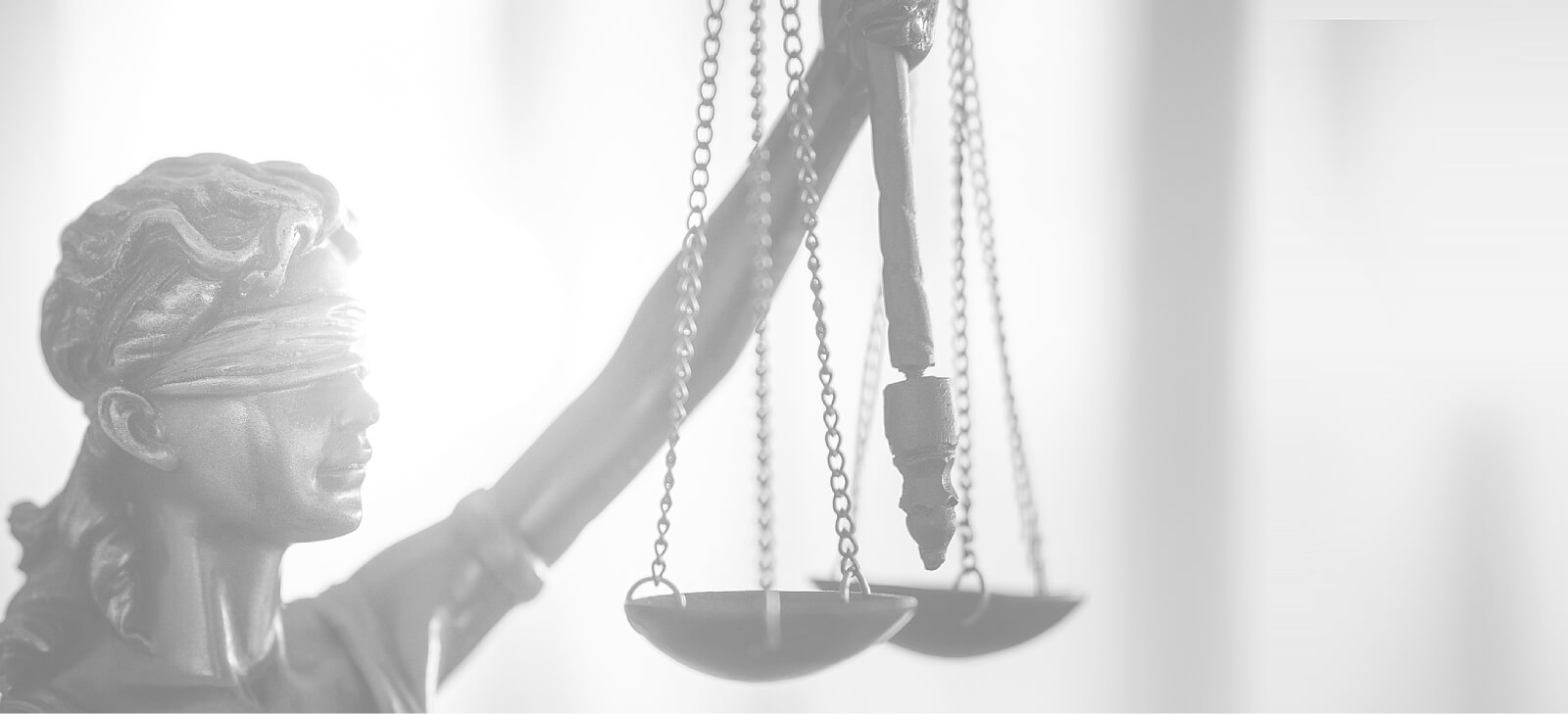 Stamford Sexual Harassment Lawyers
At Carey & Associates, P.C., our Stamford sexual harassment lawyers are compassionate, experienced advocates for employees. Sexual harassment is a form of sex-based discrimination"it is never acceptable in the workplace. Employers have a legal responsibility to prevent and address sexual harassment. If you or your loved one was the victim of workplace harassment, we are here to guide you to a successful resolution of your case. For a fully confidential, no obligation consultation with a Stamford workplace sexual harassment attorney, please contact us today.
What is Sexual Harassment in the Workplace?
Unfortunately, workplace sexual harassment is still a real problem in Connecticut, New York, and throughout the United States. A recent study cited by the Equal Employment Opportunity Commission (EEOC) found that 1 in 4 women and 1 in 10 men report that they have been the victim of sexual harassment while on the job. Sexual harassment cases fall into two broad categories:
Quid Pro Quo Harassment: Quid pro quo sexual harassment happens if an individual worker is asked or forced to submit to sexual advances. In exchange for doing so, they may get a benefit or avoid a punishment. Quid pro quo harassment is unlawful regardless of whether or not the employer/employee followed through on the proposed arrangement.
Hostile Work Environment Harassment: Hostile work environment sexual harassment happens if a worker is made to feel unwelcome, uncomfortable, and/or unsafe in the workplace. To be illegal under federal and state law, hostile work environment sexual harassment must be so severe or so pervasive that it would adversely affect an ordinary employee's job performance.
In practice, sexual harassment can take a many forms. As an example, it could be a manager all-but demanding sexual favors from an employee. Alternatively, it may be a group of coworkers (or even customers) that refuse to stop making lewd comments or œjokes. Employers can be held accountable for allowing sexual harassment to persist unaddressed.
Sexual Harassment is Sex-Based Discrimination
Sexual harassment is a form of sex-based discrimination. State and federal regulations protect employees against sexual harassment in the workplace. Depending on the nature and location of your job, you may have a claim under:
Title VII of the Civil Rights Act;
The Connecticut Fair Employment Practices Act; and/or
The New York State Human Rights Law.
Employers have a duty to take sexual harassment allegations seriously. An allegation should never simply be brushed off as œno big deal. Employees deserve a fair and independent investigation to determine exactly what happened.
Employees Have a Right to Report Sexual Harassment Without Fear
For too many years, employees have face serious barriers when trying to report and remedy sexual harassment. This is unacceptable. Under state and federal law, employees have the right to report sexual harassment"but formally and informally. Under Title VII of the Civil Rights Act and its state-level counterparts, employers are prohibited from retaliating against a worker who reports sexual harassment. If you were subject to retaliation after complaining about sexual harassment, contact our Stamford employment attorneys for immediate assistance.
You Can Rely On Stamford Employment Lawyer Mark Carey
As an employee, you deserve a safe and fair environment in the workplace. We help employees protect themselves and assert their rights. Our managing partner Mark Carey is a passionate advocate for employees. When you reach out to our law firm, you will have an opportunity to speak to a Stamford sexual harassment lawyer who can:
Listen to your story and answer your questions;
Explain your legal rights and legal options;
Investigate your sexual harassment claim;
Consider options for a resolution of the case; and
Take your claim as far as needed to get results.
We provide personalized legal representation in employment law claims. As every sexual harassment claim is fact-specific, you deserve guidance and support from a Stamford employment lawyer who will put resources into your case. We encourage you to hear what our clients have to say and contact us directly with any specific questions.
Call Our Stamford, CT Sexual Harassment Attorneys for Immediate Assitance
At Carey & Associates, P.C., our Stamford sexual harassment lawyers are committed to providing solutions-focused legal representation to employees. If you were the victim of sexual harassment while on the job, we are here to help you get justice. Call us at (203) 255-4150 or send us a message online to get your fully confidential consultation. We represent employees in Stamford, Fairfield County, and throughout the wider region.
Client

Testimonials
Mark and his team at Carey & Associates are incredibly knowledgeable about Employment Law and have walked me through every step of the way. Their approach and guidance has been extremely effective in dealing with my case. They instill a sense of confidence by laying out the facts, caselaw, and risk assessment to help make well informed decisions. I would highly recommend them to anyone looking for an Employment Attorney.
J.K.
Contact us for more
Information