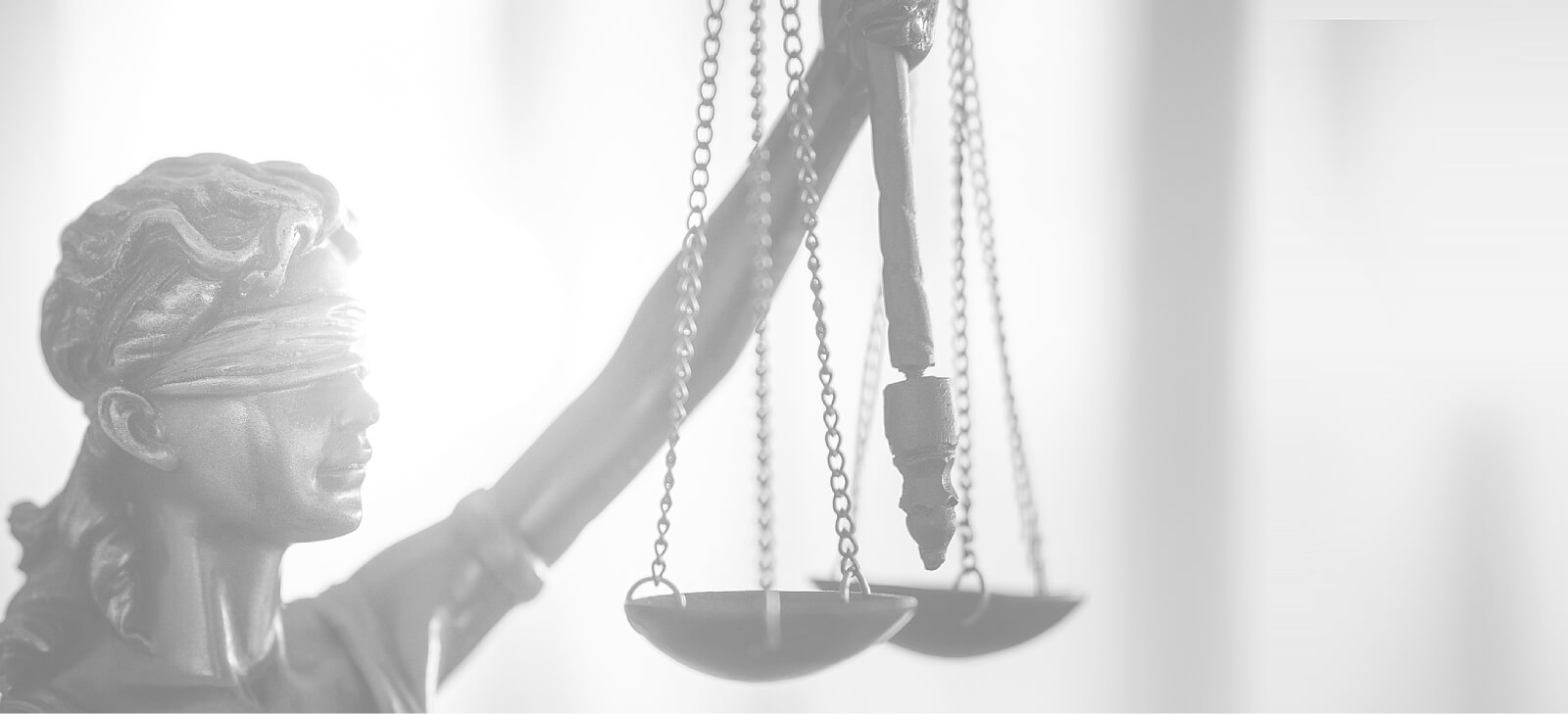 Stamford Severance Negotiation Lawyers
If you have been laid off from your job or fired in a Stamford job, your employer may have offered you a severance agreement. While the terms of some severance agreements can seem favorable, it is important to ensure that you understand the terms and their repercussions before you agree to anything. To be sure, before you sign a severance agreement, it is critical to work with our Stamford severance negotiation lawyers to negotiate the specific terms of your severance agreement.
What is a Severance Agreement?
A severance agreement in Stamford, which is sometimes known as a separation agreement or severance package, is a contract that an employer can ask an employee to sign when the employee is laid off or fired from the job. Severance agreements provide the employee with certain benefits, often including pay, in exchange for the employee's agreement to release all future claims against the employer and, in some cases, to waive other rights and to agree to clauses such as œno rehire or non-compete clauses.
Depending upon the specific terms of the agreement and the circumstances surrounding them, courts will generally uphold severance agreements as long as both parties entered into the contract freely and with knowledge of the terms. Yet there are situations in which courts will not enforce œno rehire clauses or non-disclosure agreements, particularly when there are matters of discrimination involved.
Elements You Can Negotiate in a Severance Agreement in Stamford
In most employment situations involving severance agreements, the terms can always be negotiated. Since the employer is getting something in return for your agreement to sign the contract"such as your agreement to waive all future claims against the employer. Generally speaking, with assistance from your Stamford severance negotiation lawyer, you may be able to obtain one or more of the following through a severance agreement:
Severance pay, which may be a portion of an employee salary or another particular amount;
Continuation of health insurance for a specific period of time through the Consolidated Omnibus Budget Reconciliation Act (COBRA);
References for future employment applications;
Compensation for unused sick days or vacation days;
Stock options from the company; and
Other benefits.
While Connecticut labor laws do not require employers to offer severance agreements, employees should understand that they cannot be compelled to sign a severance agreement, and that they also may be eligible to negotiate the terms of a severance agreement before signing. A severance agreement lawyer in Greenwich can help with the negotiation process.
Contact Our Stamford Severance Negotiation Attorneys
Have you been presented with a severance agreement, or do you need assistance negotiating the terms of a severance agreement before you leave your current position? Whether you have been laid off, terminated for non-economic reasons, or have decided to resign, an experienced Stamford severance negotiation attorney at our firm can assess any existing severance agreement terms or to help you negotiate favorable terms of a severance agreement. Contact Carey & Associates, P.C. online or call us at (203) 255-4150 to discuss your situation.
Client

Testimonials
Mark and his team at Carey & Associates are incredibly knowledgeable about Employment Law and have walked me through every step of the way. Their approach and guidance has been extremely effective in dealing with my case. They instill a sense of confidence by laying out the facts, caselaw, and risk assessment to help make well informed decisions. I would highly recommend them to anyone looking for an Employment Attorney.
J.K.
Contact us for more
Information