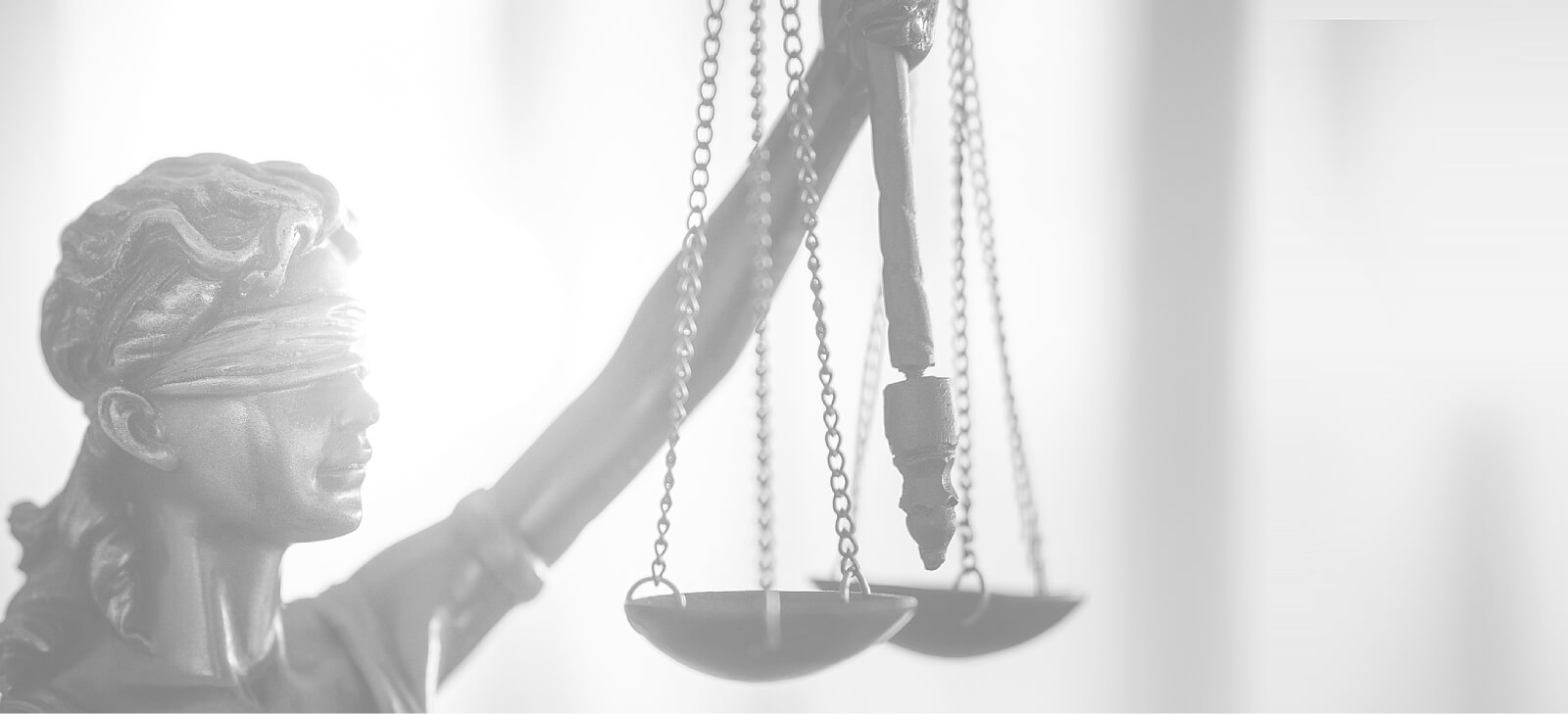 Stamford Racial Discrimination Lawyers
At Carey & Associates, P.C., our Stamford racial discrimination lawyers have the professional skills and real world experience that you can rely on. With a focus on helping our clients find cost-effective solutions, we are strong advocates for justice. If you or someone you know was subject to race-based discrimination in the workplace, we can help. To set up a fully confidential, no commitment consultation with Stamford racial discrimination lawyers, please contact us today,
State and Federal Laws Protect Employees Against Racial Discrimination
Employees should be evaluated based on their own merits"not on preconceived notions about their racial background. Workers in the Stamford area may be protected against race-based discrimination under federal and/or state law. The key laws that provide protections to employees are as follows:
Title VII of the Civil Rights Act of 1964;
The Connecticut Fair Employment Practices Act; and
The New York State Human Rights Law.
What to Know About Race Discrimination and Adverse Employment Actions
Racial discrimination occurs when an employee is subject to unfavorable (adverse) treatment based on their race. You may be a victim of racial discrimination regardless of your actual racial background. Even if the discriminatory party has your race wrong, you are still protected. Federal and state laws define adverse employment actions broadly. It is any form of unfavorable treatment. Some notable examples of adverse employment actions include:
Refusal to hire;
Refusal to promote;
Lower pay or benefits;
Less favorable job duties;
Unjustified or disproportionate discipline; and
Termination.
To bring a successful race discrimination claim in Connecticut or New York, an employee must establish a causal connection between the adverse treatment and their racial background. In other words, you must prove discriminatory animus. It is not enough to prove that an adverse treatment occurs. A strong case requires showing evidence that indicates that unfavorable treatment happened because of your racial background. Race does not have to be the only factor"but it must be involved.
Know the Related Forms of Discrimination (Color, Ethnicity, and National Origin)
Discrimination is complicated. In some cases, employees are subject to multiple, overlapping forms of discrimination. This is especially common in racial harassment claims, where an employee may also be forced to endure color based discrimination and national origin discrimination.
If you were discriminated against and/or harassed based on your race, color, ethnicity, or national origin, an experienced Stamford, CT can help. You deserve a workplace that is free and clear from all forms of unlawful prejudice.
Laws Also Protect Workers Against Race-Based Workplace Harassment
Title VII of the Civil Rights Act of 1964, the Connecticut Fair Employment Practices Act, and the New York State Human Rights Law also protect workers against race-based harassment. You may have a valid harassment claim even if you were not technically subject to any direct adverse employment action.
In order to bring a successful hostile work environment claim for racial harassment in Stamford, an employee must prove that they were subject to mistreatment that was so severe or so pervasive that it would have made an ordinary worker feel unsafe and unwelcome in the workplace.
You Can Trust Stamford Employment Discrimination Attorney Mark Carey
Workplace discrimination claims are complicated. With more than 20 years of experience representing employees, our managing partner Mark Carey helps clients challenge race-based mistreatment. We are prepared to begin working on your behalf right away. Among other things, our Stamford racial discrimination lawyers will:
Conduct a comprehensive, confidential review of your case;
Answer questions about state and federal race discrimination laws;
Investigate the mistreatment you endured"gathering evidence and information; and
Devise a personalized strategy focused on helping you secure the best outcome.
We will put in time, energy, and resources into your employment discrimination case. You deserve the same high level guidance that large law firms provide to high dollar corporate clients. With a record of testimonials from employees our law firm has represented, you can rely on our Stamford race discrimination lawyer for top quality legal representation.
Call Our Stamford, CT Racial Discrimination Attorneys for Immediate Help
At Carey & Associates, P.C., our Connecticut & New York race discrimination lawyers are skilled, experienced advocates for employee rights. If you were subject to race discrimination in the workplace, we will protect your rights. Contact our legal team at (203) 255-4150 for a strictly confidential case evaluation. Our law firm represents employees in Stamford and throughout the surrounding communities in Connecticut and New York.
Should I hire an employment lawyer? Yes, because Carey & Associates PC has worked with thousands of clients just like you. Why not get the benefit of our experiential service to those thousands of clients. Our lawyers are trained to see the real employment law patterns in all types of situations. Contact Carey & Associates, ...
Client

Testimonials
Mark and his team at Carey & Associates are incredibly knowledgeable about Employment Law and have walked me through every step of the way. Their approach and guidance has been extremely effective in dealing with my case. They instill a sense of confidence by laying out the facts, caselaw, and risk assessment to help make well informed decisions. I would highly recommend them to anyone looking for an Employment Attorney.
J.K.
Contact us for more
Information