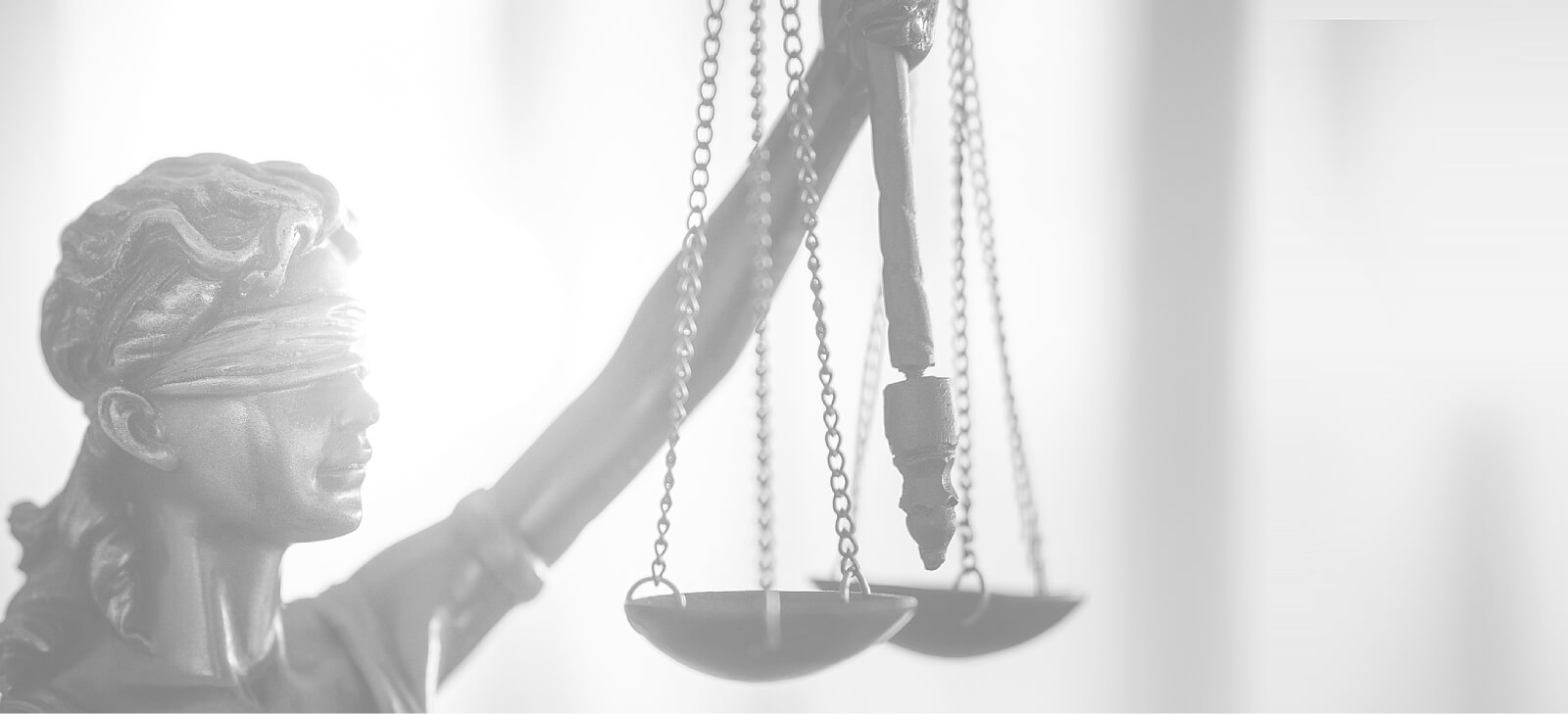 Southport Employment Discrimination Lawyers
Whether you have faced discrimination when seeking employment or as an employee in the Southport area, you should know that the employer may be liable for employment discrimination under federal or state law. Both job applicants and employees have protections against employment discrimination under a variety of federal and state laws. Anyone who has questions or concerns about employment discrimination or filing a claim should seek advice from our experienced Southport employment discrimination lawyers. One of the advocates at our firm can evaluate your case and can help you to understand your options for holding an employer accountable.
Cases Our Southport Employment Discrimination Attorneys Regularly Handle
At Carey & Associates, P.C., our employment discrimination lawyers in Southport represent job applicants and employees in a wide variety of cases, including but not limited to the following categories:
Wrongful Termination
Racial Discrimination
Age Discrimination
An attorney at our firm is here to assess your employment discrimination case today.
Laws Prohibiting Employment Discrimination in Southport
Under federal law, there are many different specific statutes that prohibit employment discrimination, such as Title VII of the Civil Rights Act of 1964, the Americans with Disabilities Act of 1990 (also known as the ADA), the Age Discrimination in Employment Act (or the ADEA), and the Genetic Information Nondiscrimination Act (GINA).
Under state law, the Connecticut Fair Employment Practices Act prohibits employment discrimination and often covers more employers than does federal law. Indeed, while federal law typically only applies to employers with 15 or more employees (and sometimes only applies to even larger employers), Connecticut law is applicable to employers with 3 or more employees, thereby covering a majority of employers. In addition, Connecticut law expressly provides additional protections beyond federal law against workplace discrimination on the basis of gender identity or expression.
Employment Discrimination in Southport and Protections Against Retaliation
When an employee faces unlawful discrimination in the workplace in or around Southport and throughout Fairfield County, both federal and state laws also protect the employee (or job applicant) against retaliation for filing a discrimination claim.
Retaliation is a broad term that refers to any adverse action taken against an employee in response to that employee's decision to report discrimination, to file a claim, or to participate in an investigation. If an employer takes adverse action against you, which can include a variety of behaviors from micromanagement to termination, it may be possible to file a claim against the employer for retaliation.
Unlawful Employment Discrimination in Southport
Under state and federal law, it is unlawful for any employer in Southport to discriminate against an employee or job applicant, including engaging in forms of harassment, on the basis of any of the following:
Race;
Color;
Ethnic identity;
National origin;
Religion;
Sex, including pregnancy;
Gender identity and expression;
Genetic information;
Ancestry;
Age; and
Disability.
There are numerous other protected classes under federal and state law that an employment discrimination attorney in Southport can explain in more detail.
Forms Employment Discrimination Can Take in The Workplace
Employment discrimination can take many different forms and can occur at different stages of employment. The following are examples of discriminatory practices in advertising, interviewing, hiring, and employing workers in Southport, Connecticut:
Listing a job ad that discriminates against employees of a particular age, sex, religion, or race, or that specifically requests applicants of a particular age, sex, religion. or race;
Deciding not to hire a specific job applicant because they are a member of one of the protected classes listed above, or because the employer perceives the job applicant to be of a particular race, national origin, religion, sex, or other protected class;
Harassing an employee at work because of the employee's race, color, ethnic identity, national origin, religion, sexual, gender identity, age, or disability (or because of the employee's perceived identity);
Sexually harassing employee at work in the form of quid pro quo harassment or hostile work environment harassment;
Failing to respond appropriately to an employee's allegations of discrimination in the workplace;
Firing an employee for reporting employment discrimination or participating in an employment discrimination investigation; or
Retaliating against an employee because of the employee's decision to file a discrimination claim or to participate in an employment discrimination.
Seek Advice from a Southport Employment Discrimination Attorney
When you have concerns about employment discrimination in a job application process or in the workplace, it is critical to seek advice from an experienced Southport employment discrimination attorney who can assist you with your case. One of our lawyers is here to speak with you today about your circumstances. Contact Carey & Associates, P.C. online or call our firm at (203) 255-4150.
Client

Testimonials
Mark and his team at Carey & Associates are incredibly knowledgeable about Employment Law and have walked me through every step of the way. Their approach and guidance has been extremely effective in dealing with my case. They instill a sense of confidence by laying out the facts, caselaw, and risk assessment to help make well informed decisions. I would highly recommend them to anyone looking for an Employment Attorney.
J.K.
Contact us for more
Information