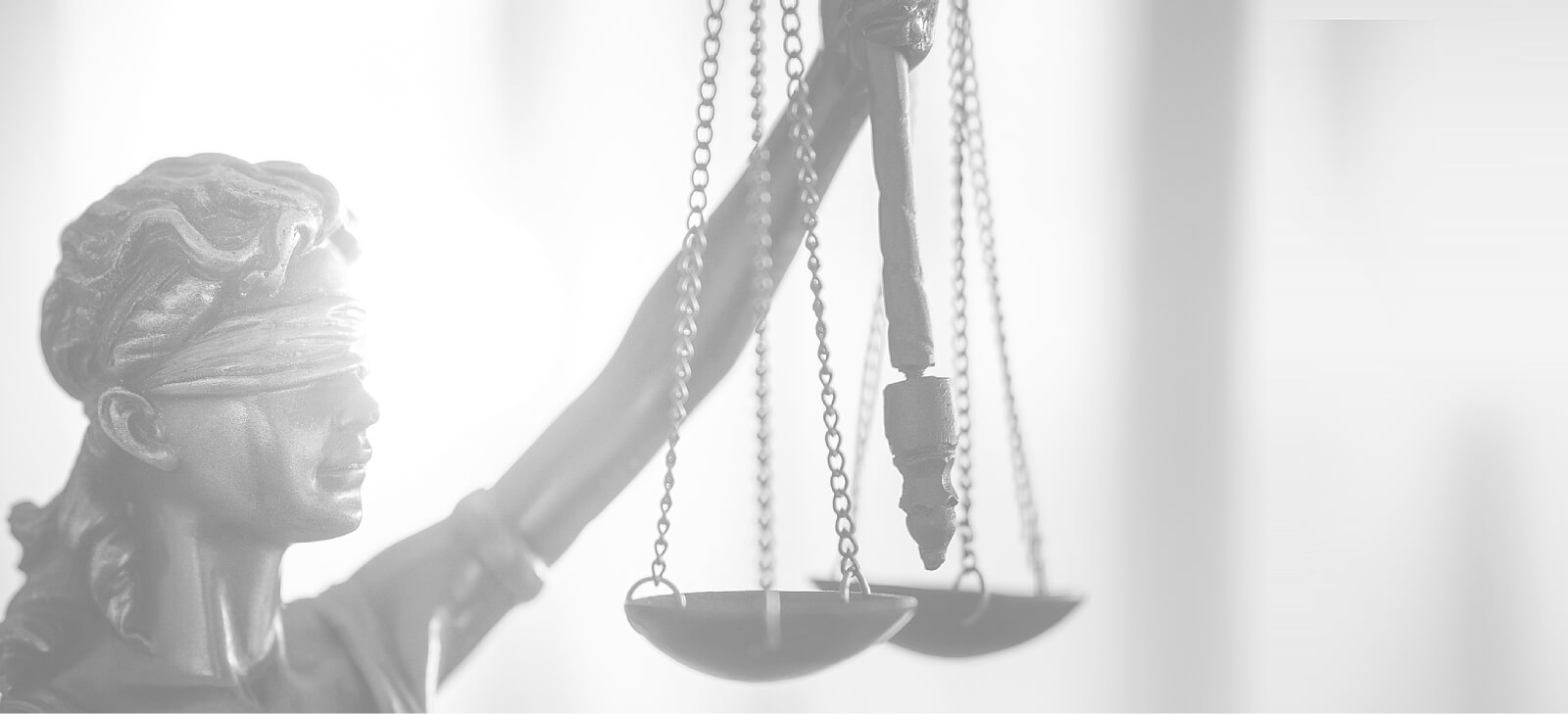 Southport Sexual Harassment Lawyers
Nobody should ever have to face sexual harassment in the workplace, yet employees in and around Southport are subject to sexual harassment in a wide variety of ways. At Carey & Associates, P.C., we know how critical it is to work in a safe environment that is free from sexual harassment, and we want to emphasize that any harassment you have experienced may be unlawful under both federal and state law. Our experienced Southport sexual harassment lawyers can discuss the facts of your case with you and can provide you with more information about your options for seeking remedies under the law.
What is Sexual Harassment in White Plains?
Sexual harassment is an unlawful form of sex discrimination. It is prohibited under federal and state law. It can include œquid pro quo harassment and hostile work environment harassment.
Under federal and state law, sexual harassment can take the form of unwelcome sexual advances in the workplace, requests for sexual favors, demands for sexual favors as a condition of receiving benefits or continued employment, sharing or posting images of a sexual nature, making offensive comments or jokes about a person's sex, and many other actions.
Who Can File a Sexual Harassment Claim in Southport, Connecticut
Sexual harassment claims can be filed by the person who has been targeted by the sexual harassment on the job, but these claims can also be filed by other parties in the workplace whose jobs are affected by a hostile work environment resulting from sexual harassment.
You should also know that any of the following people can be responsible for harassing behavior:
Employer;
Co-worker;
Client;
Customer; or
Other third parties at the workplace.
Covered Employees Under Federal and State Law in Connecticut
If you have experienced sexual harassment on the job, it is critical to know if your employer is covered by federal or state laws that prohibit sex discrimination in the workplace. While most employers are covered by Connecticut law and many employers are covered by federal law, you should understand how coverage works.
Under Title VII of the Civil Rights Act of 1964, public or private employers that employ 15 or more workers are covered. Under the Connecticut Human Rights and Opportunities Act, employers that employ 3 or more workers are covered. Since most employers do have 3 or more workers, a majority of employers are covered under state law, which means employees in those workplaces have clear protections against sex discrimination and sexual harassment on the job.
Your Southport Employer May Be Liable
If you experienced sexual harassment in the workplace, you should know that Connecticut law may allow you to hold your employer liable. Under recent changes to state law, employers of all sizes in Connecticut are required to provide sexual harassment training to any employees who are in a supervisory role. If an employer fails to provide sexual harassment training to supervisory employees, the law says that the employer has engaged in a œdiscriminatory practice and can be liable.
Employers can also be liable if they do not provide appropriate information to employees about sexual harassment laws and remedies, or if they fail to take meaningful action when an employee reports sexual harassment.
Prohibitions Against Retaliation for Exercising Your Rights in Southport
If you file a sexual harassment claim under federal or state law, or you participate in a sexual harassment investigation in the workplace, you have protections against retaliation. Your employer cannot take any adverse actions against you in response to you exercising your rights, including but not limited to:
Terminating you;
Demoting you;
Reassigning you to a less desirable role;
Scheduling you at intentionally inconvenient times;
Reduction in your work hours;
Engaging in excessive scrutiny of your work;
Transferring you to another work location that is less convenient for you;
Reducing your pay;
Denying you a promotion;
Denying you a pay raise; or
Denying you certain benefits other employees receive.
If you believe your employer has retaliated against you
Contact Our Sexual Harassment Lawyers in Southport for Assistance
If you believe you have been the target of sexual harassment at your place of employment, or if you have worked in a hostile work environment resulting from sexual harassment, you should know that an experienced Southport sexual harassment lawyer at our firm can begin working with you today on your case. You may be eligible to file a sexual harassment claim under federal or state law to seek remedies. Do not hesitate to get in touch with our firm to learn more about the services we provide to employees in Southport and throughout Connecticut and New York. Contact Carey & Associates, P.C. online today or give us a call at (203) 255-4150 to discuss your options for filing a claim.
Client

Testimonials
Mark and his team at Carey & Associates are incredibly knowledgeable about Employment Law and have walked me through every step of the way. Their approach and guidance has been extremely effective in dealing with my case. They instill a sense of confidence by laying out the facts, caselaw, and risk assessment to help make well informed decisions. I would highly recommend them to anyone looking for an Employment Attorney.
J.K.
Contact us for more
Information