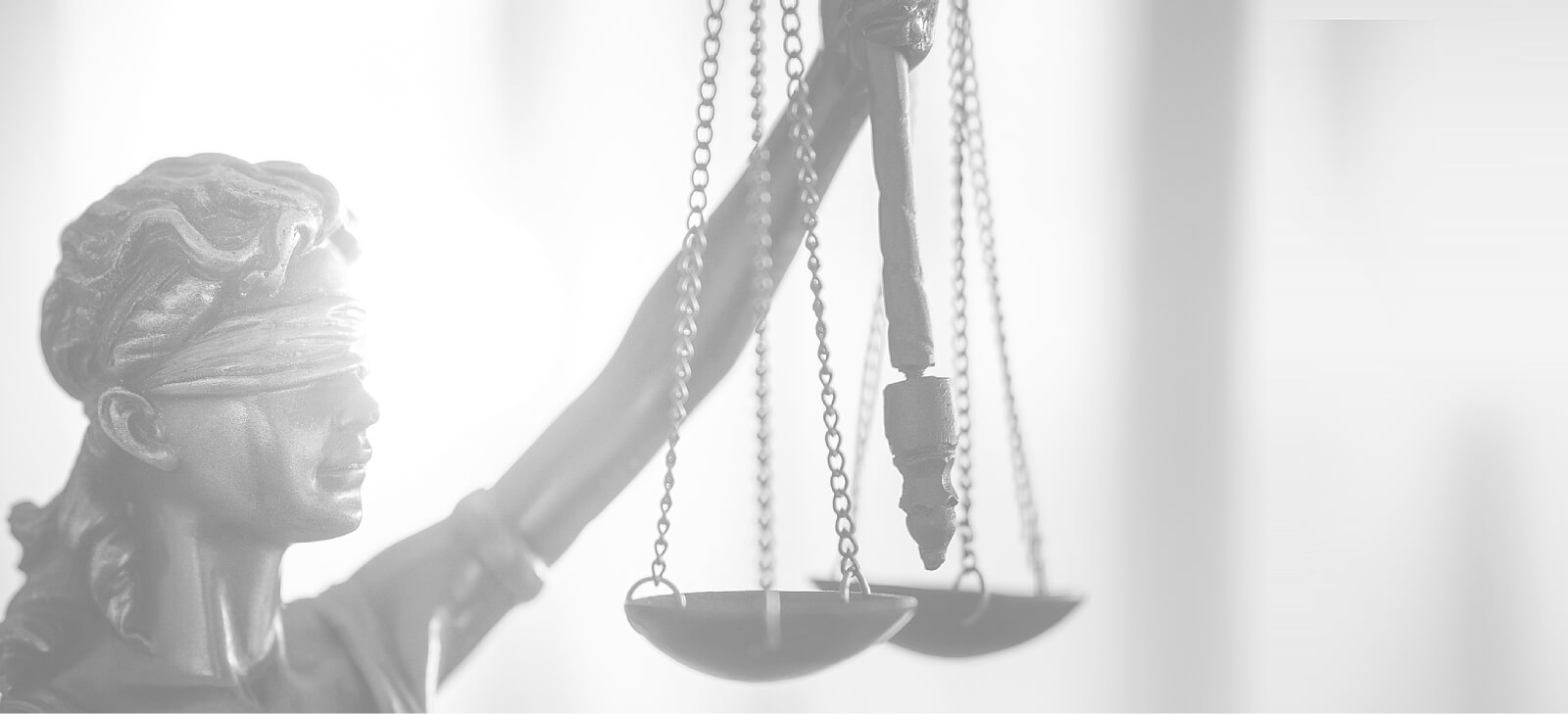 Norwalk Employment Discrimination Lawyers
Title VII of the Civil Rights Act of 1964 is one of the foundations of employment discrimination law throughout the United States. This federal law prohibits discrimination based on color, race, sex, religion, and national origin. Although Title VII outlines some of the most important discrimination laws in the country, it is not the only one in existence. Other federal laws also prohibit discriminatory acts based on a person's pregnancy status, age, or disability.
Connecticut has also enacted its own laws prohibiting employment discrimination throughout the state. These laws largely mirror the federal law and prohibit discrimination based on a person's color, race, disability, religion, sex, age, marital status, pregnancy, sexual orientation, or gender identity. If you have experienced any form of discrimination that violates state or federal law, it is critical that you speak to our Norwalk employment discrimination lawyers today.
Types of Employment Discrimination in Norwalk
Employment discrimination is defined as being treated differently because you are in a protected class. It is both federal and state law that make this behavior illegal. Employers cannot fire you, demote you, or otherwise take negative action against you based on your race, religion, color, national origin, or sex. The laws have been amended several times throughout the years. Today, they have broadened to protect you from other forms of discrimination, as well, which include:
Age: The Age Discrimination in Employment Act of 1967 prohibits employers from discriminating against you based on your age if you are 40 years of age or older.
Pregnancy: Under the Pregnancy Discrimination Act, it is illegal to discriminate based on pregnancy, childbirth, or any condition that results from pregnancy or childbirth.
Disability: Unless it would place undue hardship on a business, employers are prohibited from discriminating against employees or employment candidates based on a disability. Employers must also provide reasonable accommodations for disabled employees.
Sexual orientation, sex, and gender identity: The law once only prohibited discrimination based on the gender of the employee. For example, it was illegal to pay one gender a higher salary than someone of another gender doing the same type of work. This law is still in place today, but it has greatly expanded. In the summer of 2020, the United States Supreme Court delivered a major victory to the LGBTQ+ community, in a decision that made it illegal to discriminate against gay, lesbian, and transgender employees.
Military service: Under the Uniformed Services and Reemployment Rights Act, it is illegal to discriminate against veterans or military members on active duty, inactive duty training, and initial active duty training. In certain cases, it is also illegal to discriminate against members of the military and other emergency workers called to help with disaster relief efforts.
The above are additional protected classes that have been included in the law over the years, but certain activities are also protected. For example, you have the right to file a complaint with the Equal Employment Opportunity Commission (EEOC), discuss harassing behavior with your supervisor or manager, and to request reasonable accommodation for a religious practice or disability. These activities are protected under the law and if your employer takes retaliatory action against you for any of them, it is employment discrimination.
The Connecticut Fair Employment Practices Act
The Connecticut Fair Employment Practices Act is very similar to federal legislation. It too, prohibits employment discrimination based on certain protected classes. These include:
Color
Race
Age
Religious creed
Sex
Gender identity or expression
National origin
Marital status
Present or past history of mental illness
Ancestry
Intellectual disability
Physical disability, including blindness
Veteran status
Unfortunately, it is not always possible to determine when employment discrimination is occurring. Employers do not want complaints filed against them and so, their discriminatory tactics are often quite subtle. If you feel as though you have been treated unfairly, you should speak to our Norwalk employment discrimination lawyers that can provide the sound legal advice you need.
Call Our Employment Discrimination Lawyers in Norwalk Today
At Carey & Associates, P.C., our knowledgeable Norwalk employment discrimination lawyers know that everyone has the right to go to work without being subjected to unfair behavior. We are dedicated to helping employees make things right in their workplace and claim the compensation they deserve. We want to put our experience to work for you, too. If you feel as though you have been discriminated against, call us today at (203) 255-4150 to speak confidentially with one of our skilled attorneys and to learn if you have a case against your employer.
Client

Testimonials
Mark and his team at Carey & Associates are incredibly knowledgeable about Employment Law and have walked me through every step of the way. Their approach and guidance has been extremely effective in dealing with my case. They instill a sense of confidence by laying out the facts, caselaw, and risk assessment to help make well informed decisions. I would highly recommend them to anyone looking for an Employment Attorney.
J.K.
Contact us for more
Information