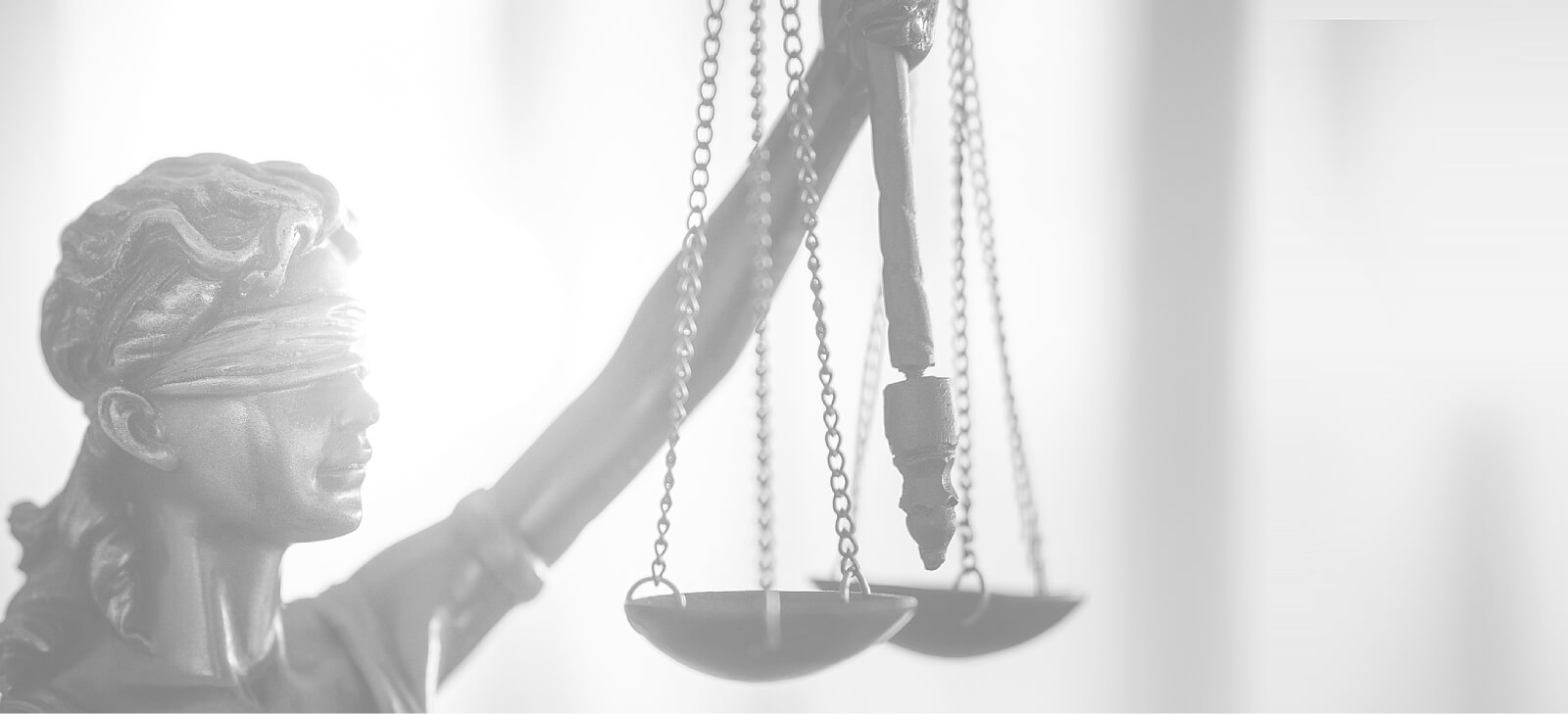 Non-Competition Agreement Attorneys Westport Connecticut
RECEIVING AND UNDERSTANDING YOUR NON-COMPETE AGREEMENTS
Non-Competition Agreement Attorneys Westport Connecticut: Most executives are familiar with covenants not to compete and their broad reach and control. Obtaining an understanding of a non-compete agreement is a critical and essential element of the Executive Compensation negotiation.
These agreements can have an adverse impact on the executive's ability to earn a living post employment with the previous employer. Failure to obtain a clear and concise understanding of this covenant can result in an extreme financial hardship, i.e. preemption of a lucrative employment contract following the departure from the previous employer.
Not all employers enforce covenants not to compete. There are several reasons, first, it is too costly enforce. But when company revenue hangs in the balance, this covenant has been used to prevent further economic damage.
WHAT ARE NON-COMPETE AGREEMENTS?
Non-competition agreements generally provide that the employee cannot solicit, acquire for individual use any confidential company information for a period of years (1 to 3 years being enforced as reasonable), within a specific geographic scope and without restricting an ex-employee's ability to earn a living. It is the later element that usually sways the balance of equity in these cases. Special attention must given to the state laws in the jurisdiction of the agreements. Some states are more flexible in their approach to enforcing these restrictive covenants. Other states take a conservative approach that is more protective of business interests. In any case, courts must balance the equitable and pecuniary interests of both parties.
SPEAK WITH A NON-COMPETITION AGREEMENT ATTORNEYS WESTPORT CONNECTICUT EMPLOYMENT ATTORNEY TODAY
If you need a Non-Competition Agreement Attorneys Westport Connecticut Call  Carey & Associates, P.C. today at (203) 255-4150 and have one of our experienced employment attorneys review your non-compete agreement and discuss if it is the right agreement for you to sign. Our employment attorneys are located in Connecticut, but we're helping executives in New York, Manhattan and Connecticut with their executive compensation packages, non-compete agreements and executive incentive packages.
5 Things Connecticut Employees Should Know About Non-Competition Agreements If you have a non-competition agreement (also known as non-compete) with your employer, it's important that you understand the information which can be used to legally destroy the agreement. Here are factors the courts here in Connecticut use to analyze non-compete agreements. 1. Employee Must Have ...
By Chris Avcollie When Can Non-Competition Agreements Be Enforced Against Independent Contractors? In response to a recent Carey & Associates, P.C. survey of topics of interest in employment law, some of our readers asked: œAre non-competition agreements enforceable against independent contractors? This is an excellent question. The short answer in Connecticut is: œYes, but with ...
Client

Testimonials
Mark and his team at Carey & Associates are incredibly knowledgeable about Employment Law and have walked me through every step of the way. Their approach and guidance has been extremely effective in dealing with my case. They instill a sense of confidence by laying out the facts, caselaw, and risk assessment to help make well informed decisions. I would highly recommend them to anyone looking for an Employment Attorney.
J.K.
Contact us for more
Information