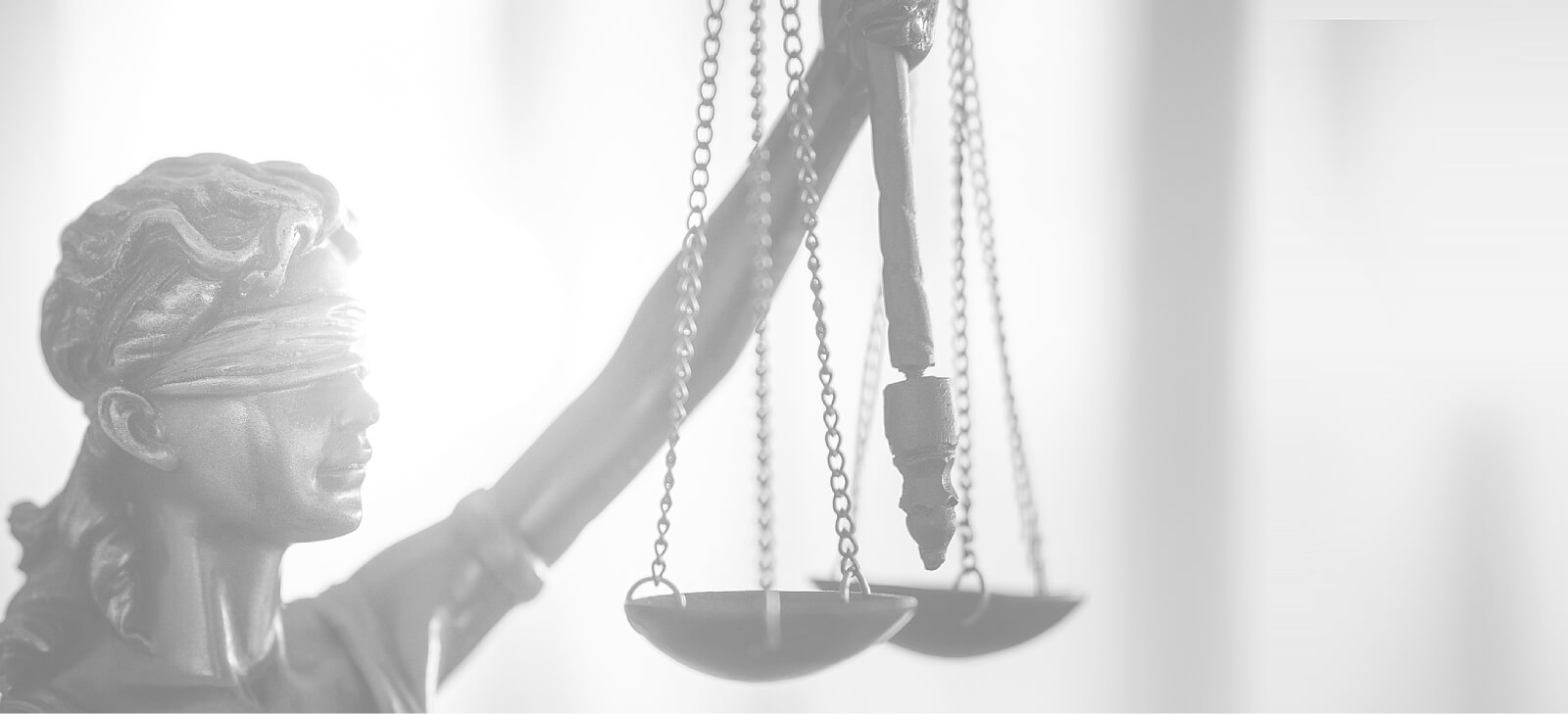 White Plains Wage and Overtime Claims Lawyers
Workers deserve fair treatment, and employers must follow state and federal laws related to wages and breaks. These laws require that employers pay a minimum wage and that they compensate workers for overtime. When employers break these laws, workers are justifiably angry to be cheated out of the wages they earned.
If you suspect wage theft, please contact Carey & Associates, P.C. Our White Plains wage and overtime claims lawyers can review your case and take appropriate action. You can expect your employer to resist any suggestion that they have withheld wages, so working closely with an experienced attorney is in your best interest.
New York's Minimum Wage
The minimum wage will depend on where you are in New York. In Westchester County, the minimum wage for 2023 is $15.00 an hour. Even tipped employees are entitled to a minimum wage, regardless of what an employer claims. Employers can meet the minimum wage requirement for tipped employees by providing a minimum cash wage and then a tip allowance. When your tips and wages do not add up to the minimum wage, your employer must make up the difference.
If you are not being paid the minimum, you can file a wage complaint and seek back pay and other remedies. You have a limited amount of time to do so, which is why contacting an attorney is vital.
New York Overtime Laws
No area of law provides more confusion than New York's overtime laws. In reality, they are simple. The vast majority of workers are entitled to 1.5 their regular rate of pay for all hours worked over 40 in a week. So if you make $30.00 an hour, you should receive $45.00 an hour for every hour you work over 40.
Workers are covered by both the federal and state overtime laws. The federal law provides minimum protections which all employers must meet. The state law provides additional protections to some workers.
A limited number of workers are exempt from overtime laws. However, it is a myth that all salaried workers are exempt. Receiving a salary does not, by itself, make you ineligible for overtime.
The most common exemptions are for executive, administrative, or professional employees. But you should look at the duties you perform and not simply the title your employer has given you. You might be labeled a œprofessional but perform routine tasks.
Many employers try to get out of paying overtime by constantly adjusting your work week or by misclassifying you as an executive, professional, or administrative employee. They might also claim you get œcomp time (extra time off) instead of overtime pay. You should consult an attorney at Carey & Associates to review whether you qualify for overtime.
If you employer withheld wages, you can file a complaint with the help of an attorney to receive:
Back pay
Civil penalties
Damages from unpaid wages
Attorneys' fees
Meal and Rest Periods
Generally, employers must provide an unpaid 30-minute meal period to anyone who works 6 straight hours. Some workers, like factory workers, will receive a longer break. These breaks are uncompensated and do not count as hours worked, but you should be relieved of all duties.
Some employers must also allow at least one day of rest in a week to their employees. The rest period must be 24 consecutive hours. This state labor law applies to restaurants and hotels, among other businesses.
If you were unfairly denied any required rest period, you can file a complaint against your employer. Do not let employers cheat you out of your pay.
Protection from Retaliation
Your employer cannot retaliate against you for standing up for your rights, including your right to wages and overtime. You are protected from any negative employment action, such as:
Termination
Demotion
Cut in pay or benefits
Change in job title or duties
Transfer
Consult a lawyer to review if you believe your employer has retaliated. Employers typically claim you aren't performing your job properly, but the retaliation comes hot on the heels of your complaint about wage theft.
If you succeed in your claim, you might receive lost wages, liquidated damages, out-of-pocket expenses, attorneys' fees, and emotional distress damages.
Speak with a White Plains Wage and Overtime Claims Lawyer
Many workers are afraid to speak up for themselves, often because they aren't entirely sure of their rights. An experienced attorney is a big help at understanding whether you are being treated fairly. Please contact Carey & Associates, P.C. today by calling (203) 255-4150. We can review what is going on at work in a confidential consultation.
Client

Testimonials
Mark and his team at Carey & Associates are incredibly knowledgeable about Employment Law and have walked me through every step of the way. Their approach and guidance has been extremely effective in dealing with my case. They instill a sense of confidence by laying out the facts, caselaw, and risk assessment to help make well informed decisions. I would highly recommend them to anyone looking for an Employment Attorney.
J.K.
Contact us for more
Information