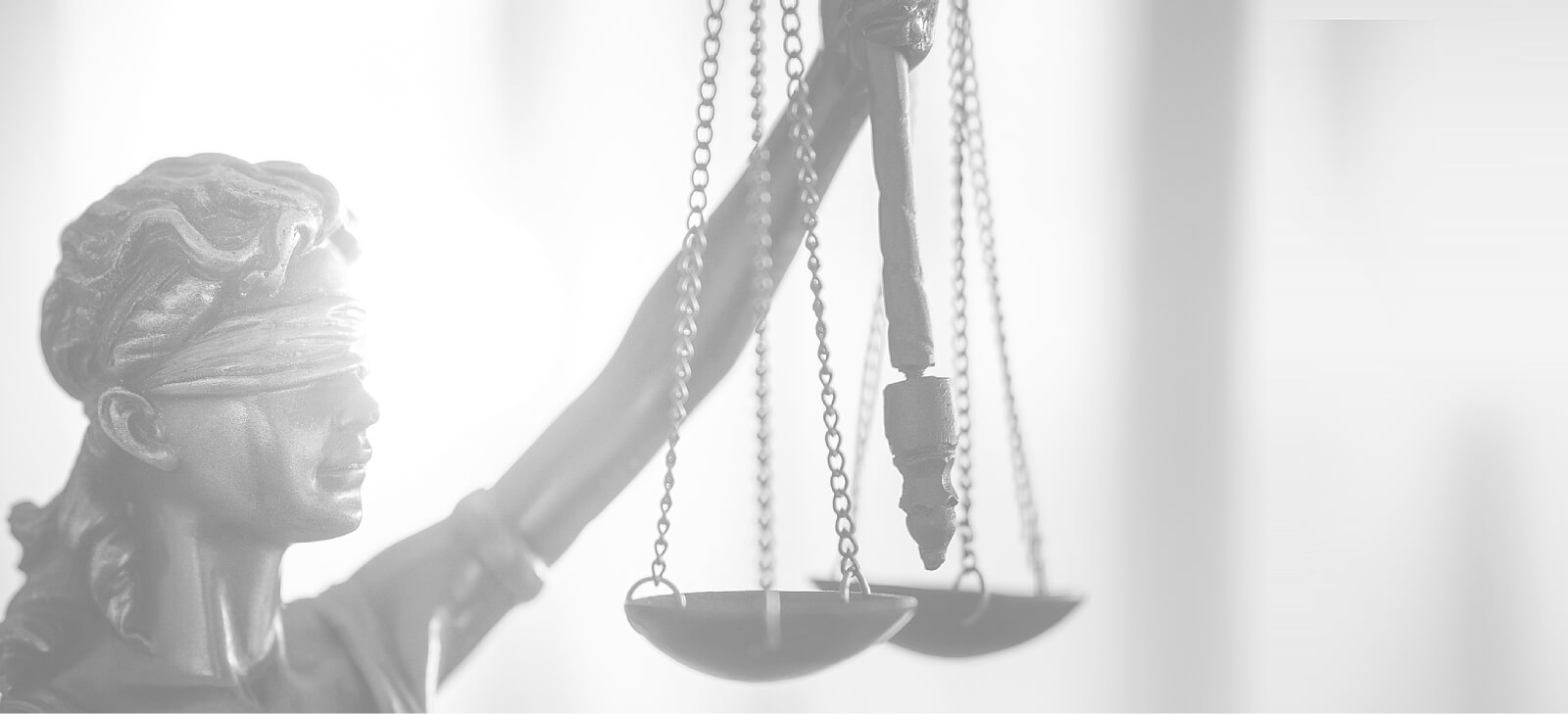 White Plains Pension and Disability Benefits Litigation Lawyers
Employees rely on disability benefits to help them when they suffer serious illnesses which prevent them from working. These are employer-sponsored benefits, which means that federal law regulates them. If you are denied benefits, federal law gives you the right to appeal. Please call Carey & Associates, P.C., today. One of our White Plains pension and disability benefits litigation lawyers will gladly discuss your legal options with you.
Our Experience with Disability Benefits
Our legal team has helped employees apply for short- and long-term disability benefits. We have helped those suffering from some of the most devastating disabilities, such as:
Cancer
Chronic fatigue syndrome
Multiple sclerosis
Fibromyalgia
Diabetes mellitus
Early onset Alzheimer's disease
Parkinson's disease
Lou Gehrig's Disease
Multiple chemical sensitivity
These disabilities force many people to stop working for months at a time. You deserve compensation according to the terms of your disability plan.
Employer-Sponsored Disability Plans
Employers offer short- and long-term disability as an employee benefit. You can use them whenever illness or injury prevents you from working. These benefits differ from workers' compensation in that you do not have to be injured or sick because of work to qualify. Even off-the-job illnesses/injuries are acceptable.
Employer-sponsored plans are regulated by a federal law, the Employee Retirement Income Security Act, or ERISA for short. Congress adopted this law in 1974 to strengthen the nation's pension system, but it also applies to any employer-sponsored benefit plan. This law lays out the administrative appeals process when you are denied benefits.
Why Were You Denied Benefits?
Employees have benefits with the expectation they will use them should they become sick. An insurer should promptly review your application and send a determination letter. Hopefully, you will receive benefits. If not, the letter should explain why you were denied.
Some common reasons for denial include:
You do not meet the definition in your policy for being "disabled."
There is insufficient evidence you are disabled.
You have missed a deadline for applying or filing an appeal.
There is contradictory evidence that shows you are not disabled.
There may be other reasons. In our experience, insurers are becoming more aggressive at denying claims. They might have investigators comb through your social media accounts to find evidence you are not injured or sick.
We Can Help
Carey & Associates is an established White Plains law firm that can help with your administrative appeal. Our legal team can:
Review the reasons you were denied benefits.
Review your benefits plan to determine whether you really qualify.
Gather helpful medical evidence to prove you are disabled, such as requesting medical records from all providers.
Build the factual record to support your claim, which might include interviewing witnesses.
Help you meet with a different doctor for a second opinion, probably from a prominent medical specialist.
Undergo additional testing to support the existence of your illness or injury.
After we build up the factual foundation of your claim, we can file a written administrative appeal with the plan administrator or insurance company. Under ERISA, the plan gets 90 days to respond. Any denial should also include the precise reason and should identify the medical information you need to perfect your claim.
Administrative appeals have several layers. We can advocate at each level and attend a hearing with an administrative law judge, if necessary. Often, we can address the reason for your denial, which should result in you receiving benefits.
Filing a Lawsuit in Federal Court
You have a right to file a lawsuit in federal court once you exhaust all your administrative appeals. This exhaustion requirement is not optional. You need to carefully pursue all administrative appeals before submitting your claim to the federal district court, otherwise the court will dismiss your case.
Our lawyers understand the entire administrative appeals process. We can also file a lawsuit, if necessary, to explain why you have unfairly been denied benefits. Federal litigation is complex. Federal courts have their own local rules, and you need an attorney with the right litigation experience before a federal judge to assist you.
Connect with Us Today
Disability benefits help workers continue to pay their bills while sick, and they represent an important lifeline for people who want to return to work but can't. Getting denied benefits might seem unfair. A denial also ratchets up the financial stress our clients feel. Please contact Carey & Associates, P.C. to discuss your case. Our White Plains pension and disability benefits litigation lawyers are available to meet anyone who calls (914) 705-5427 today.
Client

Testimonials
Mark and his team at Carey & Associates are incredibly knowledgeable about Employment Law and have walked me through every step of the way. Their approach and guidance has been extremely effective in dealing with my case. They instill a sense of confidence by laying out the facts, caselaw, and risk assessment to help make well informed decisions. I would highly recommend them to anyone looking for an Employment Attorney.
J.K.
Contact us for more
Information