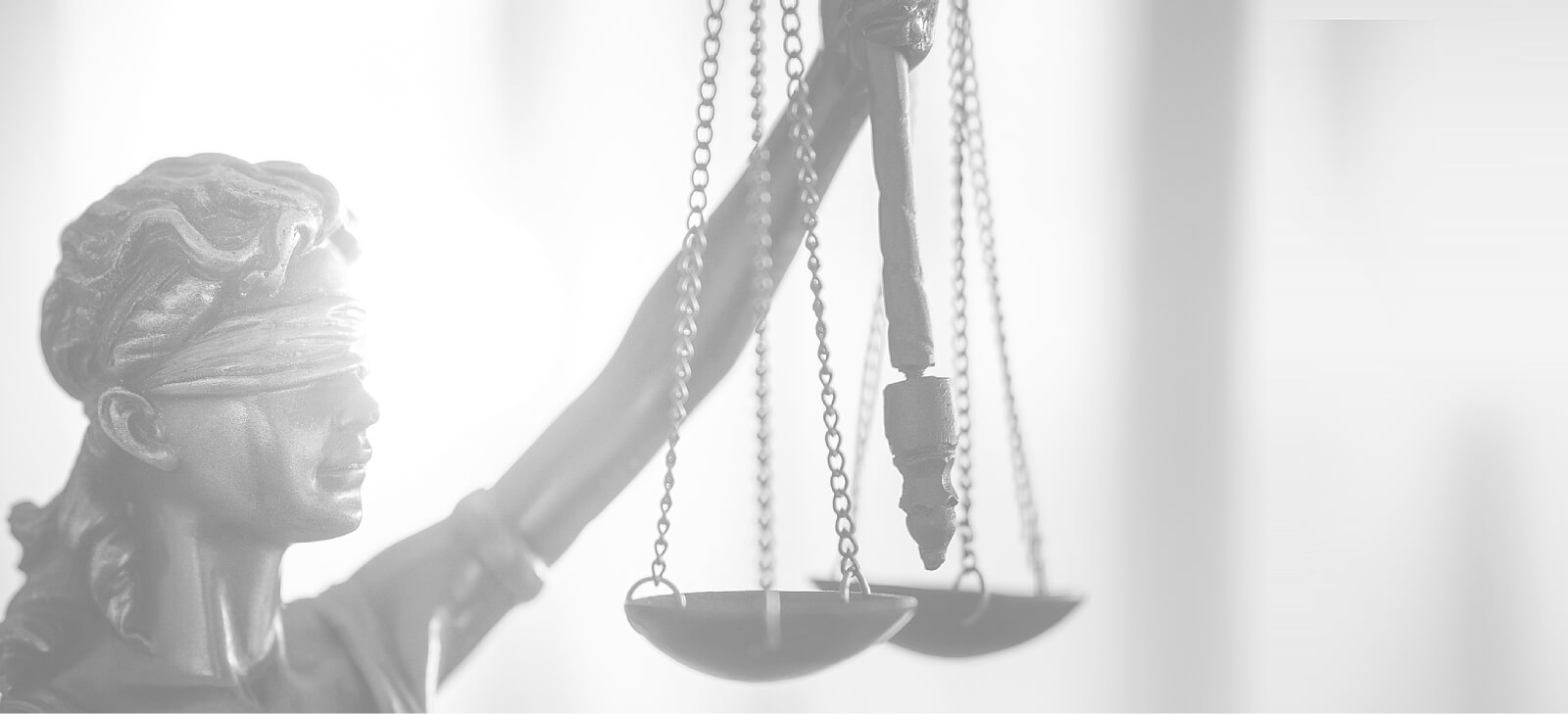 White Plains Executive Compensation Lawyers
At Carey & Associates, P.C., our White Plains executive compensation lawyers have the professional skills and legal experience that you can rely on. With a focus on protecting the rights and interests of high-ranking executive employees, we work closely with our clients to find the best solution. If you have any specific questions about an executive compensation agreement, our legal team is here to help. To set up a strictly confidential consultation with a top New York employment law attorney, please contact our White Plains law office today.  
We Negotiate, Draft, and Review All Types of Executive Compensation Plans  
Executive compensation is a complicated matter. It is not uncommon for high-ranking executives in Westchester County to be offered a complex compensation structure that offers benefits beyond a guaranteed base salary. At Carey & Associates, P.C., we have the knowledge of and experience with the full range of executive compensation issues. Along with other forms of executive compensation, our White Plains employment lawyers have experience with:
Base salary;
Commissions;
Short-term bonus/incentive pay;
Long-term bonus/incentive pay;
Equity-based compensation;
Stock options, including restricted stock;
Stock appreciation rights;
Phantom stock plan;
Performance plans (PUPA and Performance Share Plans);
Supplemental Executive Retirement Plans (SERPs);
Supplemental Deferred Compensation Benefits; and
Make whole payments.
An Overview of Common Terms in Executive Compensation Agreements  
Executive compensation is generally negotiated as part of a more comprehensive employment agreement. Beyond the compensation itself, there are also a number of other key terms that should be evaluated. Some of the most common terms in executive compensation agreements include:
Benefits: An executive compensation agreement should include clear provisions for any other benefits provided to the employee. Among other things, this includes health insurance coverage, life insurance coverage, and any type of matching for a retirement plan.
Term of Employment: An agreement should generally specify the term and conditions of employment. In New York, employees, including executives, are presumed to be at-will. A contract with a pre-defined term offers some additional protection.
Executive Responsibilities: What is an executive employee responsible for doing? As a general rule, it is best to have executive responsibilities clearly defined within an employment contract.
Restrictions: Are there any restrictions on the executive during their term of employment? For example, is the executive prevented from certain types of outside business activities or investment practices? This should be clarified within the agreement.
Early Termination & Contract Renewal: A well-drafted executive agreement should also generally have provisions for transitioning the contract. Is there an option for early termination by either party? What about an option to renew the agreement?
Clawback Provisions: Many employers try to include expansive clawback provisions within executive employment agreements. This type of provision would allow an employer to recoup money/property from the executive under certain circumstances. Do not sign an executive agreement unless you have a full understanding of the clawback provisions (or lack thereof).
Post-Employment Restrictions: Finally, executives need to carefully consider post-employment restrictions. In New York, an executive compensation agreement may contain a non-solicitation agreement, non-compete agreement, and/or a non-disparagement clause.
Executive employment agreements are negotiated by the parties. A court in New York will uphold the terms of the contract assuming there is no material flaw. As an executive employee, it is imperative that you are confident that your contract will properly and effectively protect your best interests.
How Our White Plains Executive Compensation Attorney Can Help  
Executives make critically important contributions to the success of their company or organization. They deserve to be compensated properly. Executive compensation packages are also notoriously complex. Our founder and managing attorney Mark Carey is an employee rights advocate with extensive experience representing executives. We provide proactive, solutions-driven, and cost effective representation. Among other things, our White Plains executive compensation lawyer will:
Hear your story, answer questions, and explains your rights/options;
Draft, negotiate, or review your executive compensation agreement; and
Take whatever action is needed to protect your rights and interests.
Contact Our White Plains Executive Compensation Lawyers Today
At Carey & Associates, P.C., our White Plains executive compensation attorneys have the professional skills and legal knowledge to protect your rights and interests. If you have any questions about an executive compensation agreement, we are here as a resource. Give us a call now or (914) 705-5427 or contact us online to set up a fully confidential initial consultation. We represent executives in employment compensation matters in White Plains and throughout Westchester County.
Client

Testimonials
Mark and his team at Carey & Associates are incredibly knowledgeable about Employment Law and have walked me through every step of the way. Their approach and guidance has been extremely effective in dealing with my case. They instill a sense of confidence by laying out the facts, caselaw, and risk assessment to help make well informed decisions. I would highly recommend them to anyone looking for an Employment Attorney.
J.K.
Contact us for more
Information