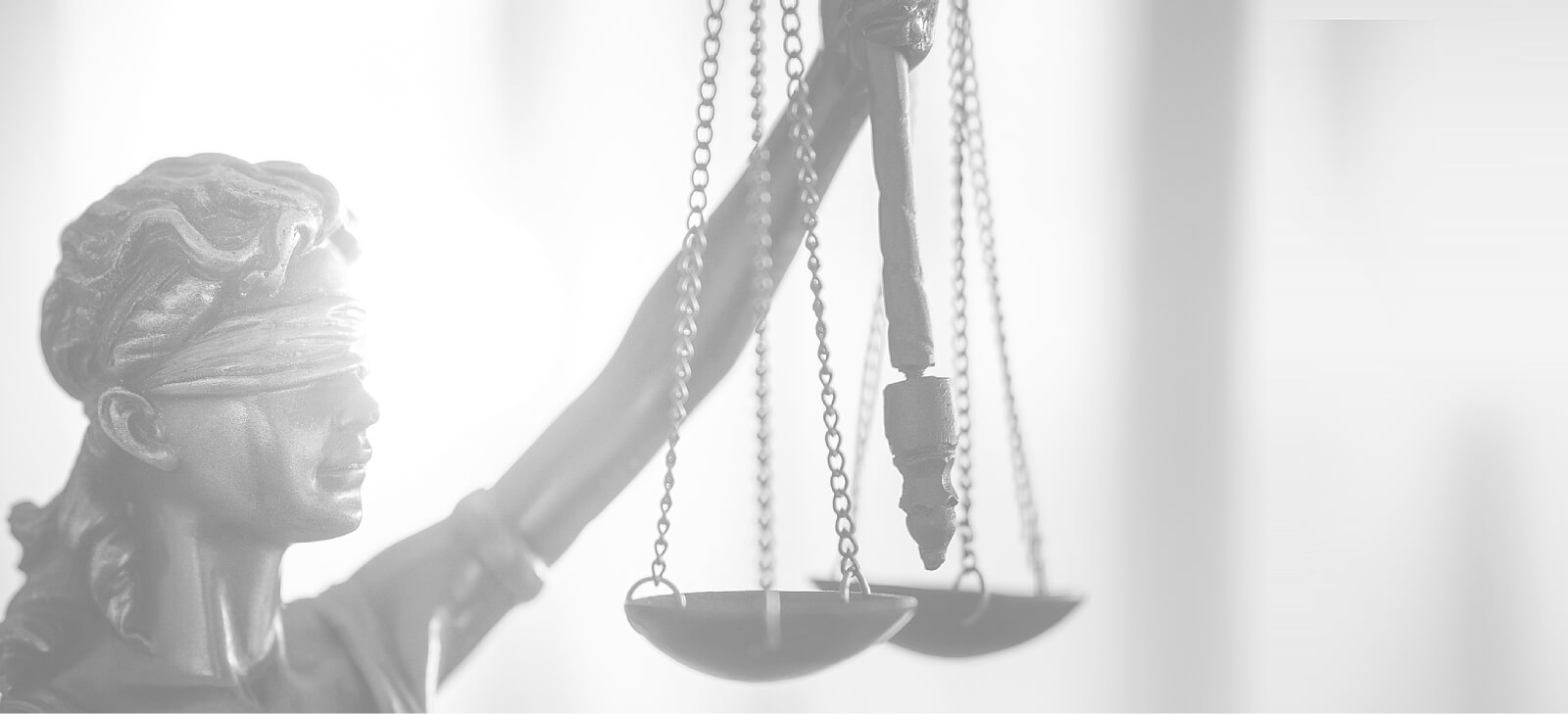 White Plains Disability Discrimination Lawyers
We Protect Workers Against Disability Discrimination in White Plains and Throughout the Region
At Carey & Associates, P.C., our White Plains disability discrimination attorneys are tireless advocates for the rights of employees. Disabled workers deserve equitable opportunities in the workplace. If you or your loved one was discrimination against on the basis of a disability"including the failure to offer a reasonable accommodation"we are here to help. Call our White Plains law office at (203) 255-4150 to arrange your confidential, no obligation consultation with a New York disability discrimination lawyer.  
What is a Disability for the Purposes of Employment Law?
A disability for the purposes of employment law is defined as a physical or mental impairment that substantially limits one or more major life activities. This can include conditions such as mobility impairments, chronic illnesses, mental health conditions, and learning disabilities. The Americans with Disabilities Act (ADA) and state laws protect individuals with disabilities from discrimination in the workplace and require employers to provide reasonable accommodations to enable them to perform the essential functions of their job. Do not assume that your condition does not qualify as a œdisability for purposes of federal or state law without consulting with an attorney.
Federal and State Laws Protect Workers Against Disability Discrimination  
Disability discrimination laws exist to protect the rights of workers who are fundamentally qualified for a position. Employers cannot outright refuse to hire, promote, or otherwise treat a worker fairly simply because they have a disability. Here are is an overview of the relevant federal and state disability discrimination laws for workers in White Plains and Westchester County more broadly:
Americans With Disabilities Act (ADA): The ADA is a federal law that prohibits disability discrimination. It applies to employers with 15 or more employees. Notably, the law requires employers to make a good faith effort to find a reasonable accommodation for a disabled worker. The ADA bars retaliation against workers who exercise their rights.
New York State Human Rights Law: The New York State Human Rights Law is a state law that, among other things, prohibits disability discrimination. It applies to businesses and organizations with four or more employees. It also requires employers to make a good faith effort to provide reasonable accommodation and it bars retaliation.
What to Know About Reasonable Accommodations and Failure to Accommodate
As stated by the Equal Employment Opportunity Commission (EEOC), a reasonable accommodation is an adjustment to the workplace and/or an employee's job duties that does not place an undue hardship on the employer. An undue hardship is an accommodation that would be too difficult or too expensive to make in relation to the size, resources, and nature of the employer's business. Some notable examples of reasonable accommodations include:
Providing assistive technology;
Adjusting the work schedule, potentially including telework; and
Making physical changes to the work environment.
A failure to accommodate occurs when an employer does not provide a proper reasonable accommodation to an employee with a disability. It could be an outright refusal to provide an accommodation or it could not provide the accommodation in a timely manner. Employees who were the victim of a failure to accommodate can file a complaint. If your employer failed to accommodate you in violation of the law, our White Plains disability discrimination lawyer can help.
How Our New York Disability Discrimination Lawyer Can Help
Disability discrimination cases are complex. It is normal to have a lot of questions about what your rights are and what your employer can and cannot do. Our founder and managing partner Mark Carey is a compassionate employee rights advocate with more than 25 years of successful legal expertise. We take a proactive and personalized approach. When you contact our White Plains office, you will have a chance to speak to a New York disability discrimination attorney who can:
Conduct a comprehensive review of your case;
Answer questions about disability discrimination laws;
Investigate the matter, gathering relevant evidence;
Offer employment law counseling and represent you in any settlement negotiations; and
Take your disability discrimination claim as far as needed to get the best results.
Contact Our White Plains, NY Disability Discrimination Attorney Today
At Carey & Associates, P.C., our White Plains disability discrimination lawyers are standing by, ready to protect your rights and your interests. Reach out to us by phone at (203) 255-4150 or contact us online for a completely confidential, no obligation consultation. Our firm handles disability discrimination claims in White Plains and throughout the surrounding area in Westchester County.
Client

Testimonials
Mark and his team at Carey & Associates are incredibly knowledgeable about Employment Law and have walked me through every step of the way. Their approach and guidance has been extremely effective in dealing with my case. They instill a sense of confidence by laying out the facts, caselaw, and risk assessment to help make well informed decisions. I would highly recommend them to anyone looking for an Employment Attorney.
J.K.
Contact us for more
Information