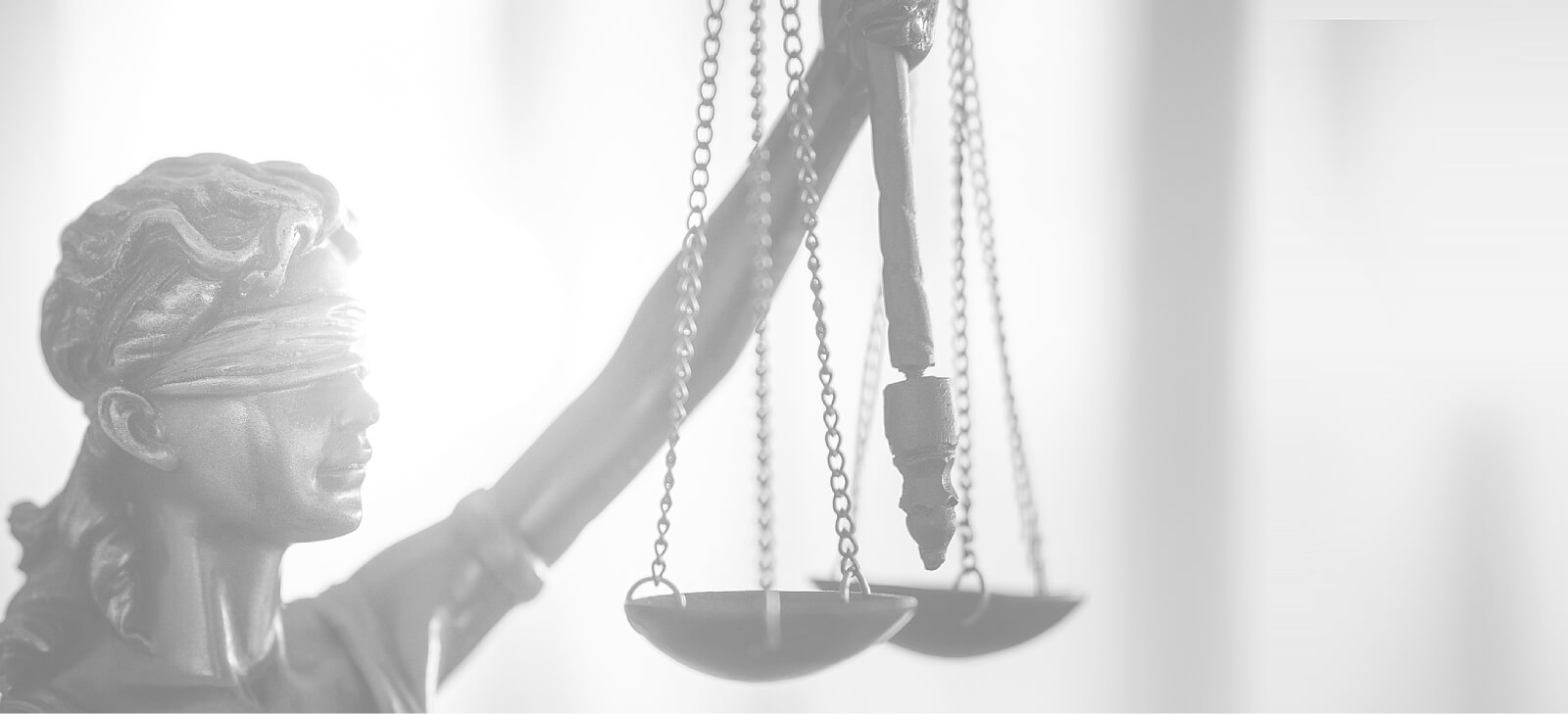 What counts as unfair treatment at work?
WHAT COUNTS AS UNFAIR TREATMENT AT WORK?
In your employment, there are two related truths. One is that we all expect to be treated fairly at work. The second is that many people suffer unfair treatment in the American workplace. Some types of unfair treatment like sexual harassment or race discrimination are expressly illegal. Targets of those types of unfair treatment can take legal action to protect themselves. Other types of unfair treatment like nepotism, favoritism, or low-impact bullying are more difficult to address via legal remedies because they are only illegal under certain circumstances.
Unfair treatment can take many forms. It can include illegal harassment and discrimination based on a œprotected characteristic such as age, disability, pregnancy, gender identity, sexual orientation, race, religion, color, nationality, or sex. Discrimination is essentially treating one individual or group differently based on a protected characteristic. Harassment includes physical or psychological behavior that alters the work environment for the target and thereby makes it difficult or uncomfortable at work.
Unfair treatment may include (but is not limited to) the following types of specific behavior:
denying a training opportunity afforded to other workers;
withholding information needed to perform one's job;
segregating disfavored workers from others;
spreading lies or rumors about an employee;
posting negative or personal electronic or social media images or statements about a worker;
making offensive comments or exposing a colleague to offensive material at work;
treating one worker or group of workers less well than others in terms of pay, benefits, or privileges;
terminating workers based on reasons other than performance or conduct; and
any conduct that makes someone uncomfortable at work.
If you are being treated unfairly at work, there are several things you can do to protect yourself. Even if the unfair treatment does not provide a legal cause of action it should not be tolerated. Consider the following:
document the unfair treatment and save emails, records, text messages, etc.;
report the unfair treatment to human resources and/or a supervisor early and often;
contact an employment lawyer as soon as you suspect unfair treatment;
contact the authorities if the activity is illegal such as assault or fraud; and
contact a medical professional if the treatment is physically, emotionally, or psychologically impactful.
If you need more information, please contact our employment attorneys at Carey & Associates, P.C. at 203-255-4150 or email to info@capclaw.com.
Can you sue your employer for unfair treatment? Can you sue your employer for unfair treatment? The short answer is: Yes, you sometimes can, but not always, and not for every sort of unfairness. While most American workers expect to be treated fairly in the workplace, the reality falls far short of this ideal. Although unfair ...
Client

Testimonials
Mark and his team at Carey & Associates are incredibly knowledgeable about Employment Law and have walked me through every step of the way. Their approach and guidance has been extremely effective in dealing with my case. They instill a sense of confidence by laying out the facts, caselaw, and risk assessment to help make well informed decisions. I would highly recommend them to anyone looking for an Employment Attorney.
J.K.
Contact us for more
Information