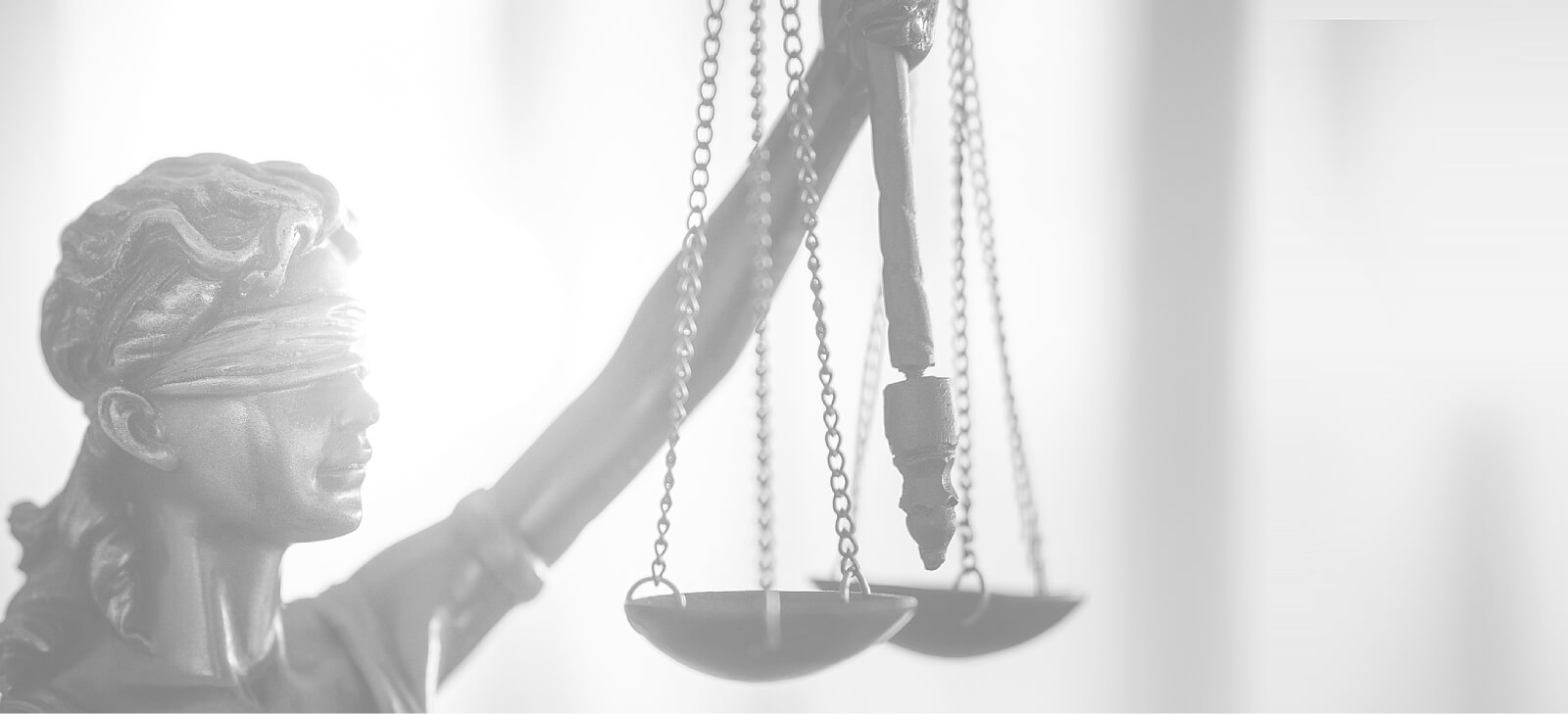 What constitutes wrongful termination in CT?
Wrongful termination is a commonly used phrase that refers to a variety of circumstances where the employee claims a violation of state and federal anti-discrimination laws, violation of state and federal whistle blower protection laws and breach of employment contracts.
You can do the following things to help develop your case of wrongful termination. First, identify what you believe is the reason why you were wrongfully terminated. This could be sex discrimination (#metoo), race discrimination, age discrimination, religious discrimination and retaliation discrimination for engaging in a protected activity to complain about discrimination to your employer or to state and federal agencies. Your employer may have fired you without cause in violation of your employment contract which states you can only be fired for cause. Your employer will usually give you a reason why you were wrongfully terminated. We always ask prospective clients this question because once the employer provides the reason for their wrongful termination, if they do at all, they are stuck with it throughout the case. The employer's response is often not coordinated by their legal counsel and can serve as an admission of fact in the case and will never change. Second, you need to write your detailed factual chronological narrative in your own words, don't worry about sounding like a lawyer. Do not underestimate the œpersuasive power of your own story. We will investigate your narrative and probe deeper to uncover facts you may not have been aware of. Third, gather all your documents, emails, text messages and your memory of verbal discussions you had with coworkers and managers. All of this content must be included in the narrative. Your narrative will become the single source document forming the foundation of your claims in your case.
What constitutes wrongful termination in CT? You will need to hire an employment attorney to review your factual narrative in order to determine if you have a claim. Carey & Associates, P.C. will investigate your claim and develop a strategy to present the case to the employer in an attempt to reach a resolution. We also develop the case for litigation in the event early settlement discussions fail.

How Much Does it Cost to Sue My Employer? How Much Does it Cost to Sue My Employer? The short answer is: œAnywhere from not much to a LOT depending on your fee agreement with your attorney, the nature of your case, and your decisions regarding when to settle. The expenses associated with suing your employer ...
What are the labor laws in Connecticut? What are the labor laws in Connecticut? Carey & Associates P.C. provides employment counseling to help employees and professionals with all aspects of their current employment development and beyond the attention of the employer. We handle severance agreements every day. In fact, we probably have twenty or more ...
Client

Testimonials
Mark and his team at Carey & Associates are incredibly knowledgeable about Employment Law and have walked me through every step of the way. Their approach and guidance has been extremely effective in dealing with my case. They instill a sense of confidence by laying out the facts, caselaw, and risk assessment to help make well informed decisions. I would highly recommend them to anyone looking for an Employment Attorney.
J.K.
Contact us for more
Information