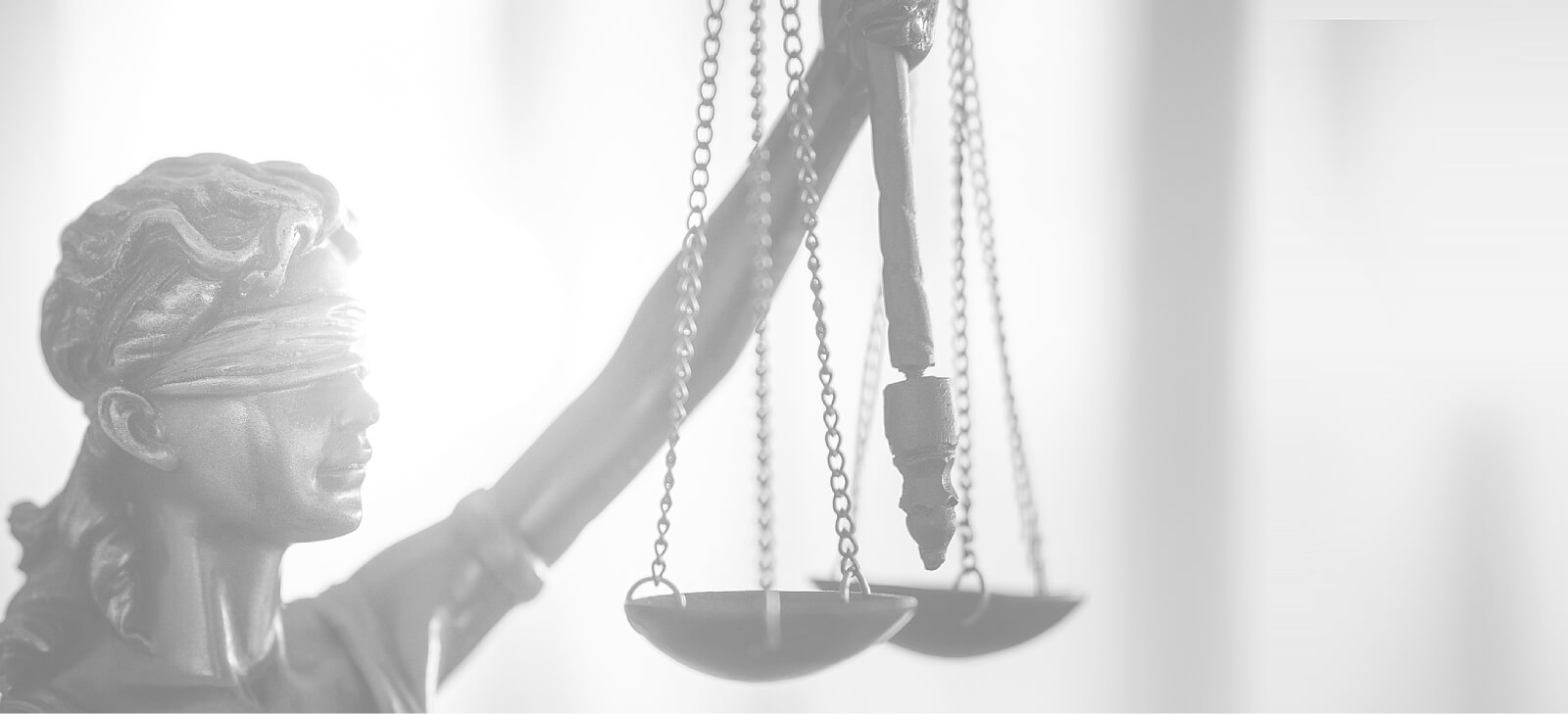 How Much Does it Cost to Sue My Employer?
How Much Does it Cost to Sue My Employer? The short answer is: œAnywhere from not much to a LOT depending on your fee agreement with your attorney, the nature of your case, and your decisions regarding when to settle. The expenses associated with suing your employer come in two primary forms: legal fees and costs. Legal fees are the sums paid to a lawyer to represent you. Costs are the sums expended for all of the ancillary charges associated with that representation.
There are several types of fee arrangements used to compensate your employment lawyer. With an hourly agreement, the lawyer charges a set hourly rate for their time spent on the case. Hourly rates vary based on the lawyer's experience but rates are typically between $200 to $600 per hour. Hourly fees can be advantageous if the client wants to settle the employment case quickly and avoid litigation.
A contingency fee arrangement is best if you want to sue but cannot afford to pay a lawyer. The lawyer does not charge any fees during the case but agrees to accept a percentage of any sums recovered from the employer, whether by settlement or a verdict. Contingent fees are typically one-third to forty percent of the total recovery before deductions for costs.
Some lawyers combine elements of both arrangements in œhybrid agreements. For example, an attorney might require a retainer payment up front to cover costs and to provide some fees. The agreement then becomes a contingency arrangement with a reduced percentage.
In some types of cases, the court will award a successful plaintiff a sum to reimburse their fees and costs. Further, the decision as to whether to settle a case early on before the fees and costs become too high is a decision that each plaintiff must make along with their attorney.
Carey & Associates, P.C. represents employees and executives nationwide from all industries and professions in employment law matters. We collaborate with clients to find workable and cost-sensitive solutions to contract disputes, severance negotiations, general employment conflicts and office politics, compensation and employment discrimination without resort to litigation. We empower clients of all employment levels to embrace work and career challenges that exist just slightly outside their comfort zones. We believe growth and adversity are good for the soul. We also believe that the playing field of work is always level, it just depends on your perception and where you derive your knowledge of how to succeed.
We handle severance agreements every day. In fact, we probably have twenty or more severance negotiations occurring at any moment in time during the week. We want share some insights about negotiating severance agreements to help you better understand the deal in front of you and to avoid costly mistakes.
Contact our employment attorneys in Fairfield, Connecticut at Carey & Associates P.C. at 203-255-4150 or info@capclaw.com.
Client

Testimonials
Mark and his team at Carey & Associates are incredibly knowledgeable about Employment Law and have walked me through every step of the way. Their approach and guidance has been extremely effective in dealing with my case. They instill a sense of confidence by laying out the facts, caselaw, and risk assessment to help make well informed decisions. I would highly recommend them to anyone looking for an Employment Attorney.
J.K.
Contact us for more
Information