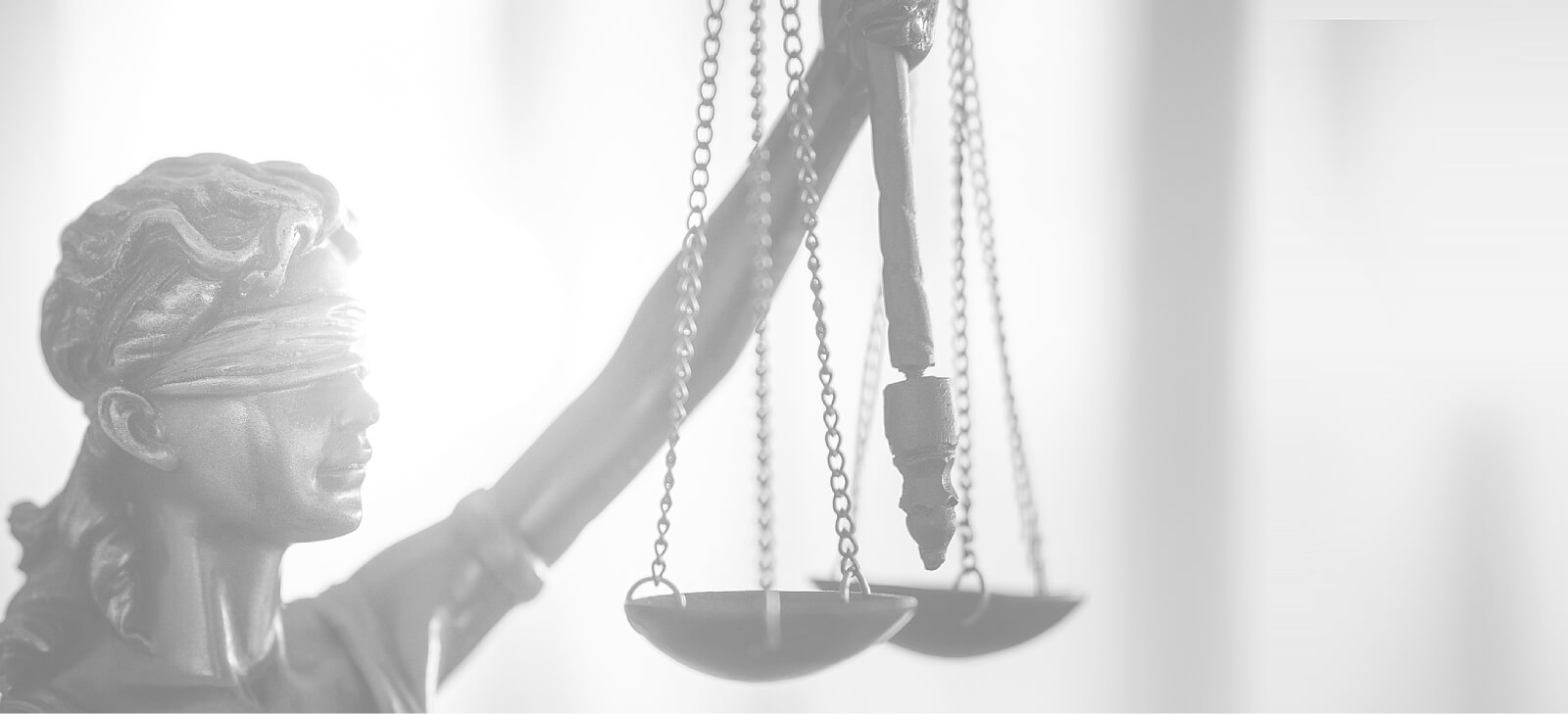 Can my employer fire me for suing them?
CAN MY EMPLOYER FIRE ME FOR SUING THEM?
In general, no. Many laws protect a worker's right to bring a good faith legal action against an employer. If employers could fire anyone who tried to exercise their legal rights at work, the legal protections afforded by anti-discrimination and other protective laws would be meaningless. If an employer does fire an employee who brings a good faith lawsuit, the law provides a number of causes of action for retaliation that protect employees.
In other words, if an employer sues an employee for bringing a lawsuit against the company, that employee can then sue the employer in an entirely new lawsuit for retaliation. Why is this a benefit to the employee if he or she already had a lawsuit to begin with? Well, it's possible that the new retaliation lawsuit is easier to prove than the first lawsuit. If the first lawsuit was a sexual harassment case that was difficult to prove because it required œhe said/she said evidence, then the retaliation case might be easier to prove. If an employee files a lawsuit and the employer promptly fires her, it may be easy to prove that the lawsuit was the reason for the termination. Thus, the law intentionally makes it unwise for an employer to fire an employee for bringing a lawsuit.
An employer is of course always free to fire an employee for a non-retaliatory reason such as misconduct or poor performance. Employers who want to retaliate against troublesome employees often cloak their intentions by drumming up a specious reason for termination. If the reason is plausible it may provide cover for the retaliatory firing. However, if the employee can show that the putative reason for the termination was actually a pretext for retaliation, i.e., a false reason, then the employee can prove retaliation.
Can my employer fire me for suing them? If you would like more information about this topic, please contact our employment attorneys at Carey & Associates PC at 203-255-4150 or email to info@capclaw.com.
About retaliation discrimination ...
By Fran Slusarz, Is it worth it to sue your employer? Answer: Maybe. Oh honey. You weren't expecting a straight answer from a lawyer, were you? First, this is not a decision for a lawyer to make. We can only show you the door. You are the one who has to walk through it. Second ...
Client

Testimonials
Mark and his team at Carey & Associates are incredibly knowledgeable about Employment Law and have walked me through every step of the way. Their approach and guidance has been extremely effective in dealing with my case. They instill a sense of confidence by laying out the facts, caselaw, and risk assessment to help make well informed decisions. I would highly recommend them to anyone looking for an Employment Attorney.
J.K.
Contact us for more
Information