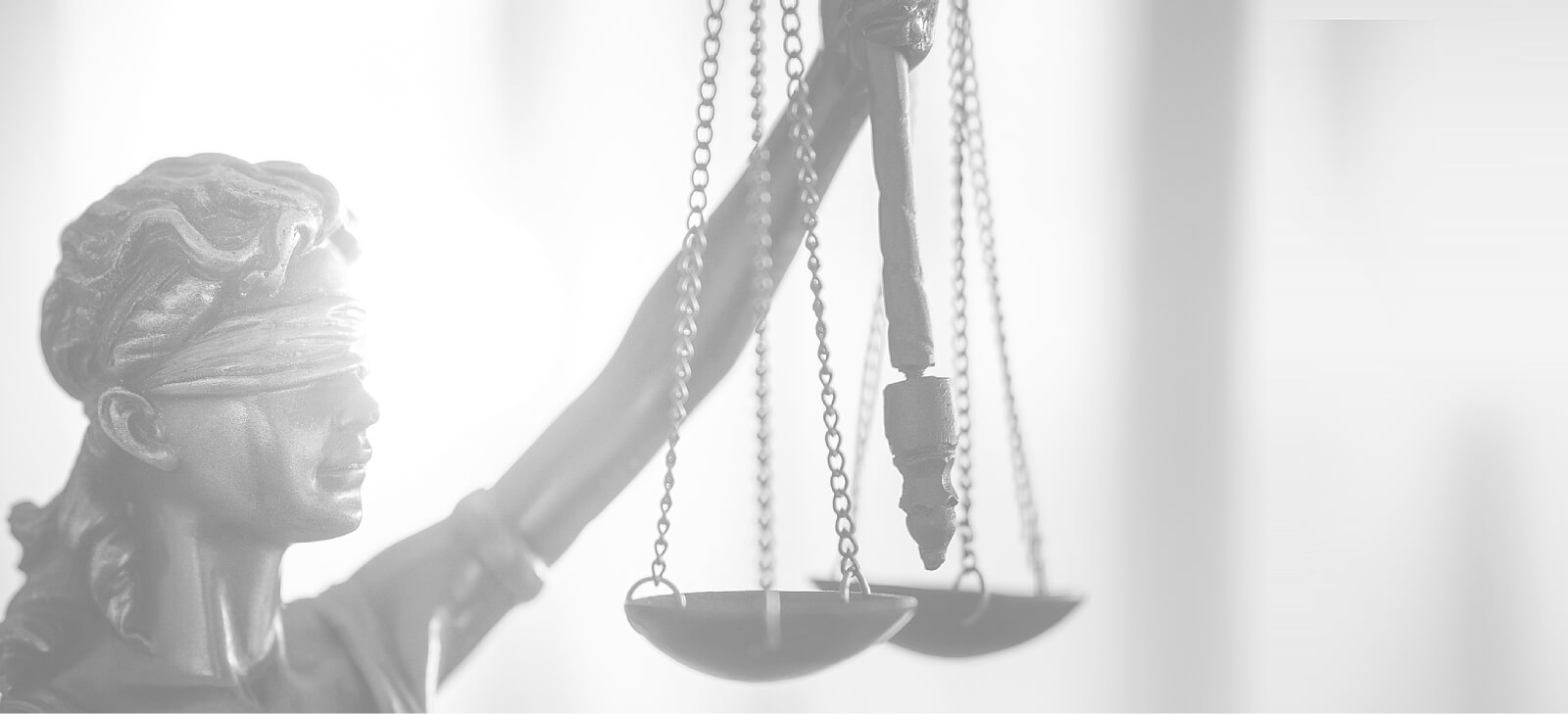 Stamford Non-Competition Agreement Lawyers
Move On with Your Career by Contacting Our Stamford Attorneys
After starting a new job, you might be shocked to find out you're being sued"by your old employer, no less. Chances are you entered a non-competition agreement at some point, and now they're trying to enforce it.
Employers like non-competition agreements because they prevent their competitors from hiring talented workers. But these agreements (also called œnon-competes) rarely benefit workers. If you're signing an employment contract, or if you are being sued for violating a non-compete clause, we can help.
Elements of a Non-Competition Agreement
Most non-compete agreements have a few common elements:
Duration. This is how long it's in effect.
Geographic restriction. Your employer will prohibit you from working for a competitor within a certain geographic range, say 100 miles.
Industry restrictions. You might only be prohibited from working in certain industries or certain roles.
When Employers Require Non-Competition Agreements
These come up in several situations. One might be included in your employment letter or contract. An employment letter usually outlines the terms of your employment, such as salary, benefits, and job title. Many employers include a non-competition agreement stating you won't work for a competitor or do any outside work while employed.
We see these agreements more often when workers leave. With a severance package, you get money"and most employers require you to give something up. Giving up the ability to work for a competitor soon after leaving is one common request.
Technically, an employer could spring a non-competition agreement on you at any time. But at the beginning or end of the relationship is most common.
Are These Agreements Legal?
Usually. Of course, employers draft them in a way that's beneficial to them. It's not uncommon to see very broad non-compete agreements, especially in a severance package. Some employers might ask that you leave the field permanently.
Non-competition agreements are valid in Connecticut, so long as they are reasonable. A few industries have laws on the books regulating non-competition agreements. But most industries don't.
A court will enforce a non-competition agreement if it is reasonable based on:
Duration
Geographic scope
The extent of the restraint on the employee
Degree of protection afforded the employer
Courts also consider the amount of interference with the public interest.
Lawsuits Involving Non-Competition Agreements
Your ex-employer might sue you if you violate a non-compete agreement. They might send you a cease-and-desist letter and even contact your new employer. They can go into court and seek compensation or even a court order to prevent you from working.
Never assume a former boss will act reasonably. A business that drafts a very broad non-competition agreement is probably the type that will head to court to enforce it.
Contact Our Stamford Non-Compete Lawyers Today
If you're being asked to sign a non-competition agreement, hire an attorney first. There is no reason to immediately agree to something which could prevent you from working in your chosen field. We can negotiate a more favorable non-competition clause or seek more compensation in return for signing.
We can also defend you in a lawsuit. Certain defenses are available. For example, we might argue the non-competition agreement is unreasonable because it is too broad. Or we might argue your employer breached your employment contract, which some Connecticut courts recognize as a defense.
You can reach Carey & Associates at (203) 255-4150 or send us an online message.  
Client

Testimonials
Mark and his team at Carey & Associates are incredibly knowledgeable about Employment Law and have walked me through every step of the way. Their approach and guidance has been extremely effective in dealing with my case. They instill a sense of confidence by laying out the facts, caselaw, and risk assessment to help make well informed decisions. I would highly recommend them to anyone looking for an Employment Attorney.
J.K.
Contact us for more
Information