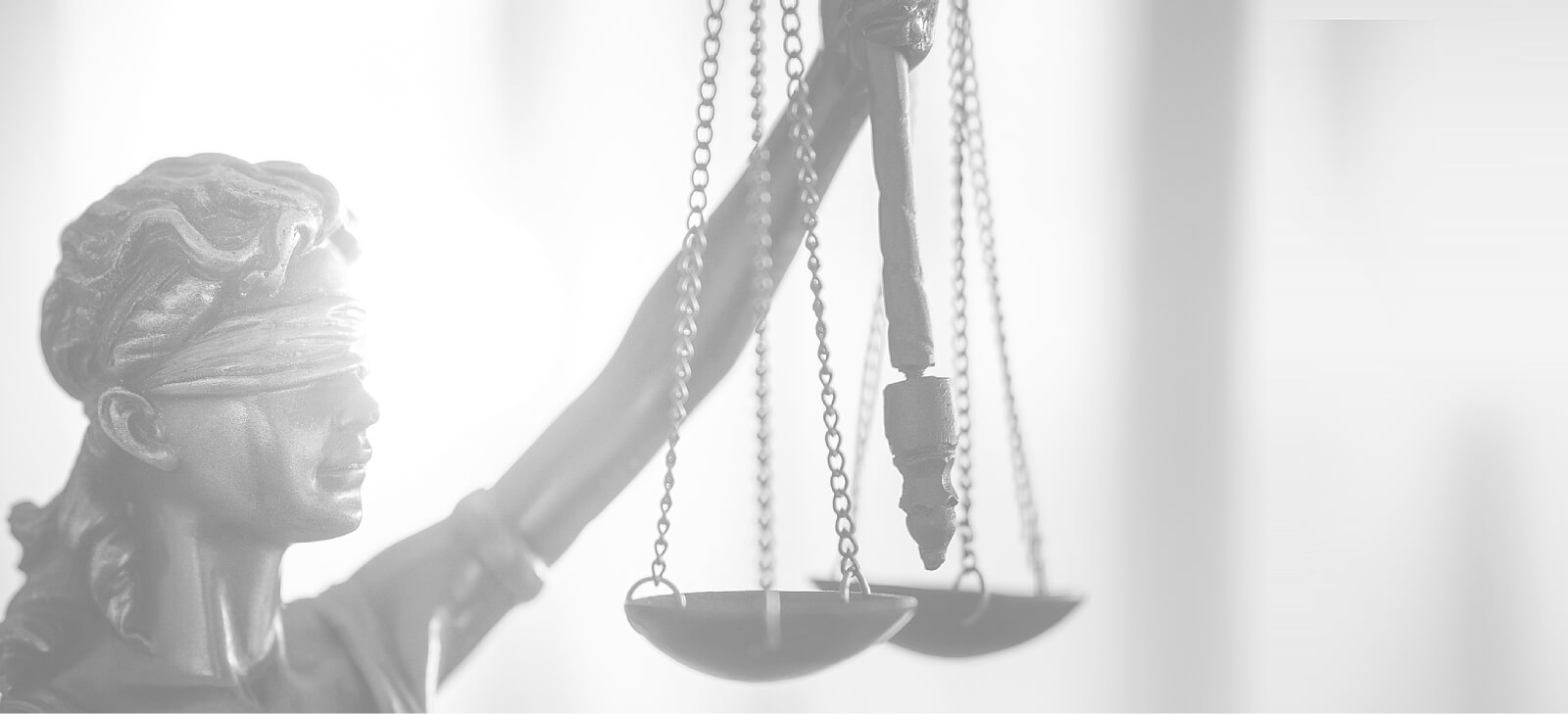 Southport Severance Negotiation Lawyers
Southport Severance Negotiation Lawyers Serving Clients in Connecticut
If you are planning to leave your current place of employment in or around Southport due to a change in your own circumstances or layoffs at the business, or if your employer is attempting to convince you to leave the company quietly, you may have been offered a severance agreement. Typically, a severance agreement will offer money or other forms of compensation to an employee in exchange for that employee waiving certain rights to file a lawsuit against the employer or in exchange for the employee agreeing to a restrictive covenant such as a non-competition agreement or confidentiality agreement.
If you have been offered a severance package, you should not sign the contract until you have had our Southport severance negotiation lawyers review the document. In many cases, the initial severance agreement offer you receive from the employer is negotiable, and our firm may be able to negotiate a better payout or additional compensation for you.  
When Employers in Southport Offer Severance Agreements
When and why do employers offer severance agreements? There are many different types of circumstances in which an employer might offer a severance package. For example, if the employer has to consider layoffs due to downsizing, the employer may offer a severance package to the employee that includes wages for a specific period of time. When an employee decides to leave the company, for example, the employer may offer a separation agreement that includes compensation in exchange for the employee signing a non-competition agreement.
The key thing to know is that you can often negotiate the terms of your severance agreement with assistance from an experienced Southport severance agreements negotiation lawyer.
Requirements of a Southport Severance Agreement
Connecticut labor law does not require an employer to offer a severance package to an employee, but it allows employers to offer severance agreements and for employees to sign them. When an employer does offer a severance package to an employee, there are no specific requirements under Connecticut law that must be included in a separation agreement. There are, however, some elements of severance agreements that can be unlawful, or some clauses that are unenforceable. The following are examples of terms that cannot appear in severance packages or that would likely be unenforceable in a severance agreement:
Waiver of claims under the federal Age Discrimination in Employment Act (ADEA), Title VII of the Civil Rights Act of 1964, or other federal laws in which the employee's waiver was not knowing and voluntary;
Workers' compensation waiver of claims;
Waiver of claims under the federal Fair Labor Standards Act (FLSA);
Non-compete agreements that are unreasonable in time period or geographic scope; or
Release of future claims for actions undertaken by the employer following the employee's separation from the company.
Common Benefits in Southport Severance Packages
What types of benefits could you expect to see in a severance agreement in Connecticut? Or what kinds of compensation or benefits may be possible to negotiate into the agreement? The following are examples of some of the most frequent types of benefits that are offered to employees in separation agreements in Southport:
Additional salary, which may be offered based on the employee's number of years with the company or other factors, and the salary may be for a specific number of months after the employee's date of termination;
Pension or continued retirement benefits;
Compensation through stocks;
Unemployment benefits, which usually involves the employer agreeing that it will not raise a challenge to the employee's claim when the employee files for unemployment benefits;
Health insurance benefits through COBRA;
Agreement from the employer to provide a positive reference for the employee;
Help finding another position; or
Ability for the employee to retain certain property of the employer, such as a computer or a cell phone.
Contact a Severance Negotiation Attorney in Southport, Connecticut
Has your employer offered you a severance agreement in connection with a termination or layoff in Connecticut Although it is important to remember that Connecticut law does not expressly require that severance agreements contain certain elements or clauses, employees may have the ability to negotiate the elements of a severance package in order to reach an agreement that is fairer and that benefits the employee in the long run. One of our experienced severance agreement negotiation attorneys in Southport can review your severance agreement today and can speak with you about options for negotiating the terms. Contact Carey & Associates, P.C. or call our firm at (203) 255-4150 to learn more about how our Connecticut employment lawyers can assist you.
Client

Testimonials
Mark and his team at Carey & Associates are incredibly knowledgeable about Employment Law and have walked me through every step of the way. Their approach and guidance has been extremely effective in dealing with my case. They instill a sense of confidence by laying out the facts, caselaw, and risk assessment to help make well informed decisions. I would highly recommend them to anyone looking for an Employment Attorney.
J.K.
Contact us for more
Information