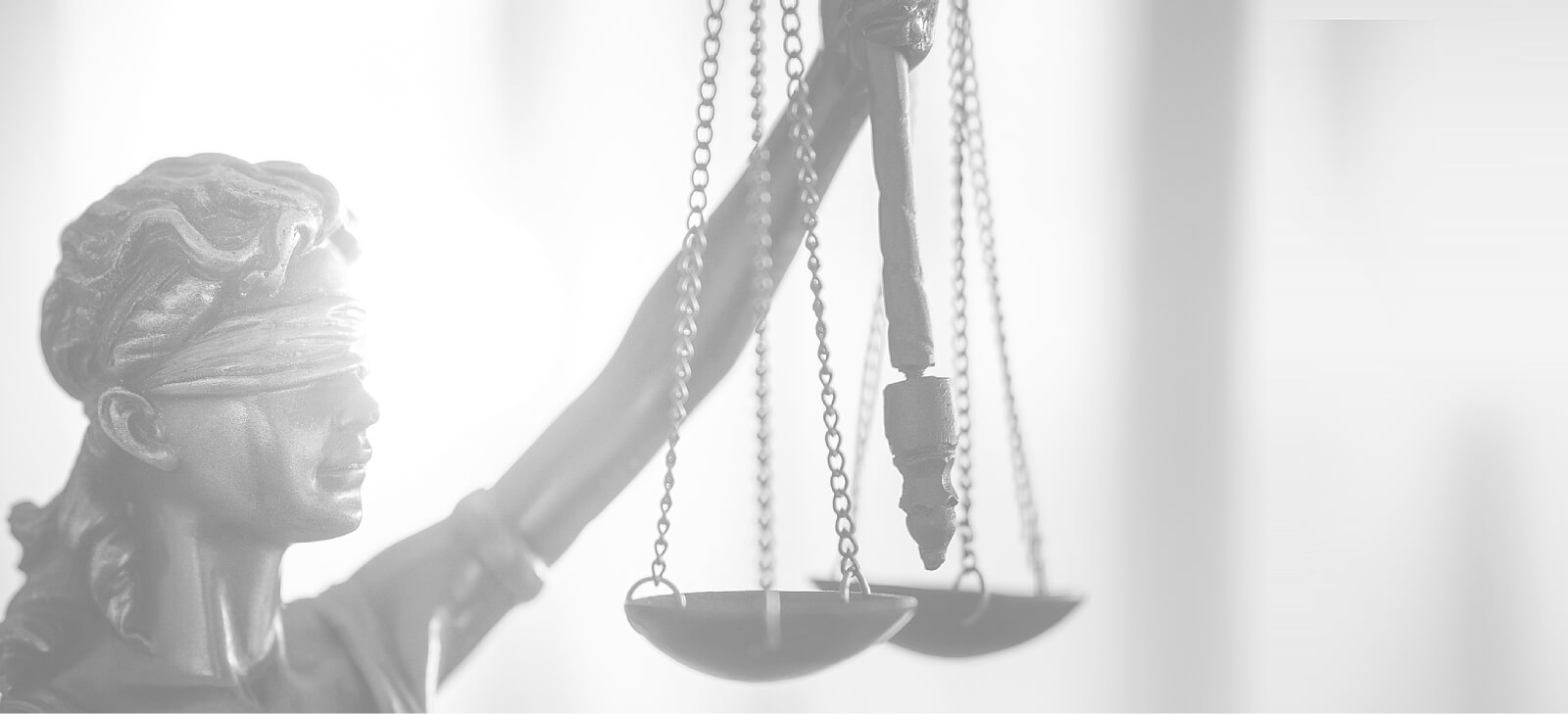 Norwalk Wrongful Termination Lawyers
You go to work every day to earn an honest living that will support you and your family. If you are fired from your job, it is devastating and will leave you with serious questions about your future. You may feel wronged after you are terminated, particularly if you believe the firing was unfair.
Employers in Norwalk have many rights when it comes to their hiring and firing practices, and they can fire employees for many reasons and sometimes, no reason at all. However, they cannot fire employees when it violates state or federal law. If you believe you have been let go from your job unfairly, contact our Norwalk wrongful termination lawyers today.
What is At-Will Employment in Norwalk?
Like the vast majority of states in the country, Connecticut is considered an at-will employment state. Essentially, this means that employers can fire employees at any given time, without notice, and for any reason. For example, if you came into the office one day with new and visible tattoos, your employer would have the right to fire you. The termination may not be fair or right, but it would still be legal.
Still, there are many exceptions to the general at-will employment rule. These include when employers terminate workers for discriminatory reasons, when there is a contract in place, and in other specific situations.
Wrongful Termination Based on Employment Discrimination
Under Title VII of the Civil Rights Act of 1964, employers are prohibited from terminating employees for discriminatory reasons. This means your employer cannot fire you based on certain characteristics, including:
Race
National origin
Sex
Age
Disability
Religion
Sexual orientation
Military service
State law also prohibits terminations based on the above protected classes. Sometimes, discrimination is obvious. For example, an openly homosexual employee may go out to lunch with two straight co-workers. After coming back ten minutes late, the boss fires the gay worker but does not reprimand the other two employees. This obvious type of discrimination does still happen, but it is quite rare. More often, it is much subtler than that.
Terminations After Coworker Complaints
It is not uncommon for people to complain about their work, even while they are on the job. When multiple employees share the same grievances, they often talk to each other about them. These conversations are legal, but they are sometimes enough to get you fired. Employers sometimes want to get rid of the œtroublemakers and so, they fire one or more of the employees that made complaints.
Section 7 of the National Labor Relations Act protects employees from this type of termination. Under this law, you and your coworkers are protected when organizing collective bargaining and addressing grievances. In some situations, the Act also protects you from making complaints about workplace conditions, salaries, and other issues.
Terminations that Violate Contractual Terms
Some employers ask employees to sign an employment agreement as a condition of their employment. These contracts typically stipulate the start and end date of employment, so contracted workers are not considered at-will. If you have a contract with your employer but they terminate you prior to the end date, you may have a valid wrongful termination lawsuit. It is important to read the terms of your contract first, as employers will often include a clause stating they can terminate you œwith cause.
Sometimes, a contract may also be implied, or the language within an employee handbook may indicate there is an employment contract in place. When this is the case and your employer still terminates you, the courts may find that a legal agreement was in place.
Retaliatory Terminations
As an employee, you have many rights. You may qualify to take medical leave under the Family Medical Leave Act, or you may have the right to workers' compensation benefits after suffering a workplace injury. You also cannot be fired for reporting sexual harassment in the workplace. These are just a few of the rights you have, but that may cause your employer to retaliate against you for exercising them. Any firing that is done in retaliation after you exercise your rights is illegal, and you should speak to a Norwalk wrongful termination lawyer right away.
Call Our Norwalk Wrongful Termination Lawyers for a Consultation
If you have been fired from your job and you believe it was an unfair action, our Norwalk wrongful termination lawyers at Carey & Associates, P.C. can advise on your case. We will determine if your termination violated the law and if so, hold your employer accountable for paying any damages you sustained as a result. Call us today at (203) 255-4150 to schedule a consultation with one of our knowledgeable attorneys.
Client

Testimonials
Mark and his team at Carey & Associates are incredibly knowledgeable about Employment Law and have walked me through every step of the way. Their approach and guidance has been extremely effective in dealing with my case. They instill a sense of confidence by laying out the facts, caselaw, and risk assessment to help make well informed decisions. I would highly recommend them to anyone looking for an Employment Attorney.
J.K.
Contact us for more
Information