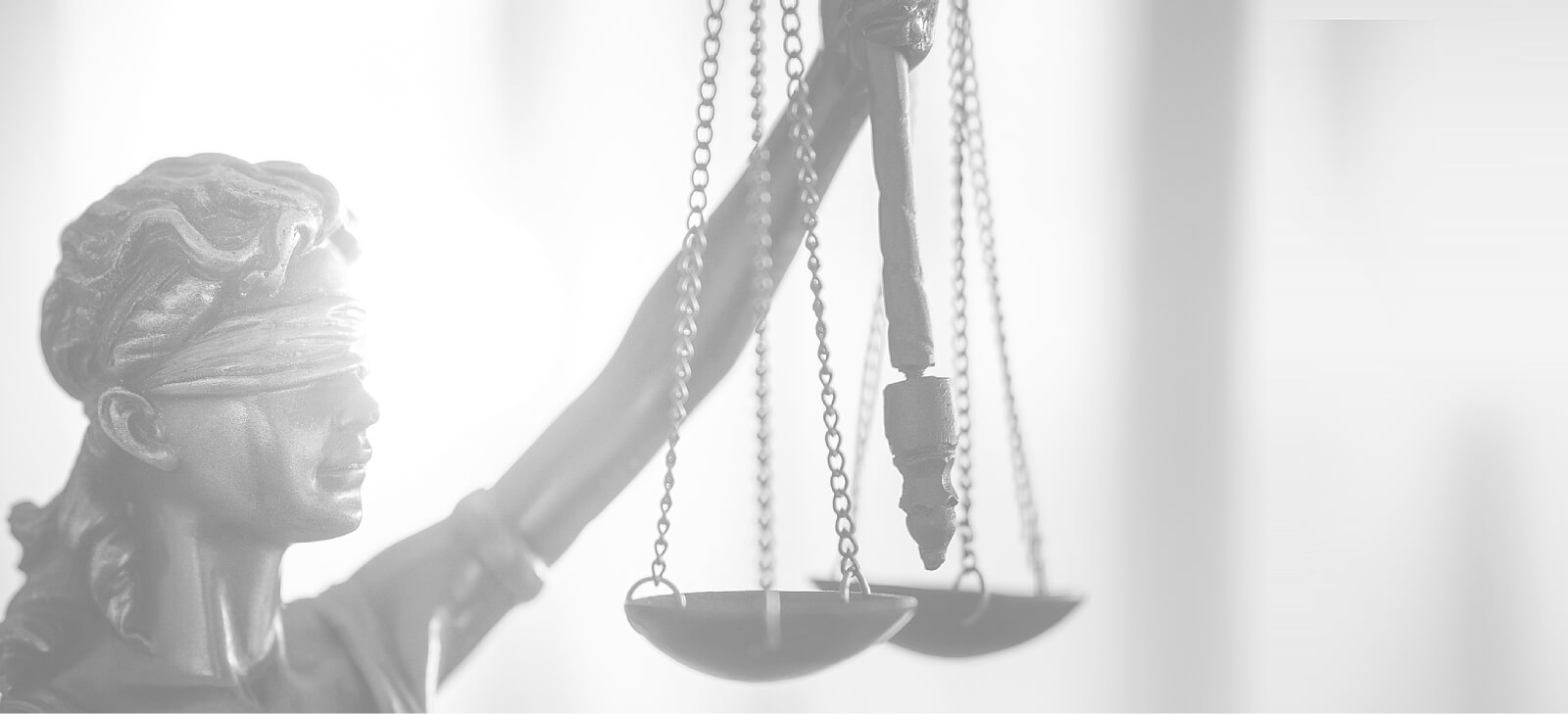 Norwalk Racial Discrimination Lawyers
Minority employees face racial discrimination in the workplace far more commonly than most people think. Many businesses in Norwalk are over 50 years old and unfortunately, that œold school mentality against minorities is still a big part of the culture in many of these companies. If you are subject to racial discrimination in the workplace, it could cost you your job, a promotion, bonus, or other compensation.
Fortunately, you do have rights under both state and federal law. One of those rights is to file a lawsuit against your employer for any losses you sustained as a result of the discrimination. Filing an employment claim is never easy, though. Before you file, our Norwalk racial discrimination lawyers can advise on your case.
Laws Governing Racial Discrimination
Many employers do not treat their employees nicely, but that in itself is not grounds for a lawsuit. Employers that verbally abuse or berate their employees are not violating any laws if the behavior is not done in a discriminatory manner. For example, if a boss is rude to everyone in the workplace, and the behavior is not limited to employees of just one race, there are no grounds for a racial discrimination lawsuit. To file a lawsuit, you must show that your employer acted unfairly towards you based on discriminatory reasons.
Both federal and state law address the issue of racial discrimination. Title VII of the Civil Rights Act of 1964 and the Connecticut Human Rights Act both prohibit employers from discriminating against employees or employment candidates based on their race or color of skin. Under these laws, it is also illegal for employers to retaliate against employees that oppose race discrimination in the workplace, or that file a complaint against the employer based on racial discrimination.
What Constitutes Racial Discrimination?
It is very difficult to work with someone you believe may be racist. Unfortunately, that is not enough to file an employment claim. In order for racial discrimination to occur, your employer must engage in œprohibited conduct under the law. Under both state and federal law, prohibited conduct is clearly defined and includes:
Adverse employment action: If your employer took adverse action against you that affects the terms or conditions of your job, such as a reduction in benefits or a termination, based on your race, that is prohibited conduct.
Disparate treatment: Employers are prohibited from treating some employees differently than others. In racial discrimination claims specifically, employers cannot favor employees of a certain race over anyone else when it comes to promotions, pay raises, or anything else that affects the terms and conditions of employment.
Hostile work environment: Racial discrimination can create a hostile work environment when the discriminatory behavior creates an abusive work environment and interferes with your ability to perform your job. In order for a hostile work environment to be created, the behavior must be consistent and happen more than once.
Regardless of the prohibited conduct you are being subjected to, you should always speak to a Norwalk racial discrimination lawyer as soon as you believe it is happening. The process of filing a lawsuit or complaint against your employer is often long and emotionally-draining, and a lawyer will make the entire process much easier for you.
Damages Available in Racial Discrimination Lawsuits
After experiencing racial discrimination in the workplace, you may just want to forget about the whole situation. You may even think about simply quitting your job and finding something else. Doing so is a mistake. You will incur many more losses than just your emotional distress as a result of racial discrimination, and you should exercise your right to file a lawsuit to recover those losses. In employment lawsuits, compensation is known as damages, and there are many different types available. The damages you may be eligible for as a result of racial discrimination are as follows:
Lost income
Medical and dental insurance
Bonus compensation
Interest on any economic damages
Attorney's fees and costs
Although the process of filing a lawsuit against your employer is going to be a longer one than simply walking away, it will help you recover the important damages you need to move forward with your life.
Our Norwalk Racial Discrimination Lawyers Can Help You Claim Full Damages
No one should ever be the subject the racial discrimination, particularly when they are at work. If your employer has treated you unfairly, our Norwalk racial discrimination lawyers at Carey & Associates, P.C. will hold them accountable for paying the maximum damages you deserve. Call us today at (203) 255-4150 to speak to one of our skilled attorneys.
Should I hire an employment lawyer? Yes, because Carey & Associates PC has worked with thousands of clients just like you. Why not get the benefit of our experiential service to those thousands of clients. Our lawyers are trained to see the real employment law patterns in all types of situations. Contact Carey & Associates, ...
Client

Testimonials
Mark and his team at Carey & Associates are incredibly knowledgeable about Employment Law and have walked me through every step of the way. Their approach and guidance has been extremely effective in dealing with my case. They instill a sense of confidence by laying out the facts, caselaw, and risk assessment to help make well informed decisions. I would highly recommend them to anyone looking for an Employment Attorney.
J.K.
Contact us for more
Information