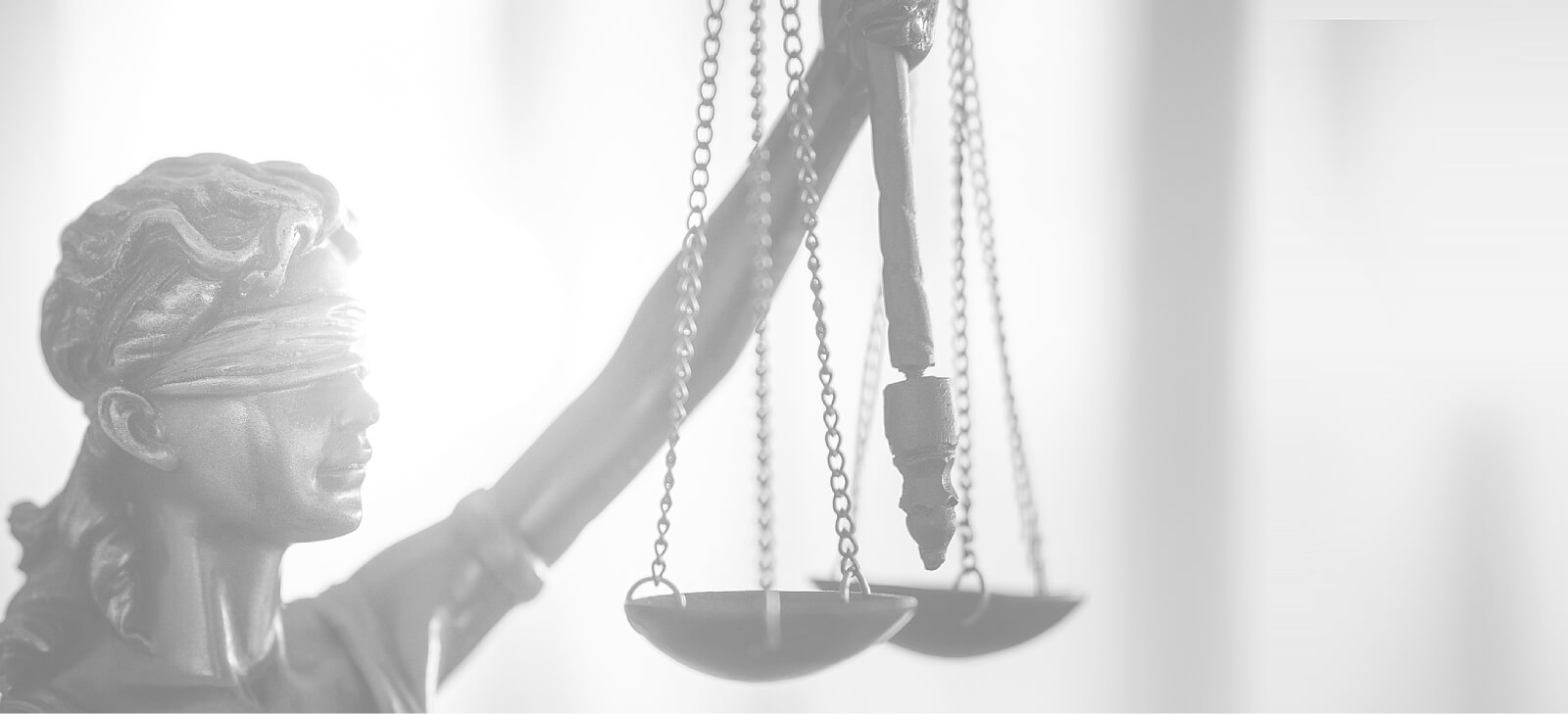 White Plains Sexual Orientation and Transgender (LGBTQ) Lawyers
Members of the lesbian, gay, bisexual, and transgender community (LGBTQ) continue to experience discrimination on a daily basis with respect to employment. Fortunately, there are laws in place to address such discrimination. So if you have been denied a job, fired, or face unequal treatment at work due to your sexual orientation or gender identity, you do have options for seeking legal recourse against an employer.
At Carey & Associates, P.C., we can review your case and advise you of your rights under New York and federal employment laws. We are experienced White Plains sexual orientation and transgender rights lawyers who understand all of the tactics that employers use when it comes to trying to avoid their legal obligations. We can assist you in negotiating a potential settlement with a discriminatory employers, and if necessary take your case to court.
Federal and New York State Laws Protect LGBTQ Workers
In 2020, the United States Supreme Court issued its landmark decision, Bostock v. Clayton County, Georgia, which held that federal civil rights law protected transgender workers from employment discrimination on the basis of sexual orientation. Specifically, the Court found that Title VII of the Civil Rights Act of 1964, which bars discrimination in employment on the basis of sex, also includes sexual orientation. This includes employees who were assigned one sex at birth but now present as another sex.
Even before the Bostock decision, however, New York State separately protected LGBTQ workers in its own employment laws. The Sexual Orientation Non-Discrimination Act (SONDA) took effect in 2003. It forbids discrimination in a number of areas, including employment, housing, and education, on the basis of œsexual orientation. SONDA defines sexual orientation in this context to include œheterosexuality, homosexuality, bisexuality, or asexuality, whether actual or perceived.
The use of œperceived is important. An employer cannot fire or refuse to hire someone because they think a person might by LGBTQ, whether or not that is the case. It also means that a New York employer cannot fire a person who might be transgender or otherwise fails to conform to the employer's expected gender norms.
Know Your Legal Rights as an LGBTQ Worker
Illegal workplace discrimination can take many forms under Title VII and SONDA. Some common issues that LGBTQ workers face include:
Use of pronouns and other gender-based terms. An employer or co-worker who occasionally forgets to use your preferred pronoun is generally not breaking the law. But if people in your workplace intentionally and repeatedly misgender or œdeadname you in a hostile manner, that can rise to the level of illegal harassment.
Workplace harassment. Indeed, any unwanted or unwelcome behavior you experience regarding your sexual orientation or gender identity can qualify as workplace harassment, which is just another form of employment discrimination. This can include the use of anti-LGBTQ slurs, threats, and bullying.
Dress codes. Some employers maintain dress and grooming codes for their employees. In and of itself this is legal. But an employer cannot force you to follow dress or appearance rules that do not conform to your gender identity. So if you identify as female, for example, you cannot be forced to adhere to a œmale dress code.
Restroom facilities. If an employer maintains separate restrooms based on sex, you have the right to use the one that conforms to your gender identity.
Contact Carey & Associates Today
Both New York and federal laws allow victims of employment discrimination to take action against an employer who engages in anti-LGBTQ discrimination. If you wish to proceed with a complaint under Title VII, you typically need to first file a formal œcharge with either the federal Equal Employment Opportunity Commission (EEOC) or the New York State Division of Human Rights. You only need to file with one of these two agencies. If the agency decides not to take direct action against your employer, then you have the right to file your own lawsuit.
If you choose to pursue a complaint under SONDA, however, you have the option of either filing a complaint with the State Division or directly going to court. You can also separately complain to the New York State Attorney General's Civil Rights Bureau. But keep in mind, there are filing deadlines for all of these options. So if you are dealing with, or have recently faced, discrimination in the workplace it is important to speak with a White Plains sexual orientation and transgender (LGBTQ) discrimination lawyer without delay. Contact us here or call Carey & Associates, P.C., today at (203) 255-4150 to schedule a consultation.
Client

Testimonials
Mark and his team at Carey & Associates are incredibly knowledgeable about Employment Law and have walked me through every step of the way. Their approach and guidance has been extremely effective in dealing with my case. They instill a sense of confidence by laying out the facts, caselaw, and risk assessment to help make well informed decisions. I would highly recommend them to anyone looking for an Employment Attorney.
J.K.
Contact us for more
Information