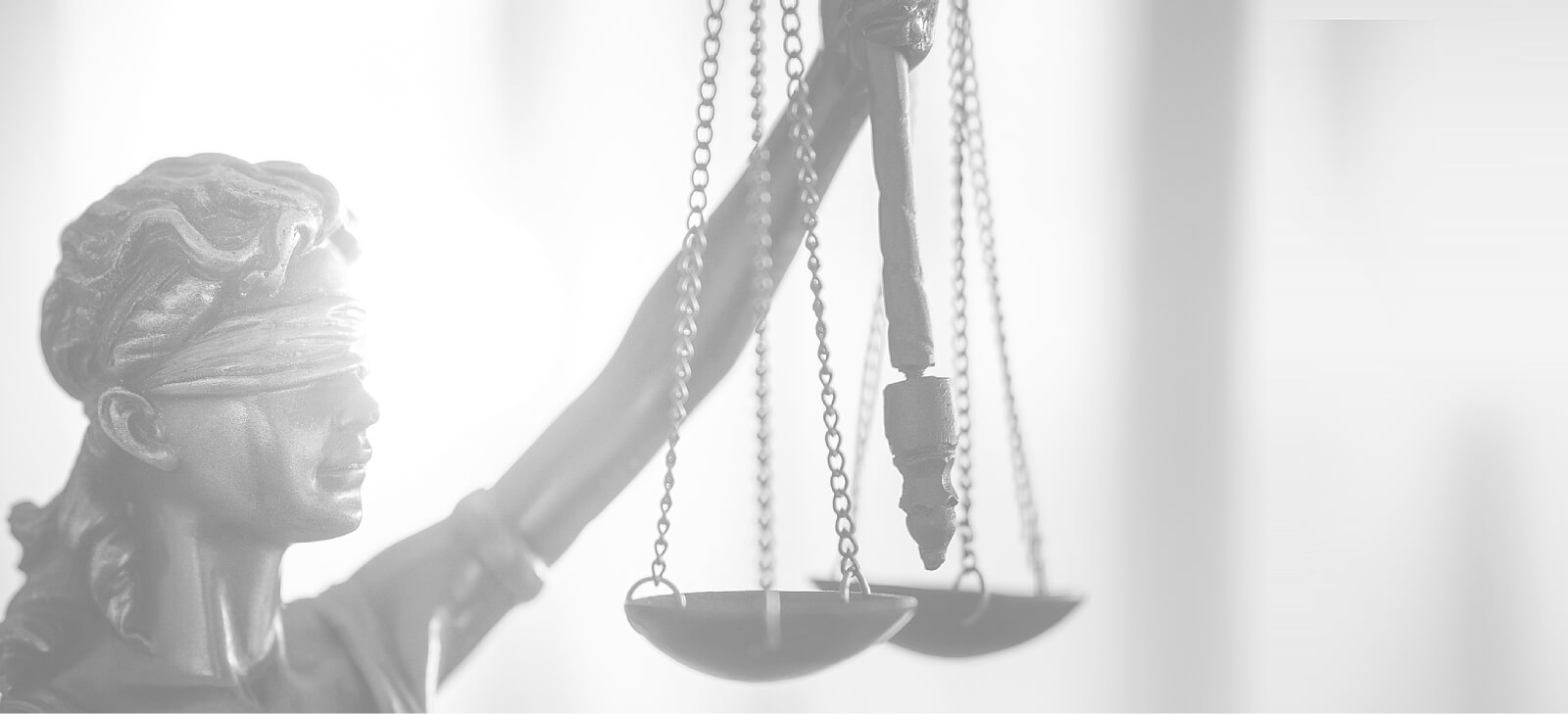 White Plains Racial Discrimination Lawyers
Racial discrimination in the workplace is intolerable, which is why US and New York State lawmakers have enacted laws to hold employers and other parties accountable for misconduct. However, despite the prohibitions, statistics from the Equal Employment Opportunity Commission (EEOC) reveal that far too many companies still engage in mistreatment. Of all charges filed over the last 5 years, around 33.2 percent allege workplace discrimination on account of race. Employees suffer immeasurable financial losses and other harm, so it is encouraging to know that you have legal options if your employer violated the law.
There is no place in society for race discrimination, but particularly in the employment environment where the impacts on an employee's income and career aspirations are severe. Legal representation is essential for enforcing your rights, so please contact Carey & Associates, P.C. to learn how we can assist with your claim. You can set up a consultation with one of our White Plains racial discrimination lawyers, and you may benefit from reviewing some background information about the legal concepts.
US and New York Workplace Discrimination Laws
There are two primary statutes that address racial discrimination at work:
Title VII of the Civil Rights Act: This federal law protects employees from unlawful treatment on account of designated protected characteristics. Race, color, national origin, and factors that are related to racial traits are protected. Title VII applies to all employers with 15 or more employees.
New York State Human Rights Law: The state statute includes many of the same protections as the federal law, but there is one key exception. New York's anti-discrimination statute applies to employers with 4 or more employees. If you work for a smaller employer, you are covered, whereas you would not be under Title VII.
Some local governments and municipalities have also enacted laws prohibiting racial discrimination. The New York City Human Rights Law closely mirrors the state statute, and it also covers workers at companies with 4 or more employees.
Factors in Racial Discrimination Cases
Even when you know the federal, state, and local laws that protect you, the acts that constitute discrimination are extensive. Still, with racial discrimination cases, it is rare that you would experience outright, obvious mistreatment. The misconduct is typically subtle, but the impacts on your rights are significant. Examples of workplace discrimination on account of race include:
Terminating or not hiring a worker because of race;
Reduced pay for employees belonging to a racial group;
Inconsistent or disproportionate discipline affecting workers of a certain race;
Not extending benefits to workers on account of race;
Excluding employees from job training, retreats, or events;
Extending different terms, conditions, or privileges of employment only to certain racial groups; and,
Many other forms of misconduct.
Because most forms of race discrimination are subtle, many employees must rely on circumstantial evidence to prove a claim.
Steps in the Legal Process
You have options when pursuing a racial discrimination claim, depending on the number of employees at the company. You may file a complaint with an administrative agency: The EEOC handles Title VII charges, while the New York Division of Human Rights (DHR) addresses claims under state law. Upon receiving your complaint, the agency will work with you and your employer to resolve the dispute. It is also possible to take your race discrimination case directly to court. Carey & Associates, P.C. will advise you on remedies through the administrative or litigation process, and we will also develop a solid strategy to ensure the best possible outcome.
Our White Plains racial discrimination attorneys seek all possible forms of relief allowed by law, including:
Monetary damages for back pay, commissions, front pay, the value of benefits withheld, retirement benefits, and others;
Compensation for emotional distress, pain and suffering, and attorneys' fees;
Punitive damages, which are intended to punish an employer who engages in intentional acts of race discrimination; and,
Equitable remedies, such as an order directing that your employer reinstate you, promote, return seniority status, adjust salary, restore benefits, or take other action.
Contact Our White Plains Racial Discrimination Lawyers to Learn More
It is helpful to review some basics about the legal process, but you should rely on skilled legal counsel to represent you in connection with workplace discrimination based upon race. If you have concerns about treatment by your employer, please contact Carey & Associates, P.C. You can call (914) 705-5427 or go online to schedule a consultation. After reviewing the details, a New York employment law attorney can advise you on legal remedies.
Client

Testimonials
Mark and his team at Carey & Associates are incredibly knowledgeable about Employment Law and have walked me through every step of the way. Their approach and guidance has been extremely effective in dealing with my case. They instill a sense of confidence by laying out the facts, caselaw, and risk assessment to help make well informed decisions. I would highly recommend them to anyone looking for an Employment Attorney.
J.K.
Contact us for more
Information