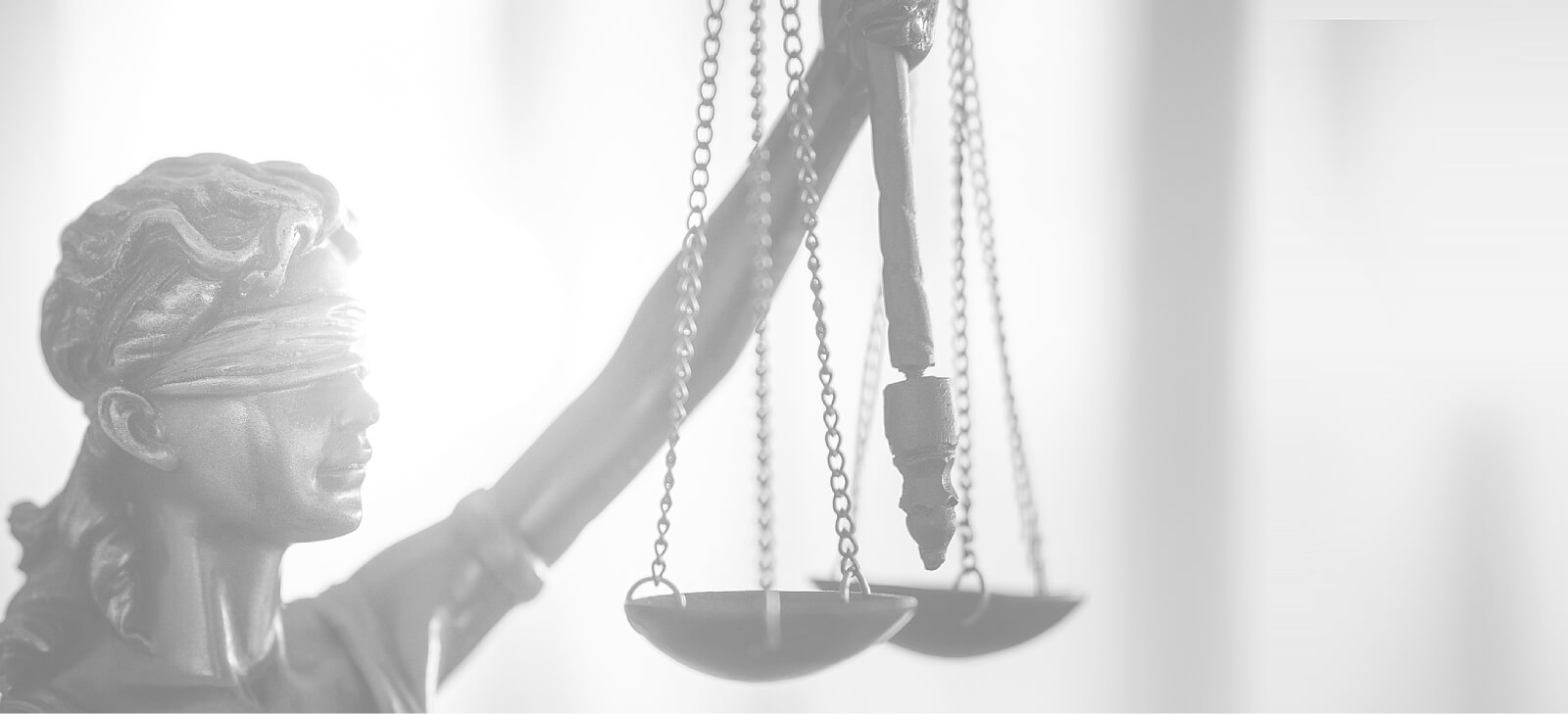 White Plains Non-Competition Agreement Lawyers
New York employers go to great lengths to protect their assets and financial interests, so it is common for companies to use non-competition agreements as a part of their strategy. These are contracts in which employees agree to not work for the competition or open their own competitive business after leaving their current employment. Statistics indicate that around 1 in 5 employees in the US are bound by covenants not to compete, and around 38 percent have signed one in the past. As such, there is a good chance that you will be asked to sign a non-compete agreement in connection with employment, if you have not already.
Another noteworthy statistic is that just 10 percent of employees negotiate a non-compete when presented with one by an employer. When you consider the implications on your career, future, and rights, you realize the importance of retaining knowledgeable legal counsel. Our team at Carey & Associates, P.C. has extensive experience with these contracts, so please contact us today. We can schedule a consultation with one of our White Plains non-competition agreement lawyers, though a legal summary is useful.
Overview of Non-Competition Agreements in New York
An employer may request a worker to sign a covenant not to compete:
When you are hired;
At some point during employment; or,
As you are leaving your position, such as with a severance agreement.
Companies are permitted to require workers sign the contract because the laws recognize that employers have important interests to protect. There is a significant investment involved with hiring, training, and developing employees. Without safeguards in place, a worker could take this knowledge and information to another organization that directly competes with the former employer. An employee could also start their own competitive business.
New York is unique in that there is no statute on the books regarding non-compete agreements. The legal concepts stem from court decisions and opinions in the area of employment law. These case precedents also impose limitations on what employers can include in restrictive covenants. They cannot go too far with clauses that effectively prevent employees from working.
Criteria for Enforcement of Non-Compete Clauses
To prevent these covenants from stifling the employment opportunities for New York employees, court opinions over the years have developed a test for determining whether the agreement is enforceable in court. A valid non-compete must meet four criteria:
The contract must be necessary for protecting the employer's legitimate business interests.
It cannot impose an undue or unfair hardship on the worker.
There cannot be adverse consequences for the public through the covenant not to compete.
The non-competition agreement must be reasonable in terms of duration and geographic scope.
Restrictive covenants are meticulously scrutinized by courts, more so than other agreements between employers and workers. There is no formula for determining the reasonableness of duration and geographic reach, so judges will review these factors in the context of the other criteria and surrounding circumstances. For instance, a non-compete will likely be found unenforceable when it prohibits the employee from working in all of New York State.
Legal Help with Covenants Not to Compete
From the above description, you can see that having __ on your side is crucial when addressing restrictive covenants. You can and should negotiate a non-compete before signing, because you do have the right to request modifications or insert your own clauses. It is also helpful to have representation when leaving your position, since you do not want to run afoul of a valid restrictive covenant. If your former employer takes enforcement action, you will need a White Plains non-competition attorney with solid trial advocacy skills.
Carey & Associates, P.C. is ready to protect your interests with all aspects of covenants not to compete. Our team will support you by:
Reviewing a contract presented to you by your employer;
Advising you on potential modifications or amendments;
Negotiating terms;
Assessing enforceability of a non-compete agreement that you already signed;
Responding to any cease and desist or other action by a former employer to get you to comply with the restrictive covenant; and,
Representing you in court.
Discuss Options with Our White Plains Non-Competition Agreement Lawyers
As you can see, solid legal advice is critical when you are requested to sign a non-compete and negotiating terms. Representation is also essential if you are facing enforcement action by a former employer, so please contact Carey & Associates, P.C. to learn how we can help. You can call (914) 705-5427 or visit our website to set up a consultation with a New York employment law attorney.
Client

Testimonials
Mark and his team at Carey & Associates are incredibly knowledgeable about Employment Law and have walked me through every step of the way. Their approach and guidance has been extremely effective in dealing with my case. They instill a sense of confidence by laying out the facts, caselaw, and risk assessment to help make well informed decisions. I would highly recommend them to anyone looking for an Employment Attorney.
J.K.
Contact us for more
Information