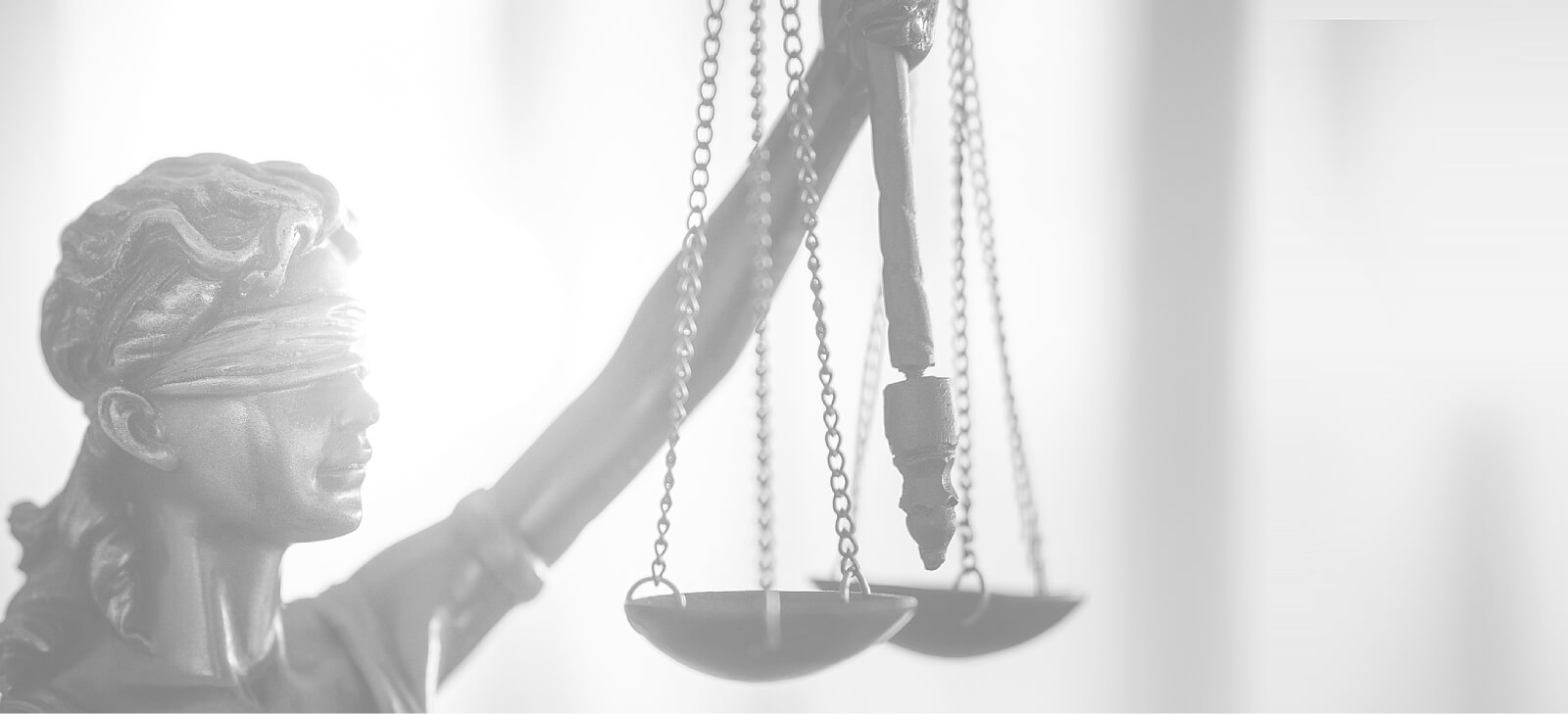 White Plains Family Medical Leave Act (FMLA) Lawyers
Taking time off from work can be difficult. This is especially true when you need the time off to care for a personal or family medical situation. Fortunately, there are certain federal and state legal options for taking job-protected leave.
Indeed, many New York workers are covered by the Family and Medical Leave Act (FMLA), a federal law adopted in the early 1990s to provide unpaid, job-protected leave of up to 12 weeks for qualified employees. Yet many workers today are not fully aware of their FMLA rights"or worse, have faced pushback from an employer when trying to exercise those rights. If you need legal advice or assistance in connection with such an issue, the White Plains Family and Medical Leave Act lawyers at Carey & Associates, P.C., are here to help. We represent employees who have been denied their right to leave or faced workplace retaliation for simply making a request.
Am I Covered by FMLA?
Not every New York worker is entitled to take leave under FMLA. Both you and your employer must meet certain qualifying criteria. This includes the following:
You must have worked for your current employer for at least 12 months.
You must have worked for your current employer for at least 1,250 hours during the 12-month period before you request leave.
You work at a location where your employer has at least 50 employees working at that same job site or within 75 miles.
When Can I Take Leave Under FMLA?
You must also give your employer a specific reason for taking leave that is covered by FMLA. Some of those qualifying reasons are:
You or your partner recently gave birth to a child and you need time off to care for the newborn.
You have recently adopted or received a child through foster care and need time to bond with that child.
You need to care for a spouse, child, or parent with a serious health condition.
You have a serious health condition yourself that prevents you from doing your job.
You face an urgent need due to the fact your spouse, child, or parent is in a branch of the United States armed forces and is either on active duty or notified that they are being called up to active duty.
Do I Have to Notify My Employer Before Taking FMLA Leave?
You generally need to inform your immediate supervisor if you plan to take FMLA leave. This should be done at least 30 days in advance of your need for leave. If that is not possible, you still need to notify your boss as soon as possible. While on leave, your boss can ask for periodic updates about your status and when you might be expected to return to work.
How Much Leave Can I Take Under FMLA?
Eligible employees can take up to 12 weeks of leave under FMLA. You do not need to take all of that time as a single block. You can utilize FMLA leave in smaller blocks"even a few hours"if you need to deal with a medical emergency.
Will My Employer Pay Me During FMLA Leave?
FMLA does not require employers to pay any employee who takes leave. But your employer must continue your health insurance coverage during any time you spend on FMLA leave. And when you return from leave, you must be placed in either the same job or an equivalent position with the same pay, status, benefits, and other terms of employment. If you separately have paid leave or sick time with your employer, however, you can use that along with your FMLA leave, subject to your employer's rules.
Additionally, if you work for a private employer in New York, you may also be entitled to paid leave under state law. New York offers up to 12 weeks of Paid Family Leave to eligible employees. Under this system, you can receive up to two-thirds of your average weekly wage.
Do You Need to Speak with a White Plains FMLA Lawyer?
It is against the law for an employer to deny a valid request for FMLA leave. Similarly, your employer cannot engage in any act of discrimination or retaliation simply because you asked for leave. This means you cannot be fired, demoted, or subject to less favorable working conditions simply because you exercise your rights under FMLA. This extends to bringing a complaint against your employer for failing to respect your rights. So if you need to speak with an experienced White Plains Family and Medical Leave Act lawyer, contact Carey & Associates, P.C., today to schedule an initial consultation.
Client

Testimonials
Mark and his team at Carey & Associates are incredibly knowledgeable about Employment Law and have walked me through every step of the way. Their approach and guidance has been extremely effective in dealing with my case. They instill a sense of confidence by laying out the facts, caselaw, and risk assessment to help make well informed decisions. I would highly recommend them to anyone looking for an Employment Attorney.
J.K.
Contact us for more
Information