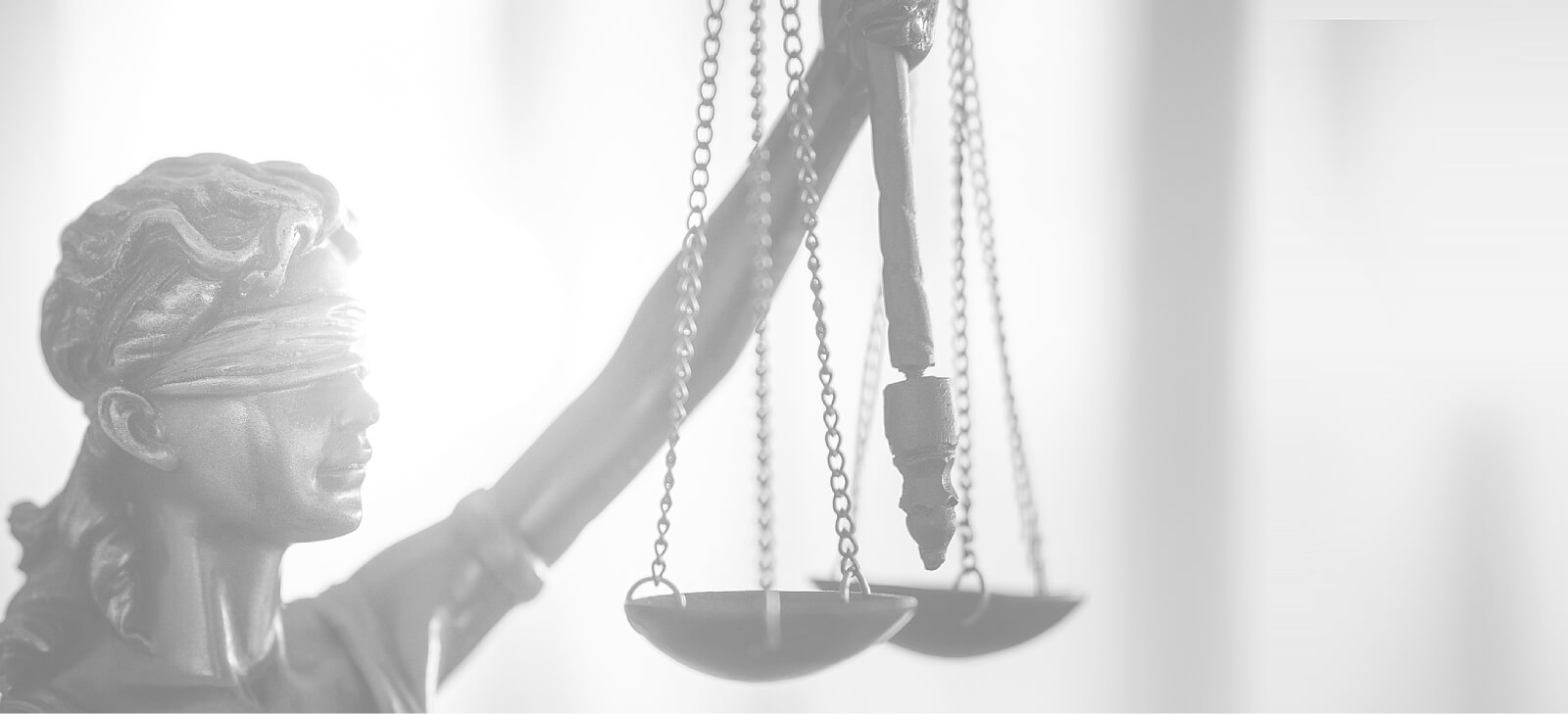 White Plains Wrongful Termination Lawyers
New York Wrongful Termination Attorney Representing Employees in the White Plains Area
If you were recently terminated from your job and you are concerned that your termination was unlawful, you should seek advice from one of our White Plains wrongful termination lawyers as soon as you can. While employers in New York may not need to have cause in order to lawfully fire an employee, there are many different situations in which an employee's termination is unlawful under state or federal law. Whether you believe you were terminated because your employer discriminated against you or because your employer fired you because you took lawful leave or participated in an investigation, our firm can help you to seek a remedy.
What is Wrongful Termination in White Plains?
Wrongful termination is a legal phrase that refers to any situation in which an employee's termination violates the employee's contract or existing law. According to the Cornell Legal Information Institute (LII), wrongful termination may also œbe called wrongful discharge, wrongful firing, wrongful dismissal, illegal discharge, illegal termination, and illegal dismissal.
Common Causes of Wrongful Termination Claims in White Plains, NY
New York is an at-will state, which means that an employer does not need to have a reason to fire an employee, and an employee does not need to have a reason in order to leave a job. However, it is critical to understand that, even in at-will employment states like New York and in jobs where an employee is not operating under an employment contract, an employer's decision to fire an employee can still be illegal. The following are common causes of wrongful termination claims in White Plains:
Discrimination against the employee on the basis of race, color, religion, sex, national origin, pregnancy, disability, sexual orientation or gender identity, age, or genetic information;
Retaliation against an employee because that employee exercised his or her rights under a state or federal law protecting against discrimination or providing any other protections or benefits to employees;
Employee's decision to take lawful leave under the Family and Medical Leave Act (FMLA);
Reporting workplace safety issues to the Occupational Safety and Health Administration (OSHA);
Filing a whistleblower claim;
Filing a wage and hour law claim under the Fair Labor Standards Act (FLSA); or
Terminating employee in violation of the terms of the employee's contract.
There are many other reasons that you may be able to file a wrongful termination claim, and you should discuss the particular details of your case with a wrongful termination lawyer in White Plains. It is also important to know that employees who are working under the terms of an employment contract can be terminated for reasons that may not explicitly violate state or federal law but may nonetheless constitute a wrongful termination because the termination violates the employment contract.
White Plains Employment Discrimination and Wrongful Termination
There are many different laws that protect employees from wrongful termination resulting from discrimination. The following are possible laws under which you may be able to bring a wrongful termination claim on the basis of unlawful discrimination:
New York State Human Rights Law;
Americans with Disabilities Act of 1990 (ADA);
Age Discrimination in Employment Act (ADEA); or
Genetic Information Nondiscrimination Act of 2008 (GINA).
You should speak with a White Plains wrongful termination lawyer about the facts of your case to determine whether you should file your claim under state or federal law. Generally speaking, New York state law covers more employers and thus protects more employees in the state. There may be other reasons to file a claim under state law or federal law, and one of our attorneys can discuss the benefits and limitations of each if you are eligible to file a claim under one of the state or federal laws listed above.
Contact Our Wrongful Termination Lawyers in White Plains
Employers are never allowed to terminate employees for reasons based on unlawful discrimination, or because an employee exercised his or her rights under state or federal law. Anytime an employee believes that their termination resulted from unlawful discrimination or violation of a law that protects employee rights, it is critical to get in touch with an experienced wrongful termination lawyer in White Plains who can provide more information about wrongful termination claims in New York. Our firm has years of experience representing employees in wrongful termination lawsuits and other types of employment law matters, and we can assess your case for you today. Contact Carey & Associates, P.C. online or reach us by phone at (203) 255-4150 for more information about New York wrongful termination claims.
Client

Testimonials
Mark and his team at Carey & Associates are incredibly knowledgeable about Employment Law and have walked me through every step of the way. Their approach and guidance has been extremely effective in dealing with my case. They instill a sense of confidence by laying out the facts, caselaw, and risk assessment to help make well informed decisions. I would highly recommend them to anyone looking for an Employment Attorney.
J.K.
Contact us for more
Information