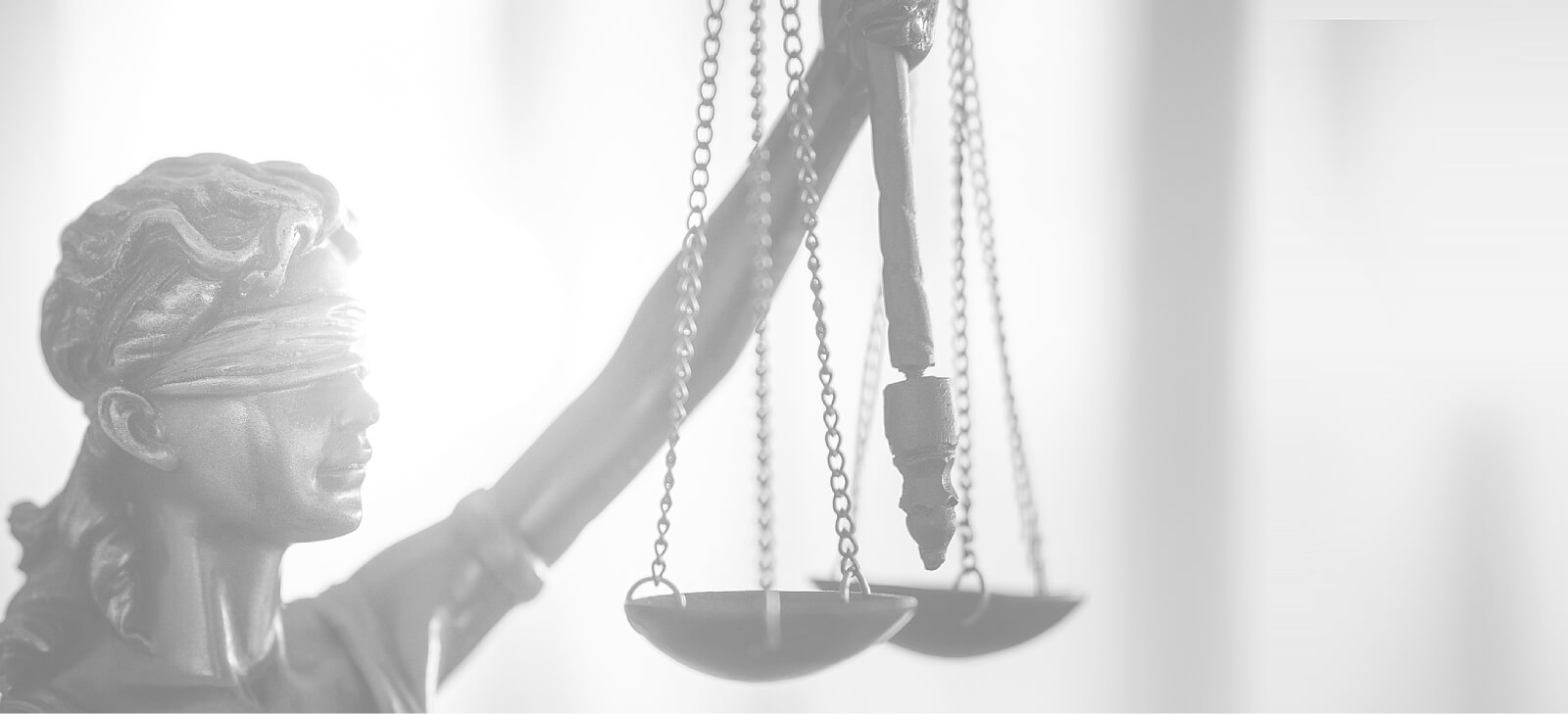 White Plains Employment Discrimination Lawyers
Nobody should ever have to face unlawful discrimination when looking for a new job, going for an interview, or performing work-related tasks at a place of employment. Yet employment discrimination occurs with some frequency, and it can take many different forms. Sometimes employment discrimination is subtle, and an employee might not be certain whether or not the behavior they are experiencing on the job, or the general work environment, rises to the level of unlawful employment discrimination under state or federal law. In other cases, the discrimination might obviously violate state or federal law.
It is important for employees to know that New York law does not require harassment in the workplace to be severe or pervasive in order to be unlawful. Accordingly, if you believe you have experienced discrimination of any type in the workplace, it is critical to seek advice from our White Plains employment discrimination lawyers as soon as possible.
Our White Plains Employment Discrimination Lawyers Handle a Variety of Claims
No matter what kind of work-related discrimination or harassment you have faced, and regardless of whether it occurred during your employment or in the course of applying for jobs, you should know that an experienced employment discrimination attorney in White Plains can evaluate your case and help you to determine the next steps for filing an employment discrimination case and holding the employer liable. At Carey & Associates, P.C., we regularly represent clients in a wide variety of employment discrimination matters, including but not limited to:
Wrongful Termination
Racial Discrimination
Age Discrimination
Do not hesitate to reach out to us to learn more about the services we provide to job applicants and employees in the aftermath of a situation or series of events involving discrimination.
Employment Discrimination Protections Under Federal and State Law
You should know that there are federal and state laws that prohibit employment discrimination and that provide protections for job applicants or workers who do face discrimination. Under federal and/or state law, anyone who is a member of a protected class may be able to file a claim in the event of employment discrimination. These laws prohibit discrimination on any of the following bases:
Race;
Color;
Creed or religion;
Age;
National origin;
Genetic information;
Immigration or citizenship status;
Sex;
Pregnancy;
Lactation accommodations;
Sexual orientation;
Gender identity and expression;
Disability;
Marital or partnership status; and
Military status.
This list is just some of the protected classes for which federal and/or state law provide protections against employment discrimination. If you believe you have faced employment discrimination because of your identity, you should speak with a White Plains employment discrimination lawyer as soon as possible to find out more about filing a claim.
Laws Prohibiting Employment Discrimination In White Plains
There are many different laws that may apply to your employment discrimination case in White Plains, including both federal and state laws. Some of the most commonly cited laws in employment discrimination claims include but are not limited to:
Age Discrimination in Employment Act (ADEA);
Americans with Disabilities Act (ADA);
Genetic Information Nondiscrimination Act (GINA);
Whistleblower Protection Act (WPA); and
Most federal laws that prohibit employment discrimination apply to employers with 15 or more employees (although there are some exceptions). New York State Human Rights Law applies much more broadly, including employers with 4 or more employees. In addition, under New York law, and even smaller employers may still be liable under state law for sexual harassment in the workplace. In addition, if you live in White Plains and work in New York City, you also be eligible for protections against employment discrimination under the New York City Human Rights law.
Unlawful Employment Discrimination and Harassment
Employees are protected from harassment under federal and state employment discrimination laws. Under New York State Human Rights Law, harassment does not need to be severe or pervasive in order for it to be unlawful. Any time a job applicant or employee is œsubjected to inferior terms, conditions, or privileges of employment, the employer may be liable.
Liability under New York law does not require an employee to file a complaint or any other type of formal grievance with the employer.
Contact an Experienced White Plains Employment Discrimination Attorney
Do you have questions about employment discrimination law or need assistance filing a claim in New York? One of our experienced White Plains employment discrimination attorneys can assist you. Contact Carey & Associates, P.C. online or by calling us at (203) 255-4150.
Client

Testimonials
Mark and his team at Carey & Associates are incredibly knowledgeable about Employment Law and have walked me through every step of the way. Their approach and guidance has been extremely effective in dealing with my case. They instill a sense of confidence by laying out the facts, caselaw, and risk assessment to help make well informed decisions. I would highly recommend them to anyone looking for an Employment Attorney.
J.K.
Contact us for more
Information