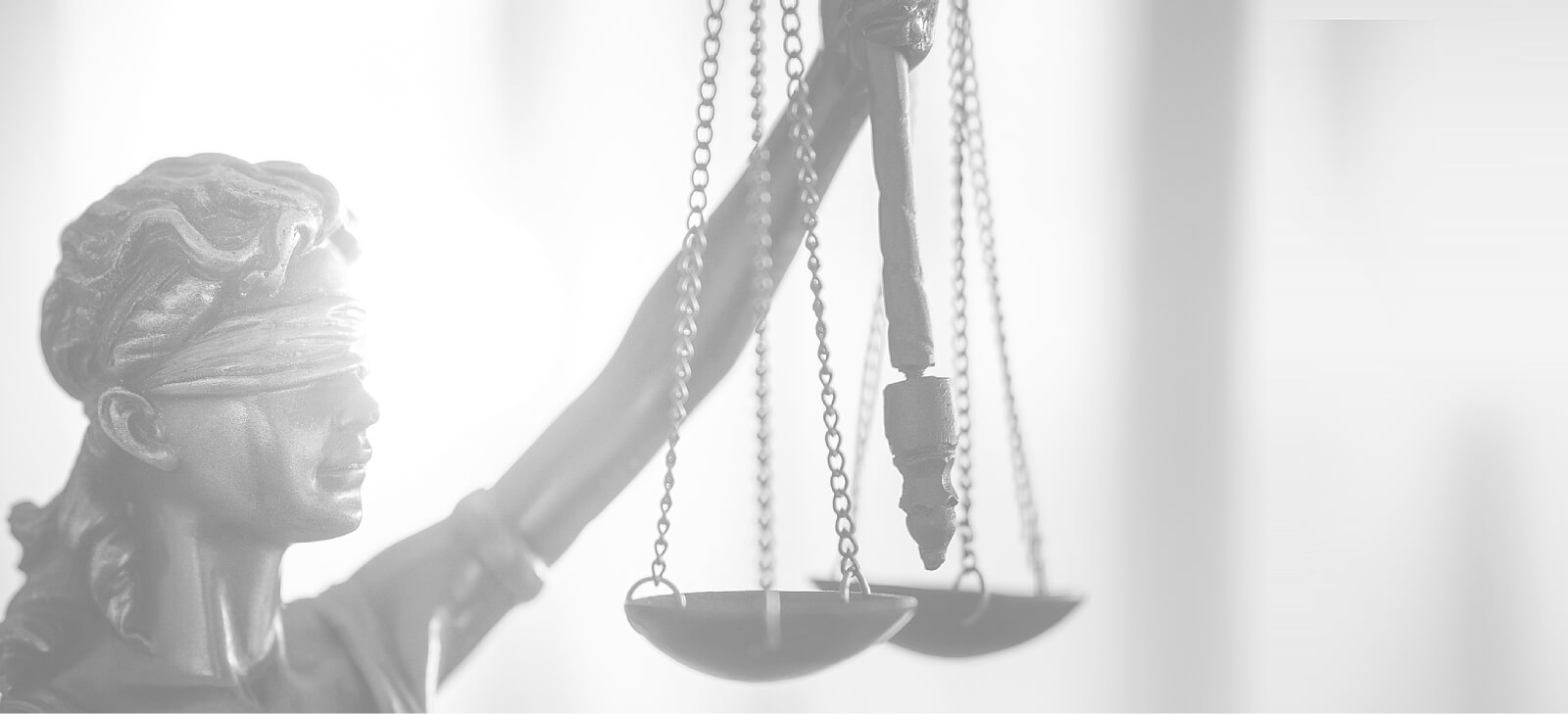 Greenwich Non-Competition Agreement Lawyers
Connecticut Non-Competition Agreement Attorney Serving Employees in the Greenwich Area
If you were recently hired for a new position, or if your current employer has asked you to consider a non-competition agreement following an existing employment contract with other restrictive covenants, you may be familiar with the terminology of restrictive covenants in Connecticut and the language of non-competition and non-solicitation agreements. Yet before you enter into any kind of contract that restricts your ability to engage in certain types of work or to work in particular areas in the event your relationship with the employer comes to an end, you should seek advice from our Greenwich non-competition agreement lawyers.
Many employers in Connecticut may try to request that newly hired workers or current employees sign contracts that do not have sufficient consideration, or that unfairly restrict your professional abilities. Our firm can review any non-competition agreement before you sign, and we can also review any existing non-competition agreements to help you understand whether the contract is enforceable under Connecticut law.
What is a Greenwich Non-Competition Agreement?
Non-competition agreements, which are sometimes known as non-compete agreements or covenants not to compete, are contracts between employers and employees. These contracts essentially limit the employee's ability to compete with the employer either while the employee is working for the employer or after the employee leaves the business. In order for a non-competition agreement to be enforceable, it must be reasonable in scope and duration, generally speaking.
Each state has its own laws pertaining to non-competition agreements that clarify the length of time of the restriction, the geographic scope of the restriction, and the extent of the restriction on the employee, as well as the way in which those restrictions may be necessary to protect the employer. In general, any enforceable non-competition agreements must be reasonable and cannot restrict an employee more than is necessary to protect the employer.
Enforceability of Non-Competition Agreements in Greenwich, Connecticut
Non-competition agreements are enforceable in Connecticut regardless of whether the employer or the employee ends the employment relationship. To be sure, a non-competition agreement can be enforceable after any of the following circumstances:
Employee quits his or her job;
Employee is fired for cause; or
Employee is laid off.
If an employer alleges that you have breached a non-competition agreement, Connecticut law generally says that the employer has the burden of proof in showing that you have breached the agreement. Then, if you believe the non-competition clause or agreement was unreasonable, you will have the burden of proving that it was unreasonable.
When it comes to the temporal and geographic restrictions in a non-competition agreement, Connecticut courts will often consider these restrictions in connection with one another. For example, a court might find that a non-compete clause was reasonable when it was relatively broad in geographic scope but very limited in temporal duration, or vice versa. In general, non-competition agreements are unlikely to be enforceable if they last for more than five years, although there may be exceptions.
Should I Sign a Non-Competition Agreement in Greenwich?
Before you sign a non-competition agreement, it is extremely important to have experienced Greenwich non-competition agreement lawyers review the contract to ensure that you are being treated fairly and that your potential or current employer is not making unreasonable demands. Depending upon your situation, it may be possible to negotiate different terms with the employer so that the agreement is fair to you. You should never sign a non-competition agreement without seeking legal advice from an experienced employment lawyer.
Consideration and Timing of the Greenwich Non-Competition Agreement
In order for an employee to sign a non-competition agreement and for it to be enforceable, there must be consideration. In some employment circumstances, at the start of a new position, the consideration of the position can be enough for the employee to agree to a non-competition clause that can be enforced. Yet in situations where an employee is asked to sign a non-competition clause after continued employment or in a severance agreement, for example, the employer must offer additional consideration.
Contact Our Greenwich Non-Compete Agreement Lawyer Today
If you have any questions about a non-competition agreement or need assistance with review of an employment contract, one of our experienced non-competition agreement attorneys in Greenwich can talk with you today about your circumstances. Our firm has years of experience representing employees in a wide variety of employment law matters, and we can provide you with more information about Connecticut non-competition agreements today. Contact Carey & Associates, P.C. online or call our firm at (203) 255-4150 to learn more about how we can assist you with your non-competition agreement and your employment contract.
Client

Testimonials
Mark and his team at Carey & Associates are incredibly knowledgeable about Employment Law and have walked me through every step of the way. Their approach and guidance has been extremely effective in dealing with my case. They instill a sense of confidence by laying out the facts, caselaw, and risk assessment to help make well informed decisions. I would highly recommend them to anyone looking for an Employment Attorney.
J.K.
Contact us for more
Information