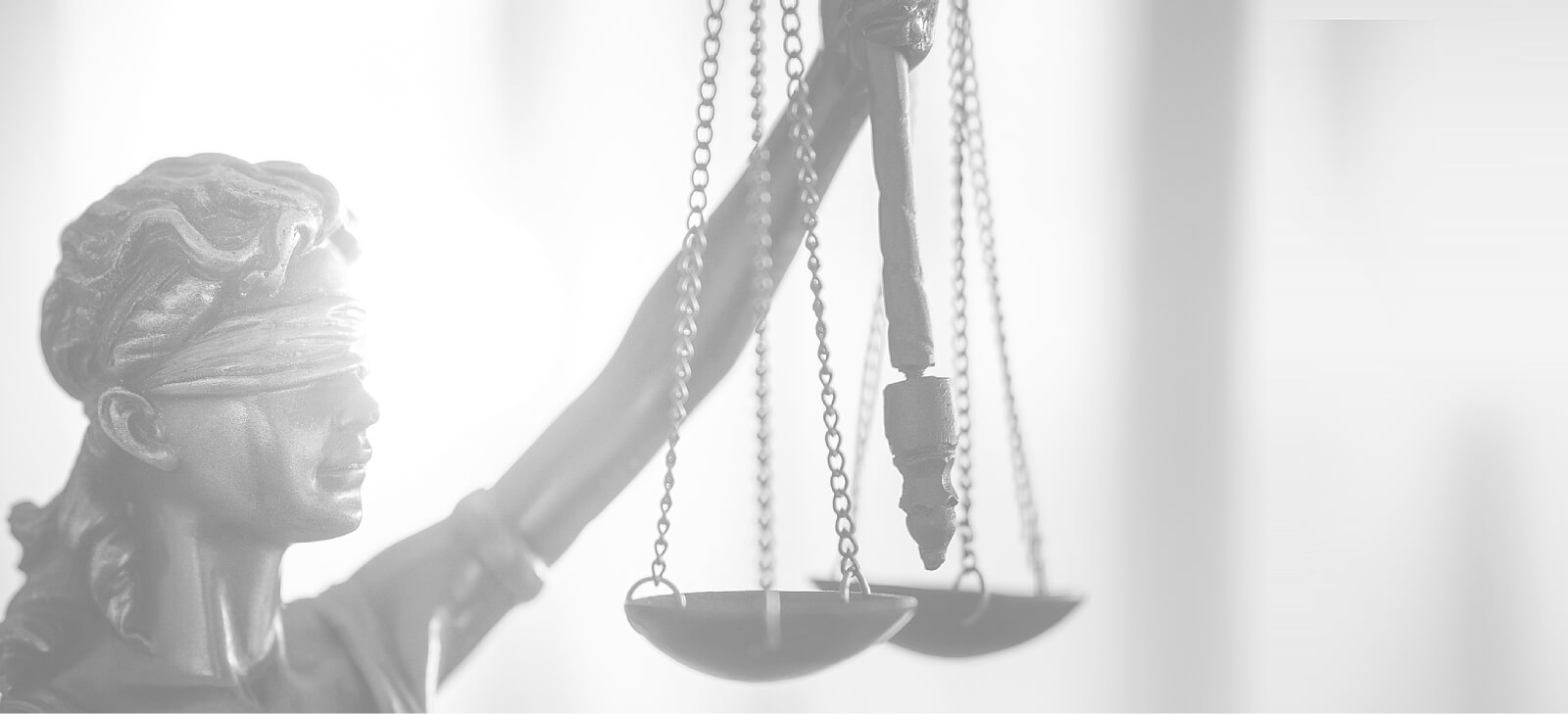 Greenwich Employment Contracts Lawyers
Connecticut Employment Contract Attorneys Representing Employees in Greenwich
When you have been offered a new job or you are renegotiating the terms of an employment contract with your current employer, it is critical to have one of our Greenwich employment contracts lawyers assist you with the review and negotiation of your employment contract. At the same time, our firm knows that many employment contract issues can arise when an employer breaches the terms of an existing employment contract, by refusing to uphold certain promises for benefits or pay, or by terminating an employee in a manner that is not in line with the terms of the employment contract. Our firm also has years of experience representing employees in breach of employment contract cases, and we can begin working with you today.
What is an Employment Contract in Greenwich?
An employment contract, in the most basic sense, is an agreement that exists between an employer and an employee. The employment contract is designed to clarify the rights and responsibilities of both the employer and the employee, and employment contracts often include details about how much and when the employee will be paid, the duration of the employee's contracted employment, the employee's duties, covenants not to compete or confidentiality agreements (i.e., restrictive covenants), benefits, and valid reasons for the employer or the employee to terminate the contract. Employment contracts create a contractual relationship between the employer and employee that is distinct from at-will employment under Connecticut law.
Anytime you are asked to sign an employment contract, you should seek advice from an employment contract attorney in Greenwich who can review the full terms of the contract and, in many cases, can help you to negotiate terms that are more favorable to you. By negotiating the terms of an employment contract, you may be able to
What Information Should a Greenwich Employment Contract Contain?
There is no specific requirement under Connecticut law for what an employment contract must include. However, it is important for an employment contract to clarify the rights and responsibilities of both the employer and the employee, and it is critical to ensure that the employment contract is not one-sided toward the employer. Common issues that will be addressed in employment contracts include but are not limited to the following:
Employee's salary;
Duration of the employment;
Employee's schedule;
Job duties for the employee;
Benefits the employee is entitled to receive through employment, including retirement benefits;
Restrictive covenants, which may include non-compete agreements, non-disclosure agreements, and related clauses;
Grounds for employee termination, or for employee ending his or her employment before the end of the contract term; and
Methods for settling disputes, including breach of contract claims.
Employment contracts should be in writing, and both the employer and the employee need to sign the contract. It is also important to know that there are situations in which an implied employment contract can exist, even if the employee and employer do not enter into an express written contract. For example, promises might be made to an employee concerning the terms of his or her employment that the employee relies upon in making subsequent decisions and employment choices. An employer and employee might also be bound by the terms of an employee policy manual or an employment handbook.
Employment Contract Issues to Discuss with a Greenwich Employment Law Attorney
From signing a new employment contract to renegotiating the terms of an employment agreement to filing a breach of contract claim, there are various issues that may arise in the course of employment that you should discuss with an attorney. Our employment contracts attorneys in Greenwich can assist you with a variety of legal matters concerning employment contracts, such as:
Salary negotiations;
Negotiating the duration of the employment contract;
Benefits;
Restrictive covenants contained in the employment contract; and/or
Termination under an existing employment contract, or an employee's decision to leave a position before the contract period has closed.
Contact an Employment Contracts Lawyer in Greenwich, Connecticut
If you are considering a new position or renegotiating an employment, or if you have concerns about a breach of employment contract, one of our experienced Greenwich employment contracts lawyers can speak with you today about your circumstances. Our firm can review an employment contract for you before signing it, and we can assist you with negotiating the terms of the employment contract. If you have an existing contract and believe your employer has breached one or more of the terms, our firm can discuss your options with you, including filing a breach of contract claim against the employer. Contact Carey & Associates, P.C. today online or call us at (203) 255-4150 for more information.
Client

Testimonials
Mark and his team at Carey & Associates are incredibly knowledgeable about Employment Law and have walked me through every step of the way. Their approach and guidance has been extremely effective in dealing with my case. They instill a sense of confidence by laying out the facts, caselaw, and risk assessment to help make well informed decisions. I would highly recommend them to anyone looking for an Employment Attorney.
J.K.
Contact us for more
Information