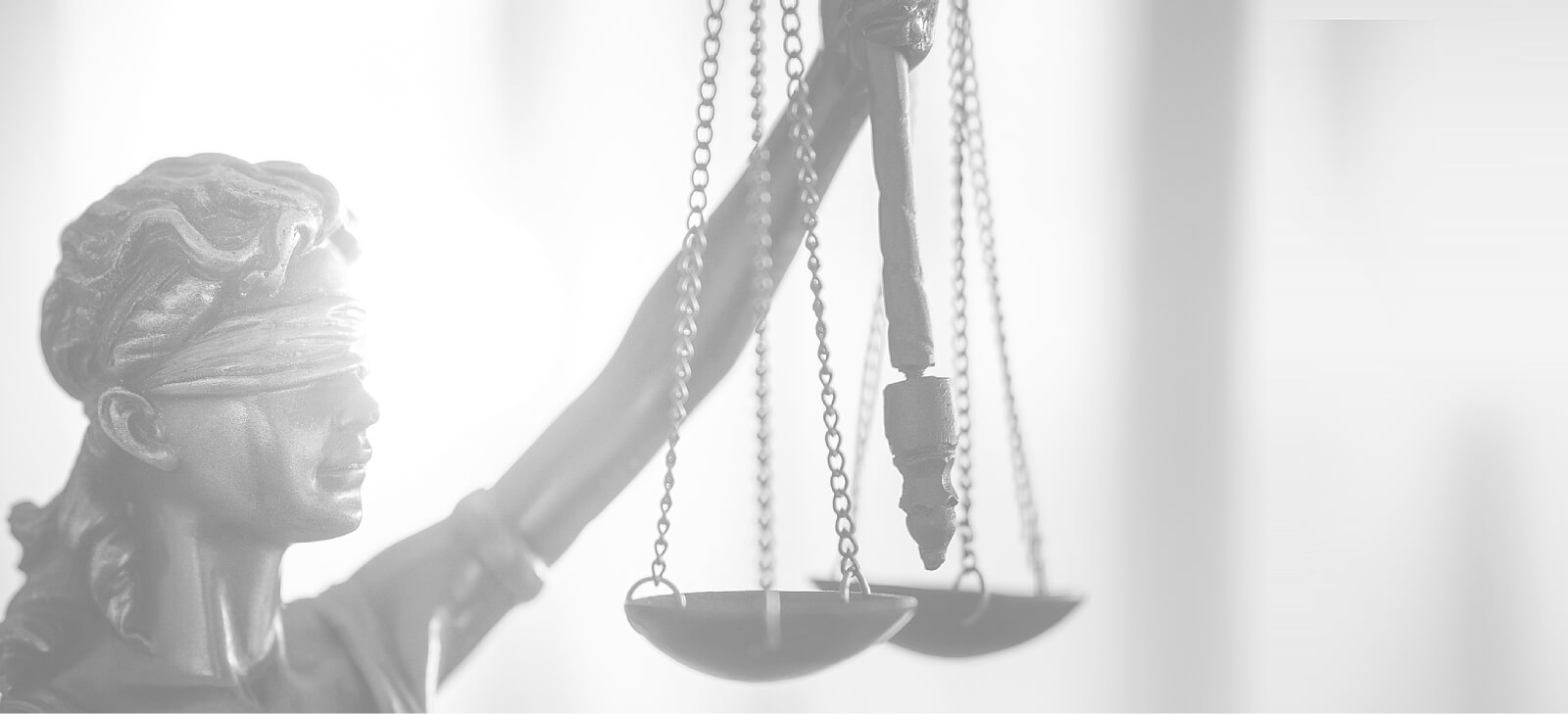 Fairfield Severance Negotiation Lawyers
Fairfield Severance Negotiation Lawyers Representing Employees in Connecticut
When businesses struggle economically, they may need to consider downsizing and might need to lay off or terminate valued employees. In such circumstances, employers may offer severance agreements to employees. In other circumstances, an employee may decide to take a new job with a different employer, and the present employer could offer a severance package that includes compensation for the employee if that employee will agree to a non-solicitation or non-competition clause. Sometimes, in yet other situations, a dispute may arise between an employer and an employee that results in the employee making the decision to leave the company. The employer could offer a severance agreement in exchange for the employee being willing to sign a confidentiality agreement or to waive his or her rights to file a discrimination claim.
Under any circumstances in which an employee is offered a severance agreement, it is critical to keep in mind that the terms of the agreement can be negotiated with help from our Fairfield severance negotiation lawyers. In order to successfully negotiate the terms of a severance agreement, it is important to understand how severance packages work in Connecticut.
What is a Fairfield Severance Agreement?
In Connecticut, severance agreements can also be described as severance packages or severance agreements. These are types of contracts that exist between employers and employees that provide something to each of the parties. As the U.S. Equal Employment Opportunity Commission (EEOC) explains, separation agreements are frequently offered to departing employees in order œto minimize the risk of potential litigation. In order for a severance agreement to be valid and enforceable, the EEOC clarifies, œlike any contract, a severance agreement must be supported by consideration.
What is œConsideration in a Fairfield Severance Package?
What is consideration, and why is it essential to a Fairfield severance package? According to the EEOC, consideration can be defined as œsomething of value to which a person is not already entitled that is given in exchange for an agreement to do, or refrain from doing, something.
Even when there is consideration, there are some issues that can render a severance agreement invalid or unenforceable. Examples include but are not limited to the following:
Requirement for an employee to waive his or her rights to certain claims without the employee doing so knowingly and voluntarily;
Requirement that an employee waive his or her rights to seek workers' compensation benefits; or
Requirement that the employee agree to an unreasonable restrictive covenant.
Consideration offered in a separation agreement may include wages or other forms of compensation in exchange, for example, for the employee's agreement to waive certain rights to claims or to sign restrictive covenants like non-competition agreements or confidentiality agreements. The specific terms of a severance package can be negotiated. To be clear, even if you receive a severance agreement that looks fair to you, you should always have a lawyer examine it to see if there is room to negotiate terms that are even more favorable to you.
Issues for an Employee to Think About with a Fairfield Severance Agreement
When you are thinking about whether or not to sign a severance agreement, and when you are considering whether you may be able to negotiate more favorable terms in a severance package, you should consider discussing some of the following issues with your severance negotiation attorney in Fairfield:
Whether the compensation you have been offered is reasonable given your amount of time at the company, and given what the employer is requesting from you in exchange;
Whether the terms of the severance agreement make sense to you, and whether you fully understand the implications of the package;
Whether any restrictive covenants that are part of the severance agreement could affect your ability to work in the job or career you have planned after departing from your current employer; and
Whether any of the waivers in the agreement could be unlawful, or whether you want to retain the right to file certain types of claims against the employer in the future.
Contact Our Fairfield Severance Agreement Attorneys Today
Whenever an employee has been offered a severance package or a severance agreement, it is essential to seek assistance from our Fairfield severance negotiation lawyers before signing. While the terms of a severance agreement might look favorable to you, it is possible that you will not recognize limitations you could face through the inclusion of restrictive covenants, and it may be possible to negotiate a higher payout or additional benefits than what the employer initially offered.  
Our experienced employment lawyers in Connecticut can review your severance agreement today and can discuss options with you for negotiating a more favorable severance package. Contact Carey & Associates, P.C. today online or call us at (203) 255-4150 for more information about the services our firm provides to Connecticut employees.
Client

Testimonials
Mark and his team at Carey & Associates are incredibly knowledgeable about Employment Law and have walked me through every step of the way. Their approach and guidance has been extremely effective in dealing with my case. They instill a sense of confidence by laying out the facts, caselaw, and risk assessment to help make well informed decisions. I would highly recommend them to anyone looking for an Employment Attorney.
J.K.
Contact us for more
Information