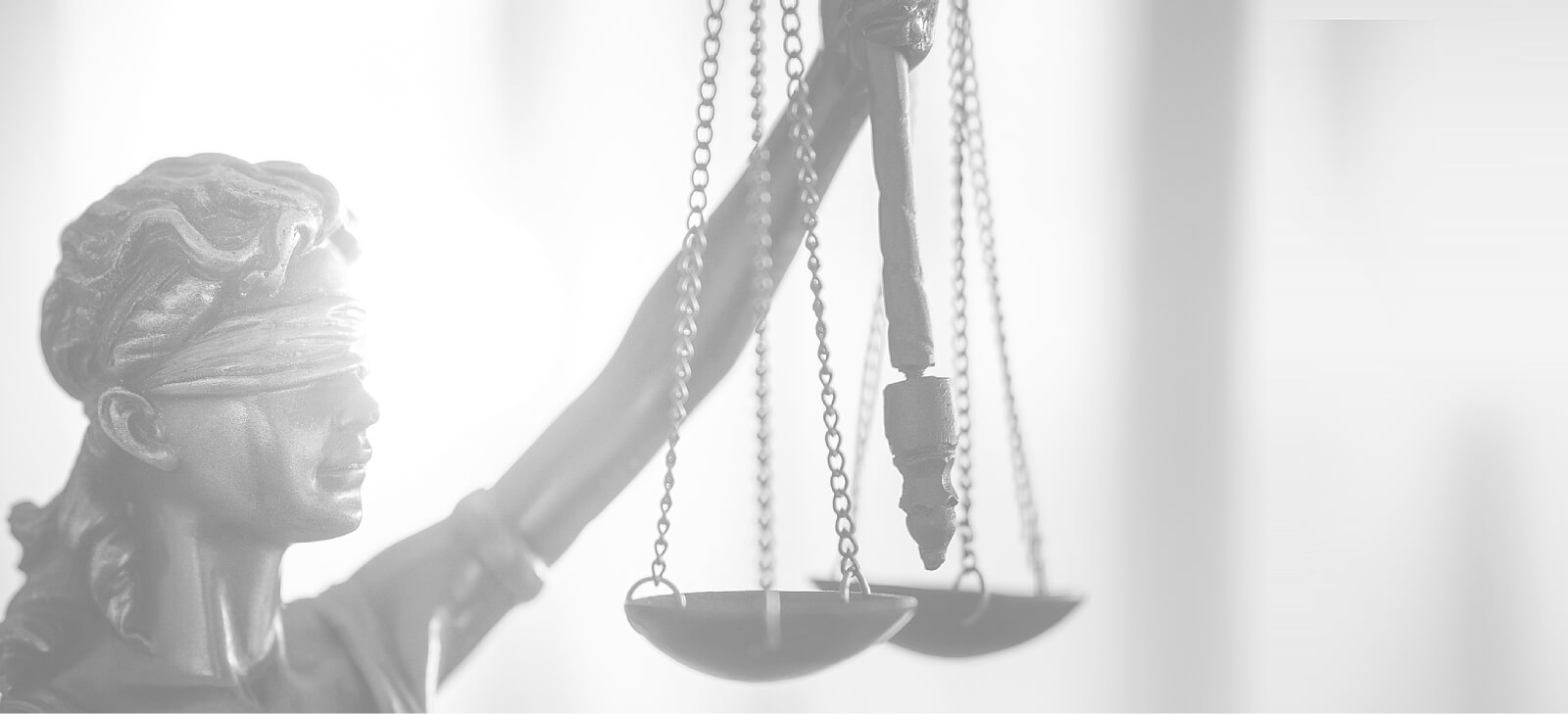 Employment Attorney Fairfield CT
EMPLOYMENT ATTORNEY FAIRFIELD CT
Our Employment Attorneys in Fairfield CT have the privilege of exploring employment law issues and career challenges our clients face every day.   We collaborate with clients to find realistic and cost-effective solutions that do not involve litigation. Although we litigate every day, we strongly encourage clients and employers to talk through their  contract disputes,  severance negotiations, employment discrimination and the like before considering litigation.
In our roles as Employment Attorneys, we wear many hats. We are the private coaches who provide leadership and direction to resolve client employment issues. We also act as our client's personal human resource director, providing quick answers about company policies, benefits, and compensation. We are task masters in our handling of each and every aspect of the clients' employment litigation and appellate work. Finally, we are the storytellers of our clients personalized narrative to the company, the court and ultimately the jury.
Contact our Employment Attorney Fairfield CT
If you feel you are being discriminated against in the workplace, wrongfully discharged, sexually harassed or if you are stuck in a hostile working environment, have an employment contract or severance agreement to be reviewed, we want to help. Give Carey & Associates, P.C. a call today at (203) 255-4150 and speak with one of our Employment Law Attorneys to discuss how we can help you with your case or email us at info@capclaw.com.
Cash based Long Term Incentive Pay We are Long Term Incentive Plan Lawyers. Long Term Cash Incentive Pay is a performance driven award that pays compensation based on a three to five year performance period and calculated as a multiple of base salary. Performance can be measured against an industry peer group of companies and ...
By Mark Carey Whether or not you use an employment attorney to review and negotiate your employment severance agreement, you need to know the mechanics of the agreement. The following discussion will go in depth and explain the legal terms in an understandable way. If you need further information on severance negotiations, we have written ...
Client

Testimonials
Mark and his team at Carey & Associates are incredibly knowledgeable about Employment Law and have walked me through every step of the way. Their approach and guidance has been extremely effective in dealing with my case. They instill a sense of confidence by laying out the facts, caselaw, and risk assessment to help make well informed decisions. I would highly recommend them to anyone looking for an Employment Attorney.
J.K.
Contact us for more
Information