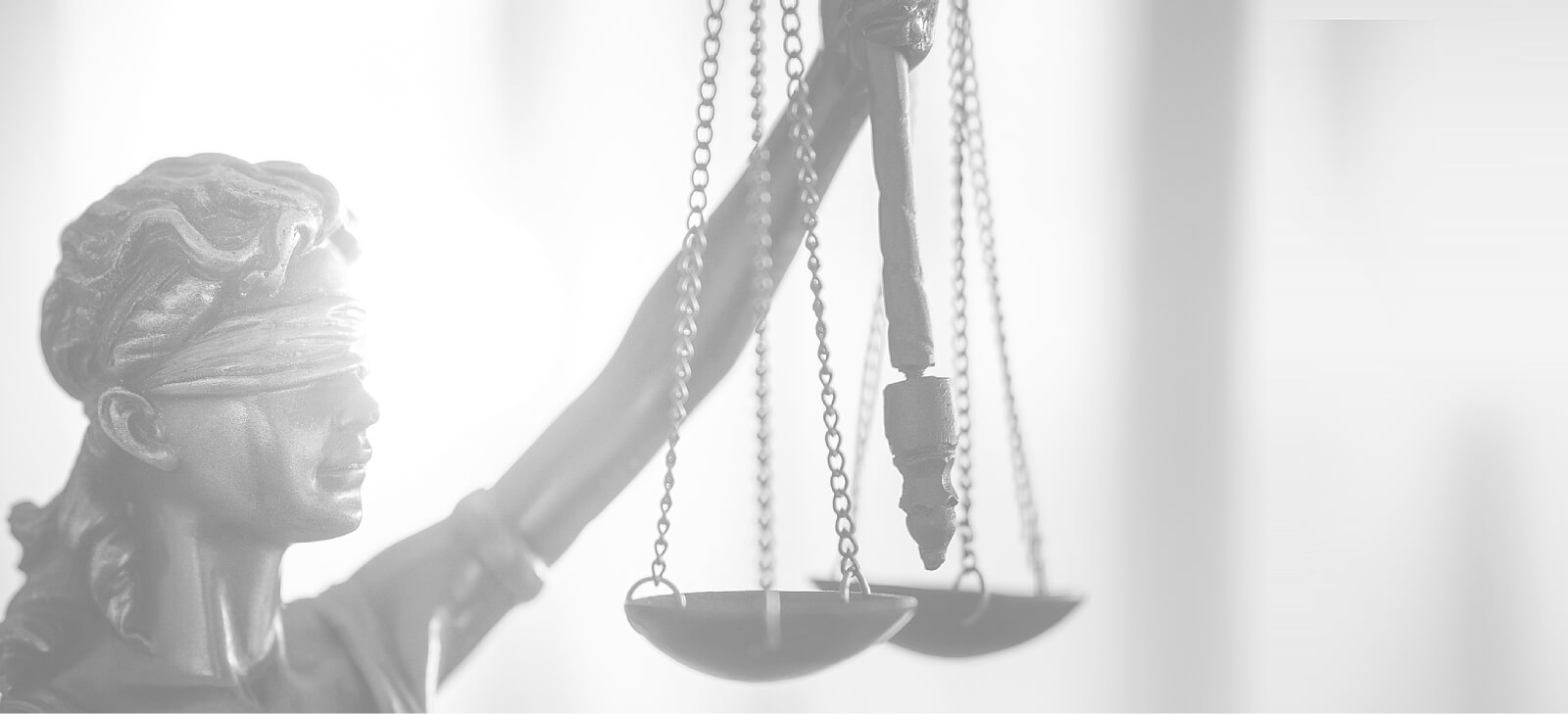 Fairfield Employment Discrimination Lawyers
Connecticut is considered an œat will state when it comes to employment. This means that under most circumstances, an employer is free to terminate an employee at any time, with or without giving a reason. But the law does create a number of public policy exceptions to the at-will rule. Foremost among these exceptions are federal and state laws prohibiting various forms of employment discrimination.
When we talk about œdiscrimination, we mean that certain personal characteristics are considered protected under the law. For example, an employer cannot fire"or refuse to hire"someone because of their race. Similarly, an employer cannot pay women less than men to perform the same job. Nor can an employee be subject to any form of on-the-job harassment based on their membership in a protected class.
These are just some examples of employment discrimination. And if you have been the victim of discrimination, either as a current or former employee or even as an unsuccessful job applicant, you have the right to take legal action against the employer. We can help. Our Fairfield employment discrimination lawyers represent individuals like yourself who have been unfairly"and illegally"been deprived of employment opportunities or benefits based on sex, race, age, or other legally protected characteristics. We can guide you through the process of filing an employment discrimination complaint, and if necessary taking your case to court.
What Are the Different Types of Employment Discrimination in Fairfield?
Some of the more common forms of employment discrimination that we assist clients with include:
Sexual Harassment " Any unwelcome sexual advances or requests for sexual favors as a condition of employment is considered harassment, which is a form of illegal sex discrimination. An employer can never make submission to such advances or conduct a condition of employment on receiving any employment-related benefit. And even if there is no œquid pro quo harassment, an employer can still be held legally responsible for creating or allowing sexual harassment to create a hostile work environment.
Racial Discrimination " Race discrimination goes beyond refusing to hire someone because of their race. It covers any unfavorable treatment of an employee or job applicant based on personal characteristics associated with a particular race. This includes things like skin color, complexion, or even hair texture. And just as sexual harassment is treated as a form of sex discrimination, racial discrimination encompasses a variety of hostile workplace behaviors, such as the use of racial slurs or displaying racially offensive imagery or symbols in the workplace.
Age Discrimination " Federal law states that employers may not use age as a factor in any hiring or employment-related decision for workers who are at least 40 years old. This means a company that has a policy of trying to force older employees to retire"or targets hiring policies to only attract œyounger workers"is liable for age discrimination.
Wrongful Termination " Many employees are reluctant to come forward with employment discrimination allegations because they fear losing their job. Indeed, many employers think they can make a discrimination complaint œgo away by getting rid of the victim. But this is considered illegal retaliation under federal and state employment discrimination laws, and an employer who does this faces legal action for wrongful termination.
How Do You Stop Employment Discrimination?
The first step in stopping employment discrimination is to file a complaint with either the federal Equal Employment Opportunity Commission (EEOC) or the Connecticut Commission on Human Rights and Opportunities (CHRO). These agencies exercise concurrent jurisdiction to enforce various employment discrimination laws. You must file a complaint with either agency within 300 days of the alleged discriminatory act or your case cannot be heard.
In some cases, the EEOC or CHRO will take direct legal action against the employer on your behalf. But if the agencies decline to take action, they will issue you a œright to sue letter. This allows you to file your own civil lawsuit seeking monetary damages and possibly other relief against the employer.
The specific types and amount of damages will depend on the facts of a given case. Generally speaking, a court can award any back pay and other benefits the employee should have received but-for the discriminatory acts. A judge may also award compensatory damages for any out-of-pocket losses suffered by the injured worker, and in exceptional cases even order the employer to pay punitive damages. So if you have been the victim of workplace discrimination, your first step should be to speak with an experienced Fairfield employment discrimination lawyers who can review your case and explain all of your legal options. Call Carey & Associates, P.C., today at (203) 255-4150 or contact us online to schedule a consultation.
Client

Testimonials
Mark and his team at Carey & Associates are incredibly knowledgeable about Employment Law and have walked me through every step of the way. Their approach and guidance has been extremely effective in dealing with my case. They instill a sense of confidence by laying out the facts, caselaw, and risk assessment to help make well informed decisions. I would highly recommend them to anyone looking for an Employment Attorney.
J.K.
Contact us for more
Information