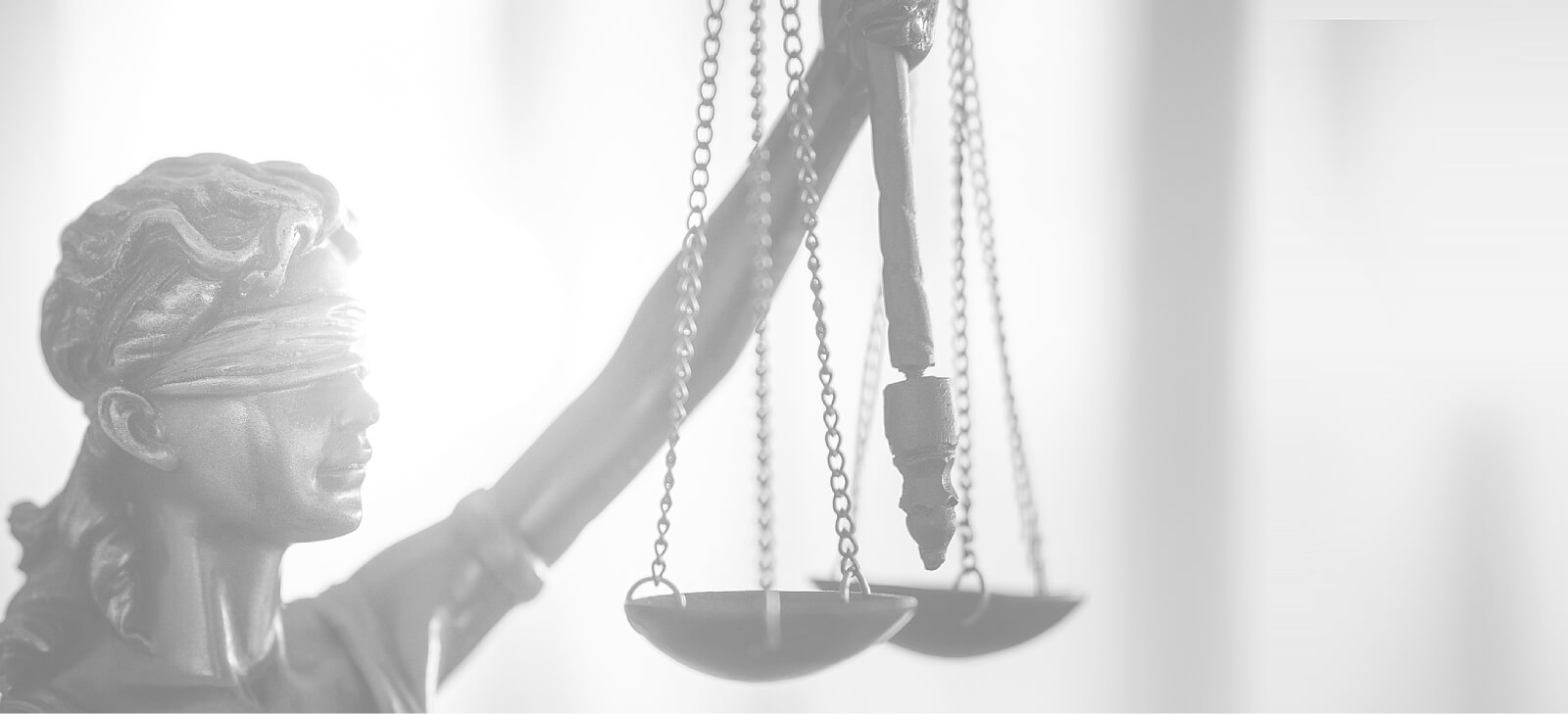 Disability Pension Benefits Lawyers
WE ARE DISABILITY PENSION BENEFITS LAWYERS
WE UNDERSTAND ERISA & DISABILITY CLAIMS, APPEALS AND LITIGATION!
The firm provides representation to employees who are applying for short and long term disability benefits. Mark and his team of employment attorneys have successfully litigated against many major insurance carriers. Mark has litigated the following disabilities: Multiple Sclerosis (MS), Fibromyalgia (FM), Chronic Fatigue Syndrome (CFS), Cancer, Lou Gehrig's Disease (ALS), Parkinson's Disease, Alzheimer's disease (early onset), Diabetes Mellitus, Multiple Chemical Sensitivity (MCS) and many more.
HOW ARE DISABILITY CASES FOUGHT?
A majority of disability pension cases are fought and determined at the administrative level, i.e. with the carrier or plan administrator. Each client must have a solid case of supporting medical evidence and documentation. Mark routinely provides comprehensive and detailed analysis in each client administrative appeal. Each client is required to present the best legal and factual case if he/she is going to obtain short or long term benefits. Mark will work the client to obtain updated medical information from treating physicians and ensure the information is set to the disability plan for review. Often, Mark will advise the client to seek a second opinion from a notable medical specialist and even obtain new medical testing evaluation and data. Once the administrative record is properly prepared, a written administrative appeal will be filed with the insurance company or plan administrator. The Plan will have up to 90 days to provide a written response. If the Plan denies the claim, it must state the exact reasons for the denial and state what additional medical information is required in order to perfect the claim. Once the administrative phase of the case is exhausted, then and only then can the client file a law suit in the federal courts to obtain relief. The federal district court acts as an appeals court when reviewing the decision by the Plan and the Plan Administrator/Insurance Company. There are specific legal burdens of proof that must be argued in order to obtain relief. Mark is more than familiar with ERISA and has successfully advocated on behalf of many disabled clients.
CONTACT CAREY & ASSOCIATES, P.C. FOR YOUR DISABILITY BENEFITS
If you are trying to decide whether to retain an attorney to represent you in your claim for disability benefits, please contact our Disability Pension Benefits Lawyers at at (203) 255-4150 or reach Mark Carey directly at info@capclaw.com. We help employees located in Connecticut, New York and Manhattan receive the short or long term disability benefits they deserve.
Read Article: Long Term Disability Claims
Read Article: How the ADA, FMLA and ERISA (STD/LTD) Interrelate
US Dept. of Labor " Disability Claims
In this episode of the Employee Survival Guide we discuss how to apply for disability benefits through your employer if you fear for your personal safety at the workplace due to Covid-19. Whether you have an anxiety or panic disorder or you are trying to protect your vulnerability due to Covid-19, Employment Attorney Mark Carey ...
Client

Testimonials
Mark and his team at Carey & Associates are incredibly knowledgeable about Employment Law and have walked me through every step of the way. Their approach and guidance has been extremely effective in dealing with my case. They instill a sense of confidence by laying out the facts, caselaw, and risk assessment to help make well informed decisions. I would highly recommend them to anyone looking for an Employment Attorney.
J.K.
Contact us for more
Information