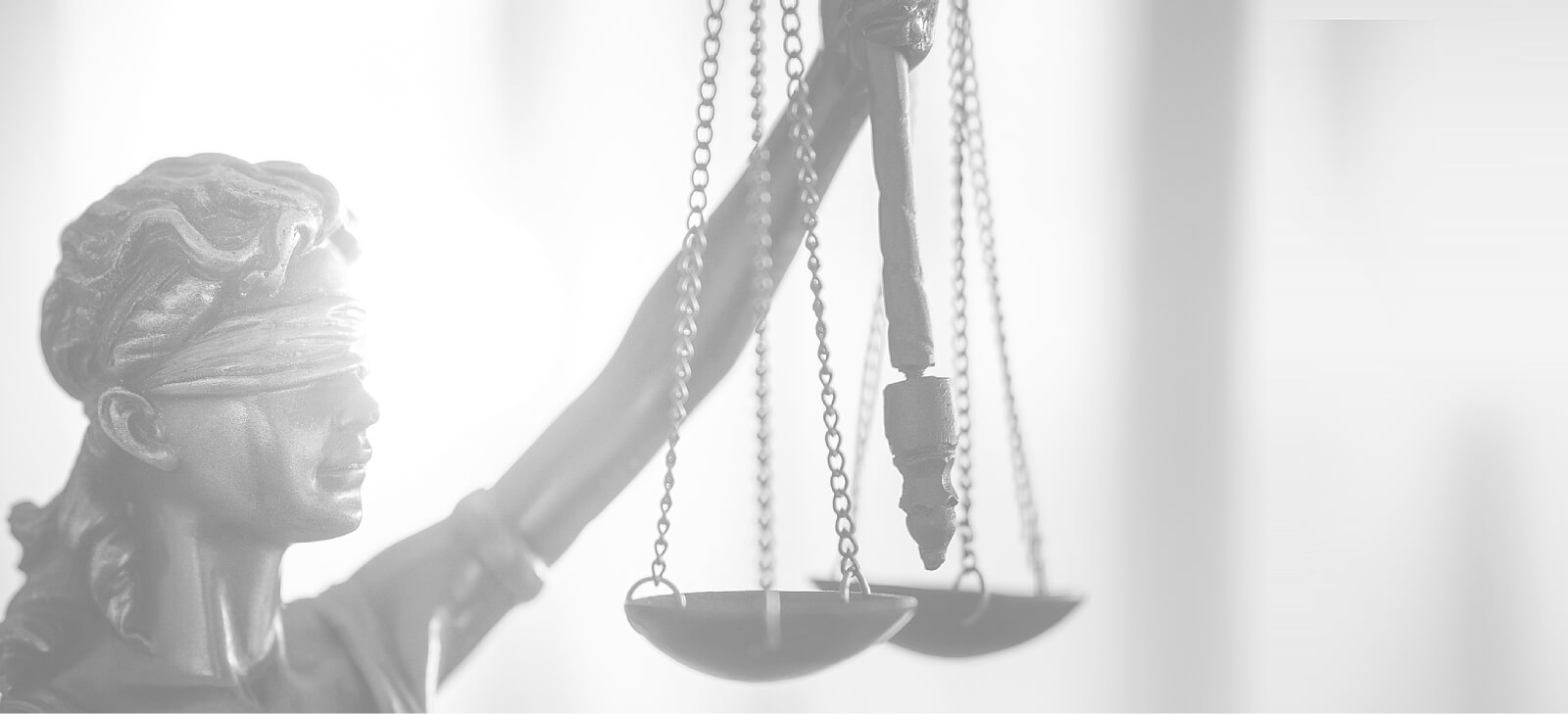 Analyzing Restrictive Covenants
Analyzing Restrictive Covenants: Noncompetition and Nonsolicitation Agreements
Restrictive covenants are designed to prohibit solicitation of employees, protect confidential and proprietary information and technology, and restrict competition for a reasonable duration after resignation or termination. Restrictive covenants are bargained for employment agreements, and depending on the choice of law provision and jurisdiction, require adequate consideration in order to be enforceable.
All restrictive covenants must meet general requirements in order to be enforceable: œthe issue of whether a restrictive covenant not to compete is enforceable by way of an injunction depends in the first place upon whether the covenant is reasonable in time and geographic area. . . In this equation, courts must weigh the need to protect the employer's legitimate business interests against the employee's concern regarding the possible loss of livelihood, a result strongly disfavored by public policy. . . Ticor Title Insur. Co. v. Cohen, 173 F.3d 63 (2nd Cir.1999)(citing Reed, Roberts Assocs. v. Strauman, 40 N.Y.2d 303, 307 (1976)). In many cases, the courts have enforced one, two and sometimes three year non-compete agreements. The reasonable geographic scope is dependent on the particular company and industry. Courts have modified coast to coast agreements to smaller and more reasonable geographical areas. The courts balance the equitable interests of both parties, but normally side with the executive if there is an issue of unreasonably impairing one's livelihood.
Employers seek to enforce restrictive covenants against former employees under the following rationale, œan employer has sufficient interest in retaining present customers to support an employee covenant where the employee's relationship with the customers is such that there is a substantial risk that the employee may be able to divert all or part of the business. Service Sys. Corp. v. Harris, 341 N.Y.S.2d 702 (4th Dep't 1973).
The confidentiality and proprietary information agreement is intended to protect trade secrets. The Uniform Trade Secret Act (UTSA) defines a trade secret as: œa formula, pattern, compilation, program, device, method, technique or process, that: (i) derives independent economic value, actual or potential, from not being generally known to and not being readily ascertainable by proper means by other persons who can obtain economic value from its disclosure or use, and (ii) is the subject of efforts that are reasonable under the circumstances. Examples of trade secrets are, customer lists, information and technology not readily available in the open market, customer profiles, sales projections, unique business concepts, strategic business plans, and computer programs. In the rare case when the executive is not bound by a non-compete agreement, employers will attempt to use the UTSA to enjoin the executive from further competitive employment.
On the Non-Competition front, executives generally provide œunique services to the companies for which employ them. Generally, most executives enter into non-compete agreements through standard employment, stock option and other compensation agreements. When an executive violates a restrictive covenant, the company can seek a temporary injunction to limit further economic and non-economic damages. œServices that are not simply of value to the employer, but that may also truly be said to be special, unique or extraordinary may entitle an employer to injunctive relief. . . An injunction may be used to bar such person from working elsewhere. If the unique services of such employee are available to a competitor, the employer obviously suffers irreparable harm. Ticor Title Insur. Co., 173 F.3d 63, 70 (executive vice president was enjoined for six months from competing with former employer) (citing American Broadcasting Companies v. Wolf, 52 N.Y.2d 394, 402 (1981). For example, in an older Second Circuit decision, Bradford v. New York Times Co, 501 F.2d 51 (2d Cir.1974), the Court held that an employee can be unique. The employee Bradford had been working for the New York Times as a general manager, vice president and director, when he went to work for a competitor. As a condition of his original incentive compensation agreement, Bradford signed a non-compete agreement. When he went to collect on the compensation, his former employer informed him of the breach of contract. The Court agreed with the New York Times and held the non-compete was enforceable.
Executives routinely enter into severance and change in control agreements, and sometimes compensation agreements, that contain œgolden handcuffs. Although not always, these agreements contain non-compete provisions with œclawbacks and œforfeitures. In the event the executive competes with his or her former employer during the restrictive period, he or she is required to reimburse the company for, or forfeit, any gains on exercise of options, restricted stock, future pension and severance payments. See IBM v. Bajorek, 191 F.3d 1033 (9th Cir.1999) and Lucente v. IBM, 117 F.Supp.2d 336 (S.D.N.Y.2000).
Anti-solicitation agreements are designed to preclude the executive from: recruiting away other current employees; negotiating new business with customers while still employed; and usurping trade secrets in order to establish a newly competitive company with knowledgeable former employees. See A&L Scientific Corp. v. Latmore et.al., 265 A.D. 2d 355 (2d Dep't 1999); Totino v. Alexander & Assocs., Inc., 1998 WL 552818 (Tex.App.Aug.20, 1998); Davis v. Eagle Prods., Inc.. 501 N.E. 2d 1099 (Ind.Ct.App.1986).
If you would like more information about Analyzing Restrictive Covenants, please speak with one of our Employment Law Attorneys at  Carey & Associates, P.C., please call 203-255-4150 or email at  info@capclaw.com. Thank you.
Covid-19 and Noncompetition Agreements: 4 Situations Where They Are Not Enforceable. If this blog article has caught your attention, you likely already understand what a non-compete is and might even be dealing with a non-compete situation presently. Just to summarize, a non-compete is a restrictive clause or agreement whereby an employee agrees not to become ...
About noncompetition and nonsolicitation agreements ...
Client

Testimonials
Mark and his team at Carey & Associates are incredibly knowledgeable about Employment Law and have walked me through every step of the way. Their approach and guidance has been extremely effective in dealing with my case. They instill a sense of confidence by laying out the facts, caselaw, and risk assessment to help make well informed decisions. I would highly recommend them to anyone looking for an Employment Attorney.
J.K.
Contact us for more
Information