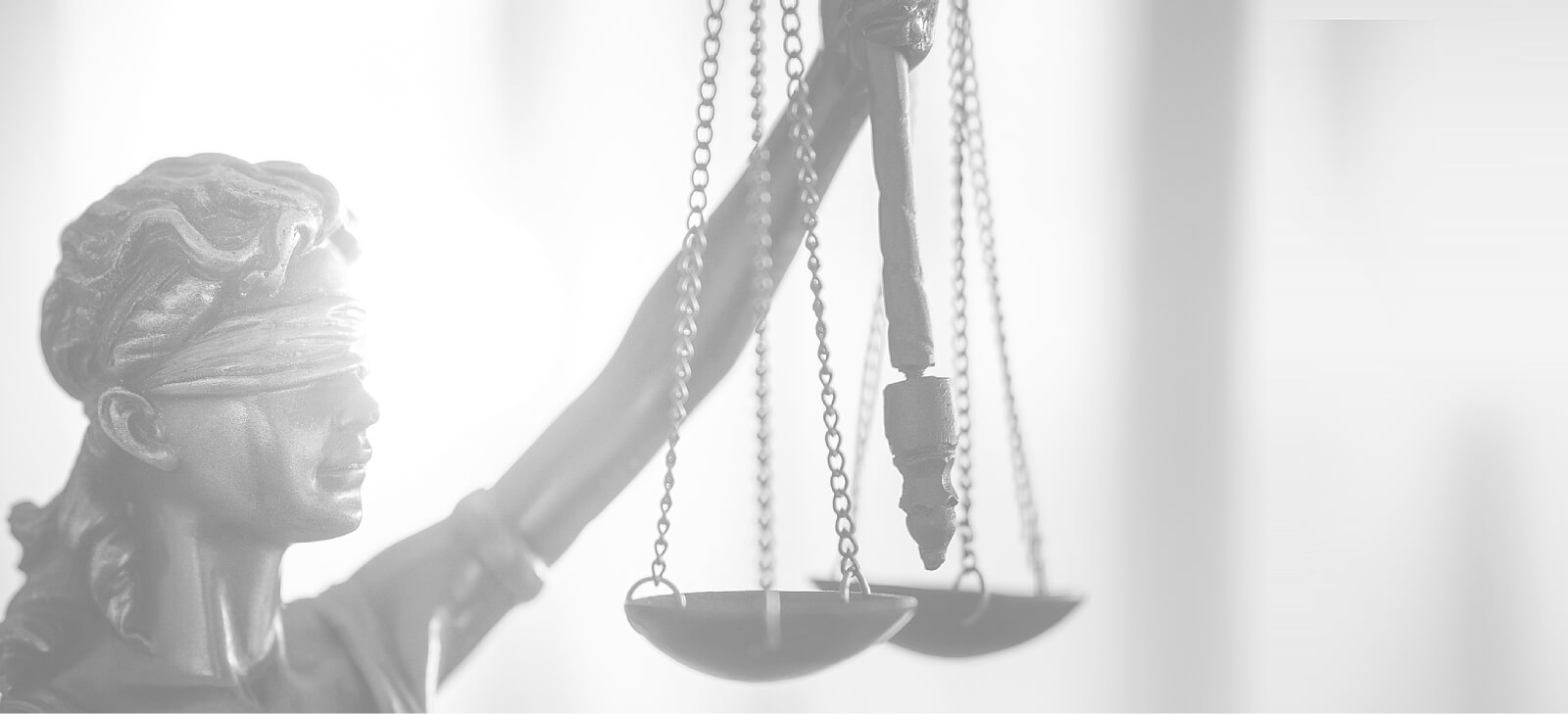 Employee Survival Guide Videos
The Employee Survival Guide ® channel and podcast are for employees only. We will share with you all the information your employer does not want you to know about and guide you through various important employment law issues. The goal of the Employee Survival Guide ® channel and podcast is to provide you with critical insights about your employment and give you the confidence to protect your job and career, especially during difficult times.
YOUR HOST: The Employee Survival Guide ® channel and podcast are hosted by seasoned Employment Law Attorney Mark Carey, who has only practiced in the area of Employment Law for the past 25 years. Mark has seen just about every type of employment dispute there is and has filed several hundred lawsuits in state and federal courts around the country, including class action suits. He has a no frills and blunt approach to employment issues faced by millions of workers nationwide.
Client

Testimonials
Mark and his team at Carey & Associates are incredibly knowledgeable about Employment Law and have walked me through every step of the way. Their approach and guidance has been extremely effective in dealing with my case. They instill a sense of confidence by laying out the facts, caselaw, and risk assessment to help make well informed decisions. I would highly recommend them to anyone looking for an Employment Attorney.
J.K.
Contact us for more
Information