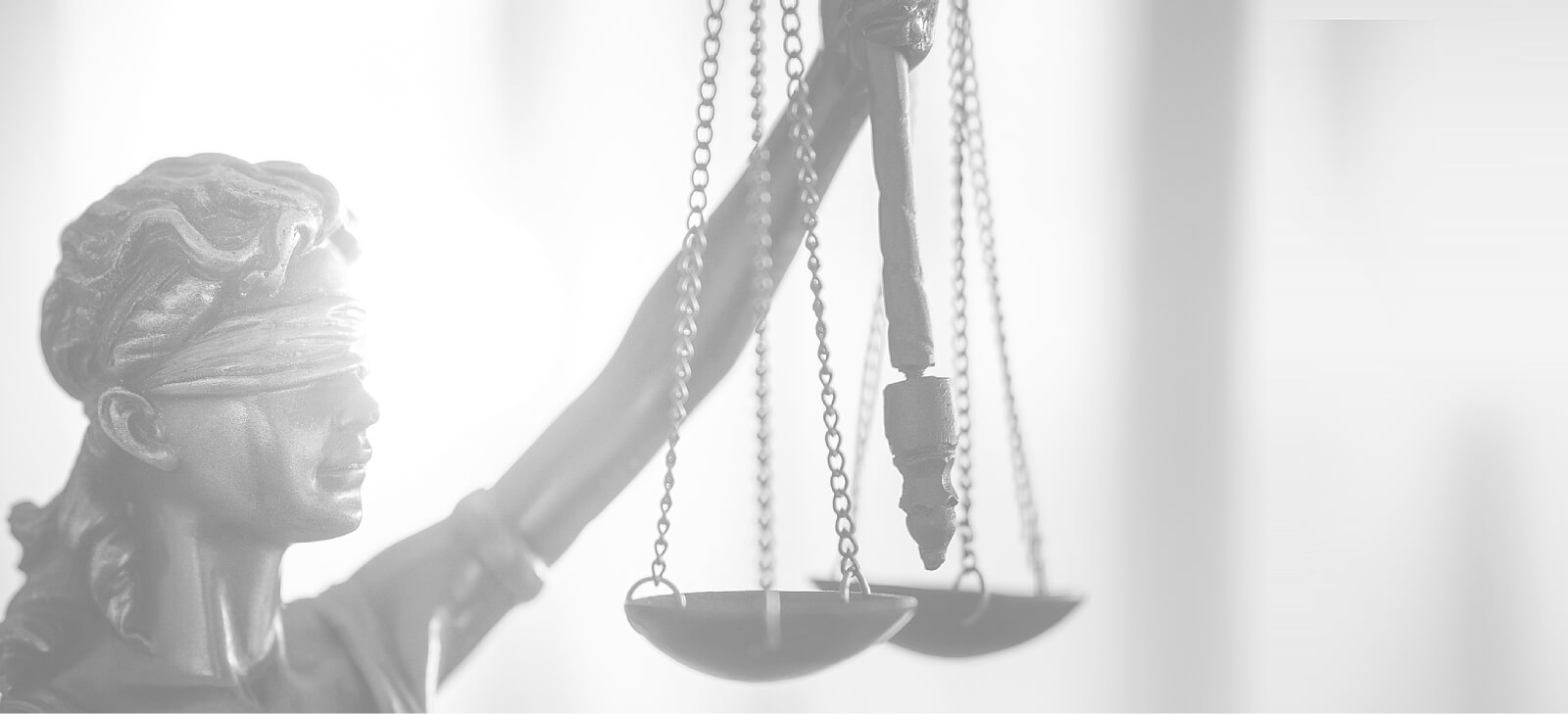 Danbury Age Discrimination Lawyers
Both US and Connecticut law prohibit discrimination in the workplace on account of age, but statistics indicate that many employers do not uphold their statutory duties. The Equal Employment Opportunity Commission (EEOC) reports that age discrimination claims comprise 27.5 percent of all charges filed in the state, a few points higher than the national average of 21 percent. While you probably assume that government officials handle violations of the law, you should be aware that employees have rights through private legal remedies. If you were subjected to unlawful misconduct because of age, you may be entitled to compensation for your losses.
As with any legal matter that impacts your rights, retaining skilled legal counsel is critical. You level the playing field when you have an experienced employment attorney to pursue an employer who is breaking the law. Our Danbury age discrimination lawyers at Carey & Associates P.C. are committed to protecting the interests of workers who are harmed by misconduct, so please contact us to learn more about your options. Some basic information may also help you understand how these cases work.
Overview of Connecticut Age Discrimination Laws
It is a violation of the US Age Discrimination in Employment Act (ADEA) and the Connecticut Human Rights and Opportunities Act for an employer to treat an employee differently on account of age. Connecticut's statute applies to a wider range of age groups, whereas the ADEA is limited to individuals aged 40 and older. The laws generally prohibit discrimination in hiring, promotions, salary, termination, and other aspects of employment. To prevail in a claim for age discrimination, you must prove:
You were the target of adverse employment action because of your age;
A substantially younger person filled the position from which you were discharged; and
You were qualified and ready to perform the job-related tasks of your position.
There is a caveat that may work in favor of an employer, since companies do have the power to make legitimate business decisions regarding operations. The facts might seem to support a case for discrimination on the surface, but an employer might avoid liability by showing a lawful, non-discriminatory reason for a policy or action.
You would still have the opportunity to present additional evidence to overcome a situation of œpretext in age discrimination, i.e., where your employer provides reasons that seem rightful, but are just excuses for conduct that violates the law. Our Danbury age discrimination attorneys are vigilant in spotting pretext and are ready to respond to such ploys.
Signs of Age Discrimination
Even with the basics in mind, it can be difficult to recognize illegal conduct by your employer in a real-life situation. Plus, companies are not likely to be blatant and obvious about illegal conduct. As such, you should recognize the possible indications of age discrimination, including:
Demotion, failure to promote, or refusal to raise wages;
Comments or suggestions of retirement;
Termination or buyouts for older employees;
Reassignment of older employees into undesirable conditions, such as awkward hours or unpleasant job tasks; and
Unfair, unwarranted performance reviews.
Pursuing Legal Remedies for Employer Misconduct
You do have a civil action for age discrimination, but the legal process actually starts by working through administrative remedies. You must first file a charge with the EEOC or Connecticut Commission on Human Rights and Opportunities (CHRO), and there is a deadline of 180 days after the first instance of mistreatment. Your employer will have the chance to respond, and officials will review the facts to determine whether a violation of age discrimination laws occurred. Often, these cases settle; if you are not satisfied with the results after exhausting your administrative remedies, you can sue in court.
Our Danbury age discrimination lawyers at Carey & Associates P.C. will be at your side throughout the process to ensure you get fair compensation for your losses. You may be entitled to:
Payment of back wages and benefits;
Attorneys' fees you incur to enforce your rights;
Liquidated damages for willful violations of the law, in an amount equal to your lost wages; and
Equitable relief, such as reinstatement to your position.
Contact Our Danbury Age Discrimination Lawyers Today
Based upon the above description of the laws and legal process, you can see that it is critical to work with knowledgeable representation in pursuing an age discrimination claim. You can trust Carey & Associates P.C. to tackle all essential tasks as we fight to get the compensation you deserve. For more information, please call (203) 255-4150 or contact us online to set up a consultation.
By Chris Avcollie Age Discrimination in Employment: A Most Invisible Prejudice... In some ways, Western culture teaches us to honor and to respect our elders. The fifth Commandment in the Judeo-Christian tradition is: œHonor your father and your mother...  Exodus 20:1-21. But in many contexts, Americans are predisposed to hold negative views of older persons. ...
Client

Testimonials
Mark and his team at Carey & Associates are incredibly knowledgeable about Employment Law and have walked me through every step of the way. Their approach and guidance has been extremely effective in dealing with my case. They instill a sense of confidence by laying out the facts, caselaw, and risk assessment to help make well informed decisions. I would highly recommend them to anyone looking for an Employment Attorney.
J.K.
Contact us for more
Information