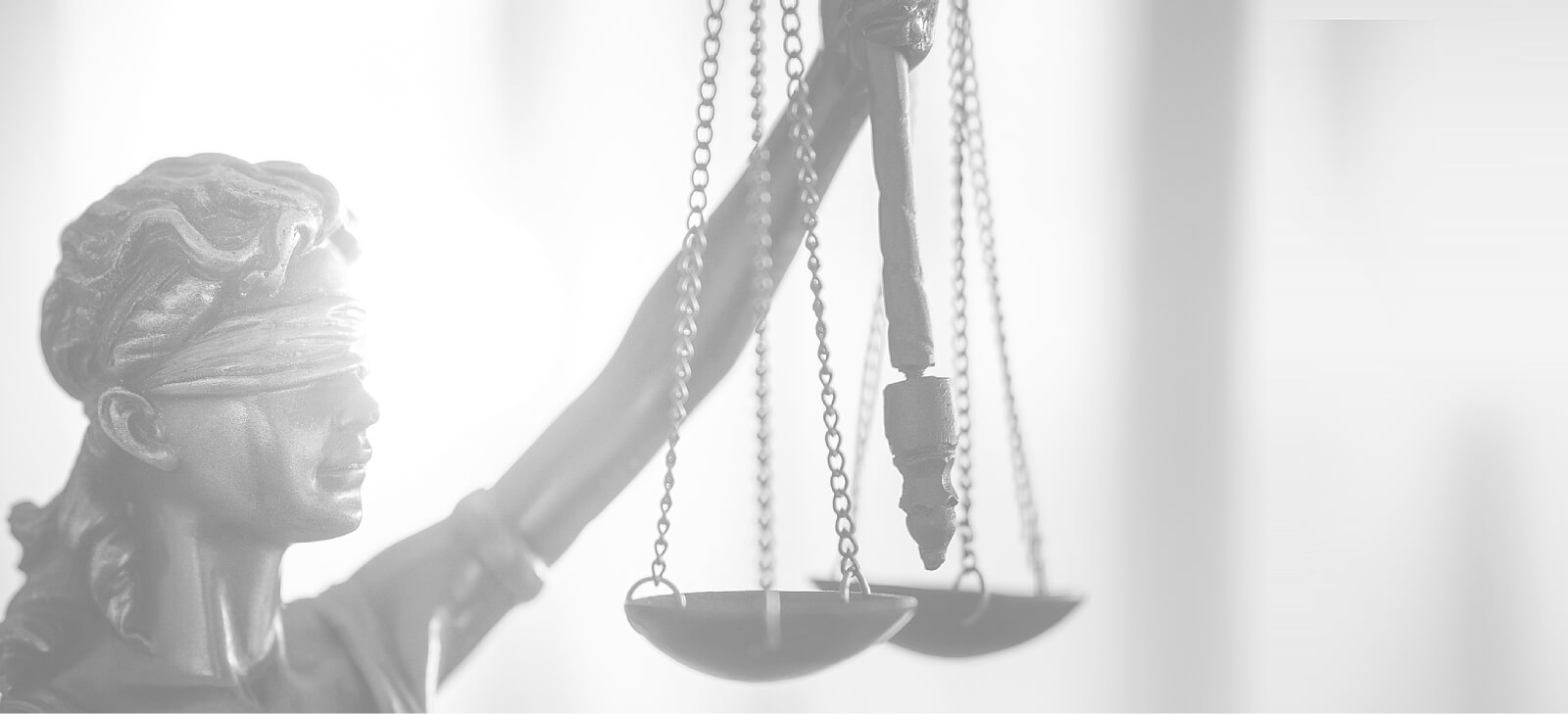 Confidentiality and Proprietary Information Covenant Lawyers
WHAT ARE CONFIDENTIALITY AGREEMENTS?
Confidentiality and Proprietary Information Covenant Lawyers at Carey & Associates, PC are here to help you. Confidentiality and Proprietary protection agreements exist in almost every company. These covenants serve to protect the lawfully obtained trade secrets that have been created over time. These agreements are enforced under state contract law and the respective trade secret statutes of such states.
Theses restrictive covenants are often used to prevent competition, even in the absence of controlling non-compete agreements. This is called œbootstrapping and it is clearly designed to compensate for damage the ex-employee has caused.
All severance agreements contain confidentiality clauses that restrict you from disclosing the contents of the agreement. Although we object to the use of confidentiality in severance agreements because it conceals company bad actors, this is a standard provision in every agreement. It is amazing how many people tell me they heard what other employees received in severance, even though those employees had a severance agreement containing a confidentiality clause. When you disclose your severance you run the risk the employer will find out and you forfeit the severance, while the release of claims remains in force. Do not discuss a deal you already signed, say œno comment.
CONTACT AN EMPLOYMENT ATTORNEY TODAY
If your employer has required you to sign a disclosure agreement or proprietary protection agreement, contact one of our Confidentiality and Proprietary Information Covenant Lawyers located in Connecticut (203) 255-4150. The lawyers at Carey & Associates, P.C. help employees in Manhattan, Connecticut and New York understand their disclosure agreements before they sign.
By Mark Carey Whether or not you use an employment attorney to review and negotiate your employment severance agreement, you need to know the mechanics of the agreement. The following discussion will go in depth and explain the legal terms in an understandable way. If you need further information on severance negotiations, we have written ...
Client

Testimonials
Mark and his team at Carey & Associates are incredibly knowledgeable about Employment Law and have walked me through every step of the way. Their approach and guidance has been extremely effective in dealing with my case. They instill a sense of confidence by laying out the facts, caselaw, and risk assessment to help make well informed decisions. I would highly recommend them to anyone looking for an Employment Attorney.
J.K.
Contact us for more
Information