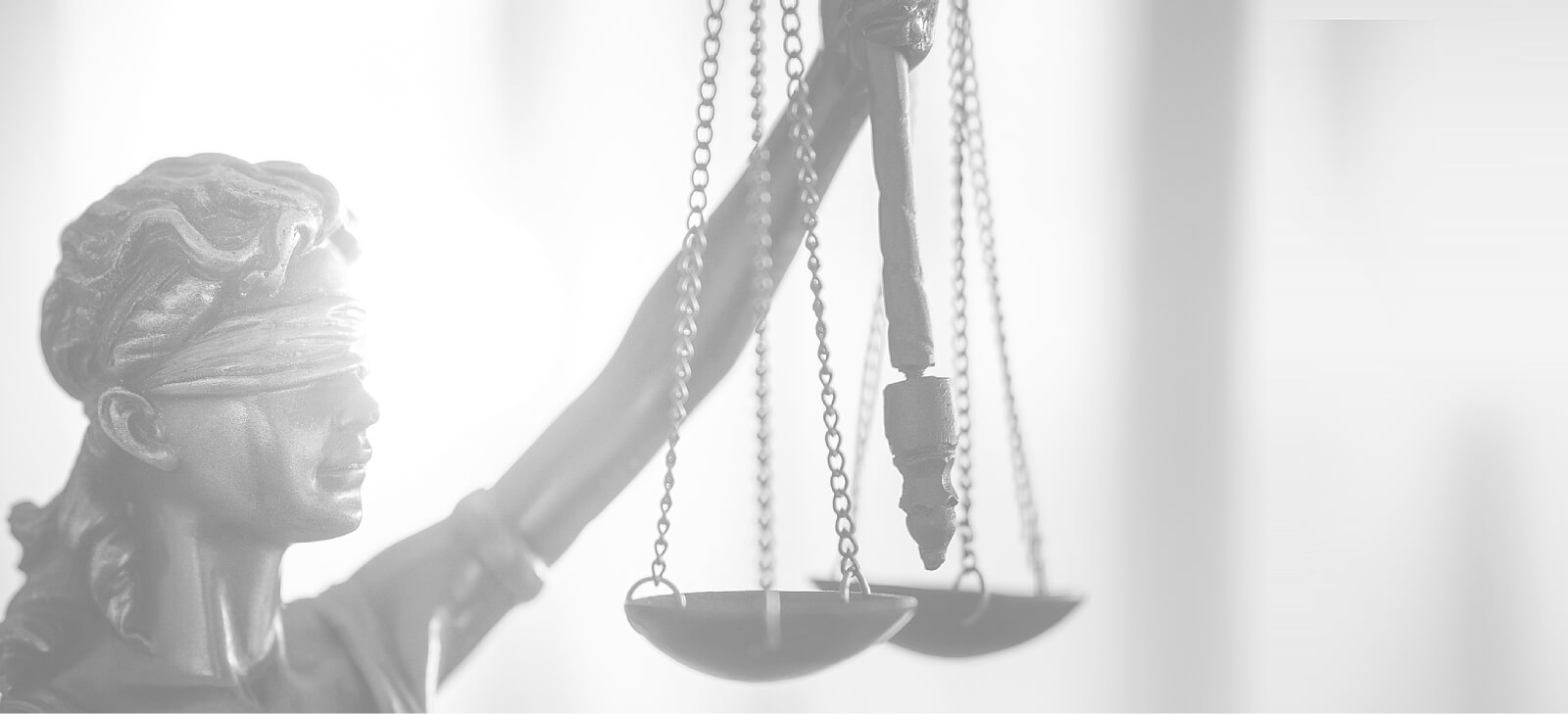 Bridgeport Sexual Harassment Lawyers
Sexual harassment is a serious problem in workplaces, and it can completely destroy a person's ability to engage in meaningful work. Our experienced Bridgeport sexual harassment lawyers want you to know that sexual harassment is unlawful, and it is possible to hold harassers accountable for sexual harassment on the job. Not only do state and federal law allow employees to file claims in which they hold employers or bosses accountable for acts constituting sexual harassment, but it also may be possible to file a claim and to seek compensation from an employer who fails to appropriately handle sexual harassment involving clients, customers, and other third parties in the workplace.
If you have questions about filing a sexual harassment claim, or if you want to have your situation evaluated, our firm is here to assist you with your case. The advocates at Carey & Associates, P.C. have years of experience representing clients in many different kinds of sexual harassment cases.
Understanding Sexual Harassment in Bridgeport, Connecticut
Sexual harassment is prohibited in Bridgeport workplaces as a form of sex discrimination. Both Connecticut state law and federal law prohibit sex discrimination in employment, and therefore prohibit sexual harassment. Prohibited sexual harassment can include unwelcome sexual advances or other unwanted behavior or language of a sexual nature, but it can also involve discriminatory language or behavior concerning a person's sex or gender.
Sexual harassment is a form of sex discrimination under Title VII of the Civil Rights Act of 1964, which is a federal law, and under Connecticut state law. Title VII applies to employers in Connecticut with 15 or more employees, while Connecticut's law applies to employers with three or more employees.
Forms of Sexual Harassment in the Bridgeport, CT Workplace
In Bridgeport, sexual harassment will usually involve quid pro quo harassment in which a supervisor or person in a similar position requests a sexual favor as a condition of the targeted employee's continued employment, or sexual harassment that creates a hostile work environment.
Who Can Be Liable for Sexual Harassment in Bridgeport?
It is critical for you to understand that sexual harassment can result from the actions or behaviors of a wide range of people associated with a workplace. To be sure, while employers or supervisors certainly may be responsible for sexual harassment in many circumstances, sexual harassment that creates a hostile work environment can arise from the actions of other co-workers, or even third parties who come to your workplace but are not employed there. The following are examples of parties who may be responsible for sexual harassment in the Bridgeport workplace:
Employer;
Supervisor;
Manager;
Coworker;
Client;
Customer;
Delivery worker;
Repair person; or
Other non-employee engaging in harassing behavior.
Who Can File a Bridgeport Sexual Harassment Claim?
For sexual harassment claims involving quid pro quo harassment, the worker who has been the target of the sexual harassment will typically need to be the one who files the claim. In other words, if your boss or supervisor has engaged in quid pro quo harassment, you will need to speak with a lawyer about filing a claim. Yet sexual harassment claims involving a hostile work environment are a bit different.
With a hostile work environment claim arising out of sexual harassment, anyone at the workplace who has been affected may be able to file a claim. To be clear, to file a hostile work environment claim, you do not need to be the target of the harassment. Rather, you simply need to have been affected by it. Accordingly, the person who files a hostile work environment claim may be simply another employee who bears witness to the harassing behavior.
Behavior in Bridgeport That Can Result in a Sexual Harassment Hostile Work Environment Claim
What type of behavior can produce a hostile work environment? Actions or behavior including offensive jokes, threats, displaying offensive images or objects, unwanted touching, and many other behaviors.
Typically a single incident will not rise to the level of creating a hostile work environment unless it is extremely serious. A hostile work environment instead exists when a reasonable person would find the behavior to be offensive and pervasive enough to create a hostile environment in which to work.
Contact our Bridgeport Sexual Harassment Lawyers Today
Do you have questions about filing a sexual harassment claim? One of our experienced Bridgeport sexual harassment attorneys can begin working with you today on your case. Contact Carey & Associates, P.C. online today or call our firm at (203) 255-4150 to find out more about seeking compensation and accountability after sexual harassment in the workplace.
Client

Testimonials
Mark and his team at Carey & Associates are incredibly knowledgeable about Employment Law and have walked me through every step of the way. Their approach and guidance has been extremely effective in dealing with my case. They instill a sense of confidence by laying out the facts, caselaw, and risk assessment to help make well informed decisions. I would highly recommend them to anyone looking for an Employment Attorney.
J.K.
Contact us for more
Information